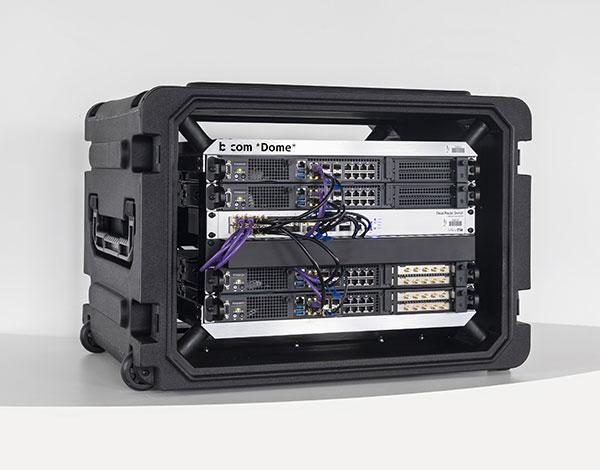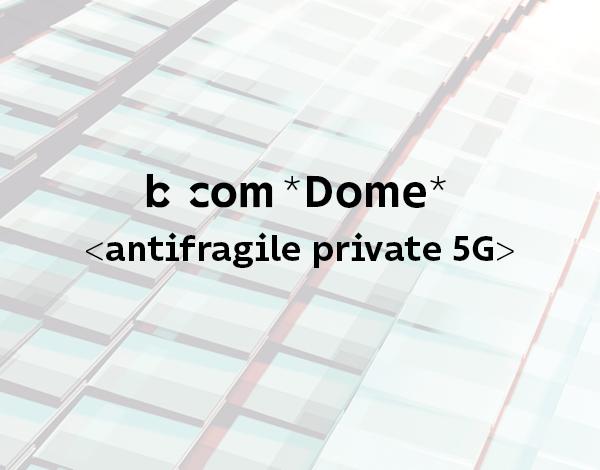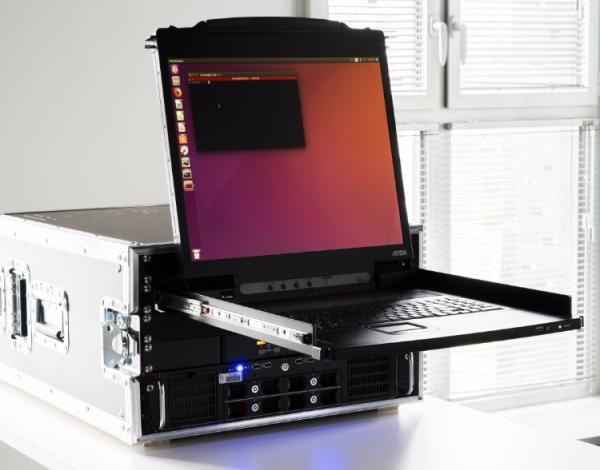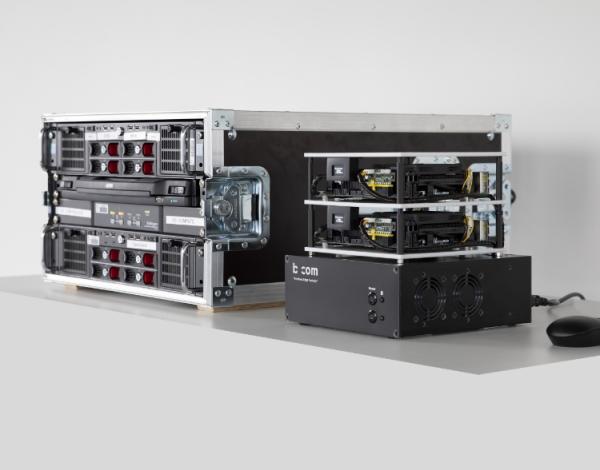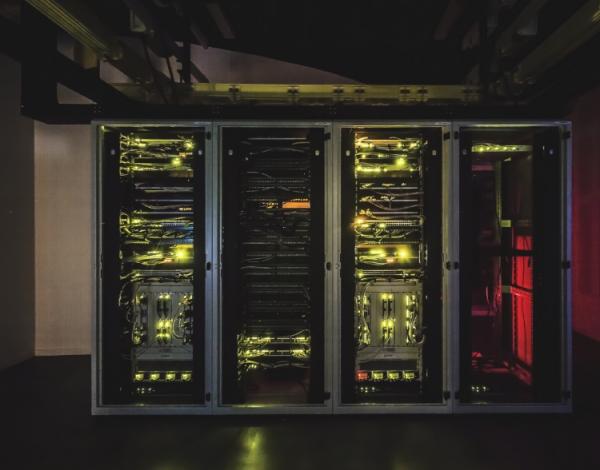 presentation
b<>com *Dome* is a sovereign, 5G Standard-compliant software solution for private networks. Flexible and easy to manage, it allows organizations to improve their business through advanced digitalization and secure connectivity.
benefits
Low latency for innovative industrial applications
Full control of data with high level of security

Fast installation, IT-like operation and provisioning procedures

100% software-based and cloud native implementation

​​​​​​

Guaranteed Performance and Quality of Service

Smooth migration path from 4G networks

Compact & cost-effective solution for private/corporate operators
features
Core Network Control Plane: 

5G SA and 5G NSA architecture
Support of 4G and 5G access

Core Network Control Plane: 

Quality of Service enforcement
Distributed deployment with
Local Breakout

Edge Computing

4G RAN and 5G-NR RAN FR1 

Security:

SIM-based cellular
authentication (EPS-AKA,
5G-AKA)
EAP-TLS authentication method
(coming soon)
Network Threat Detection and
Response (coming soon)

Deployment Platform:

Deployment on standard IT
equipment
Container-based Network
Functions
Kubernetes orchestration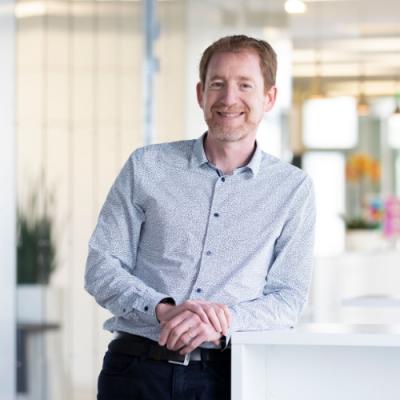 We aim at proposing wireless solutions for private networks that are fully software-based, and fit perfectly into the IT infrastructure of our customers. Our solutions come with a set of supervision, provisioning, and deployment tools that are already pretty familiar to IT engineers: they allow automating as much as possible their day-to-day tasks.
Fast and reliable connectivity of machines, sensors, actuators and screen terminals on the factory floor.
High Broadband Private Mobile Radio services on power plants.
Support to Public Safety First-Responders from their headquarter during emergency situations.
Coverage of live events on venues, festivals or densely populated places with wireless production equipment.
Wireless data connection of medical equipment in Hospitals to enhance their flexibility of use.
New demo: What are the industrial applications for b<>com *Dome*?
Discover how *Dome* allows to simply and quickly deploy a secure and sovereign private network under any circumstances. Illustration with an application example: A connected factory with private 5G. 
Use the form at the bottom of the page "request a demo".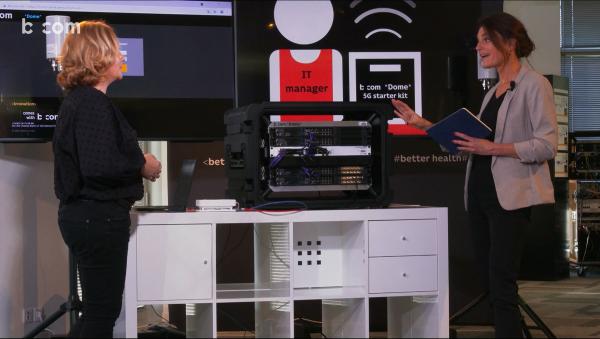 download the technical sheet
contact
For more information, we invite you to contact us using the form below: