a unique approach
The real strength of advanced engineering lies mainly in the industrial experience of the teams. Their varied, highly developed skills make it possible to assist in a wide range of research projects: From cybersecurity to artificial intelligence, 5G to virtual/augmented reality, and cognitive technologies to image/audio processing. This capacity for design is paired with b<>com's experimentation platforms and IT infrastructure.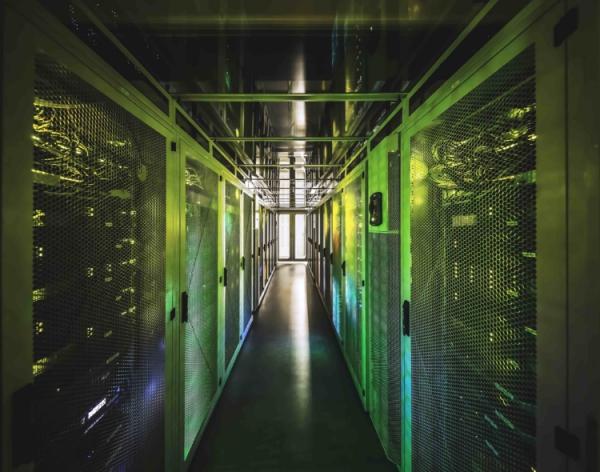 methodology
Researchers bring their concepts to a certain level of maturity to enable a demonstration. The engineering approach entails getting involved if necessary at as early a stage as possible, in order to raise the TRL (Technology Readiness Level) of that proof-of-concept. This is done methodically, with an industrial approach that combines methodological and technological advice prior to the choice of architecture and continuing on to implementation, validation, and support. The end goal is to achieve a transferable solution, with a real value that a third party can know and quantify.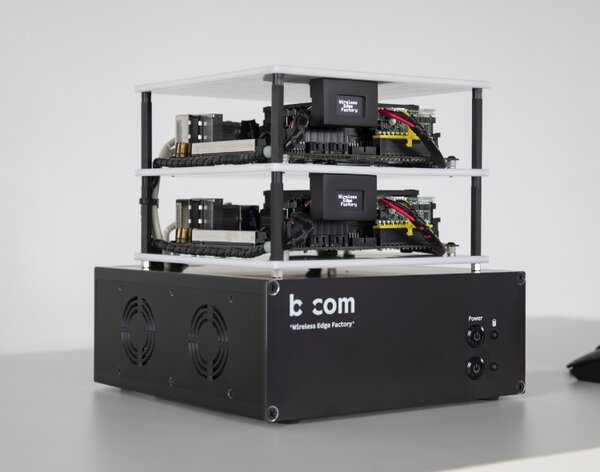 software engineering
This team's job is to ensure that b<>com adopts the right practices, tools, and software architectures. It works on projects at early stages, giving advice or guidance, and at later stages, producing some modules and optimizing performance.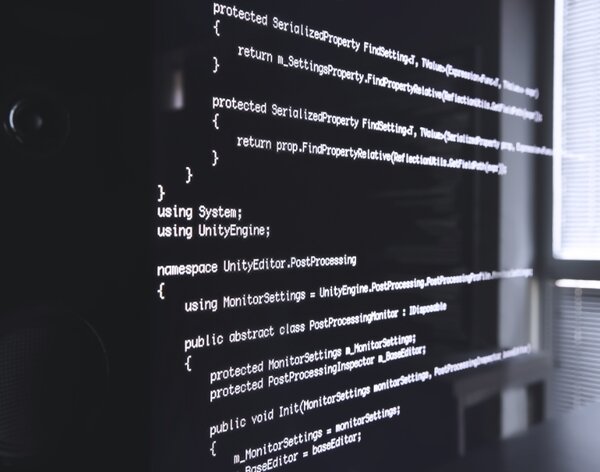 hardware engineering
Because b<>com's technology is not just software, the quest for real performance may require implementing VHDL algorithms that focus on FPGA components. The team also designs prototype or first-article boards to prepare for mass production.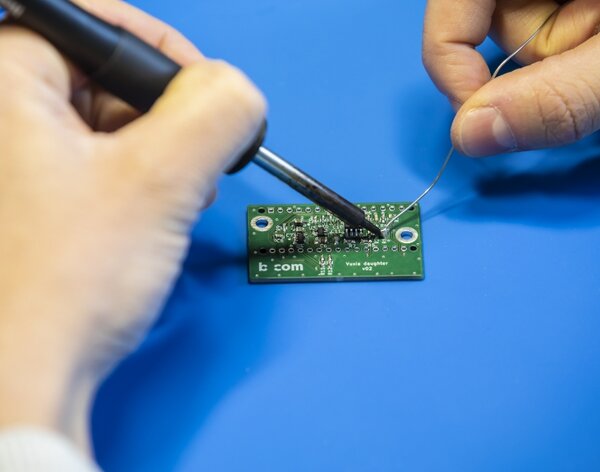 cloud engineering
This team promotes the adoption of Cloud Native architectures in order to orchestrate b<>com hardware and software components in private or public cloud environments. Based on de facto standards like Kubernetes and Docker containers, the goal in this case is also to make mass production easier and more efficient, by applying an "Infrastructure as Code" philosophy to various target platforms (CPU/GPU/FPGA).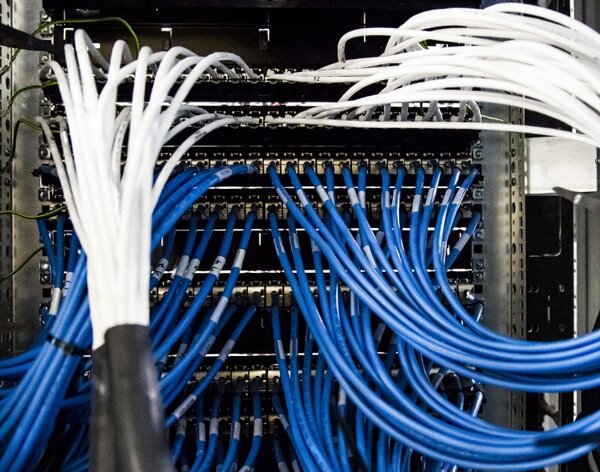 integration
/validation
This team focuses on the integration of b<>com components and the end-to-end validation of solutions, with a general philosophy of automating those tests and inserting them into agile continuous integration and delivery (CI/CD) processes.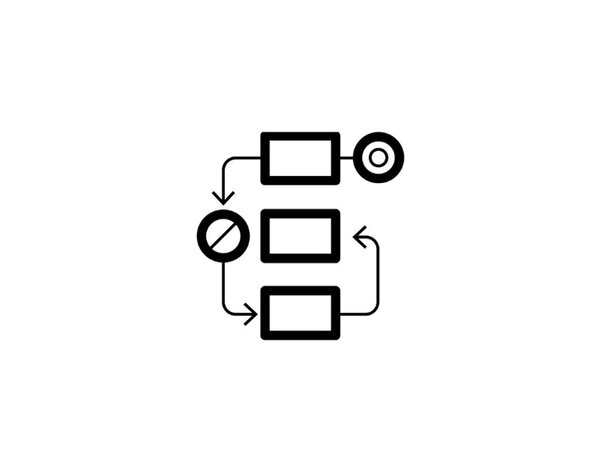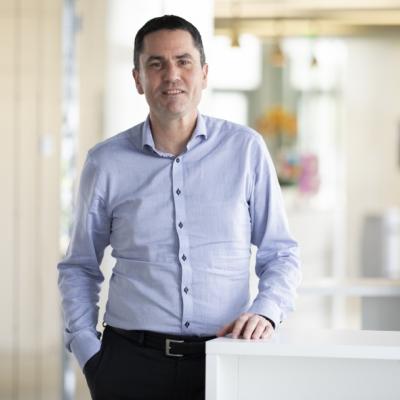 The goal of b<>com is to transfer patented technologies. Engineering is in our DNA so that we can achieve the TRLs that this business model requires. What sets us apart is that we assemble lots of complementary skills on these teams in order to bring project development up to industry standards and select the best candidate technologies for implementation.