Contribution to broadcasting

: 

*Dome*

 

enables the deployment of temporary 5G radio coverage (i.e. a single-use connection) at remote broadcast production sites, and the live retransmission of images and sound captured on location to production studios.

Production

: In the context of such temporary coverage, *Dome* also lets you process audio/video streams on-site, locally or from external broadcast sites (OB van).


Check out the demo in partnership with

 Haivision: the 

production of sports or cultural content via temporary, private infrastructure that enables the use of wireless cameras, connected to the mobile private network via Haivision's 5G transmitters, or the use of the MoJoPro mobile app

.

These video streams are captured by the cameras, transmitted over the 5G network, then received, decoded and distributed by the Haivision distribution platform Streamhub.

Studios

: with the b<>com *Dome*, TV channels and audiovisual content producers can organize their studios flexibly within their premises, using wireless microphones and cameras.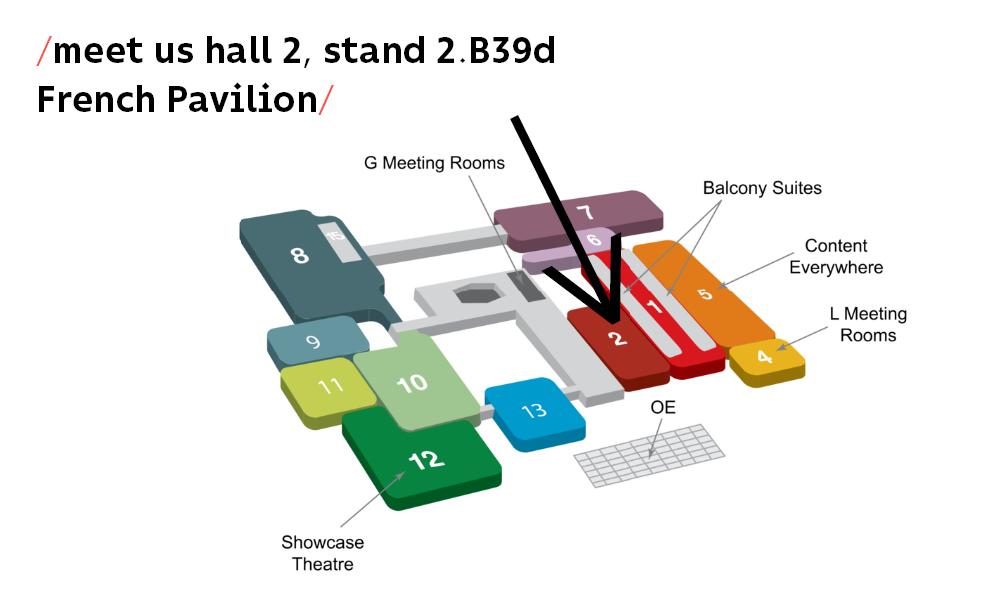 Don't wait up, book your private meeting: