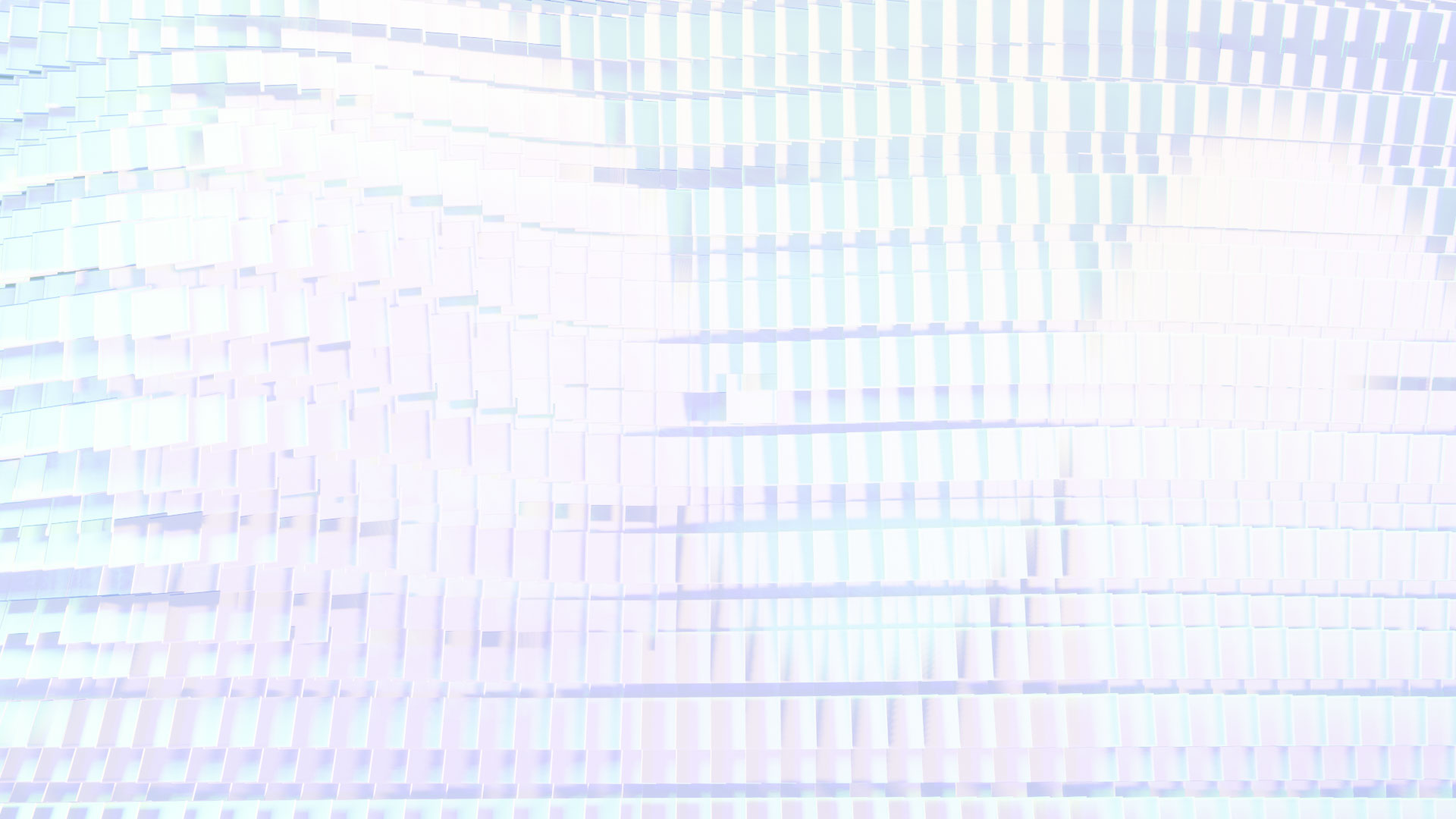 [tech that makes yours better]
Accelerate and automate the deployment of my interoperable digital infrastructures
Protect my users, secure my data and content
Exploit my data, boost my business processes
Process and distribute my audio, video or immersive content
Do you need a 5G private network?
Gain special insight in just 20 minutes thanks to expert interviews, a testimonial from Airbus and an exclusive demo

watch the video
2012: year of creation
360 people
14 nationalities
30 technological solutions
290 patents running
16 european projects
30 investors
7 000 m2 scientific campus
b<>com is a private French innovation center…
… that pioneers, designs and delivers technologies to companies that want to digitally boost their competitiveness. Its technologies are developed to address digital infrastructure, the cultural and creative industries, health, defense, and industry 4.0.