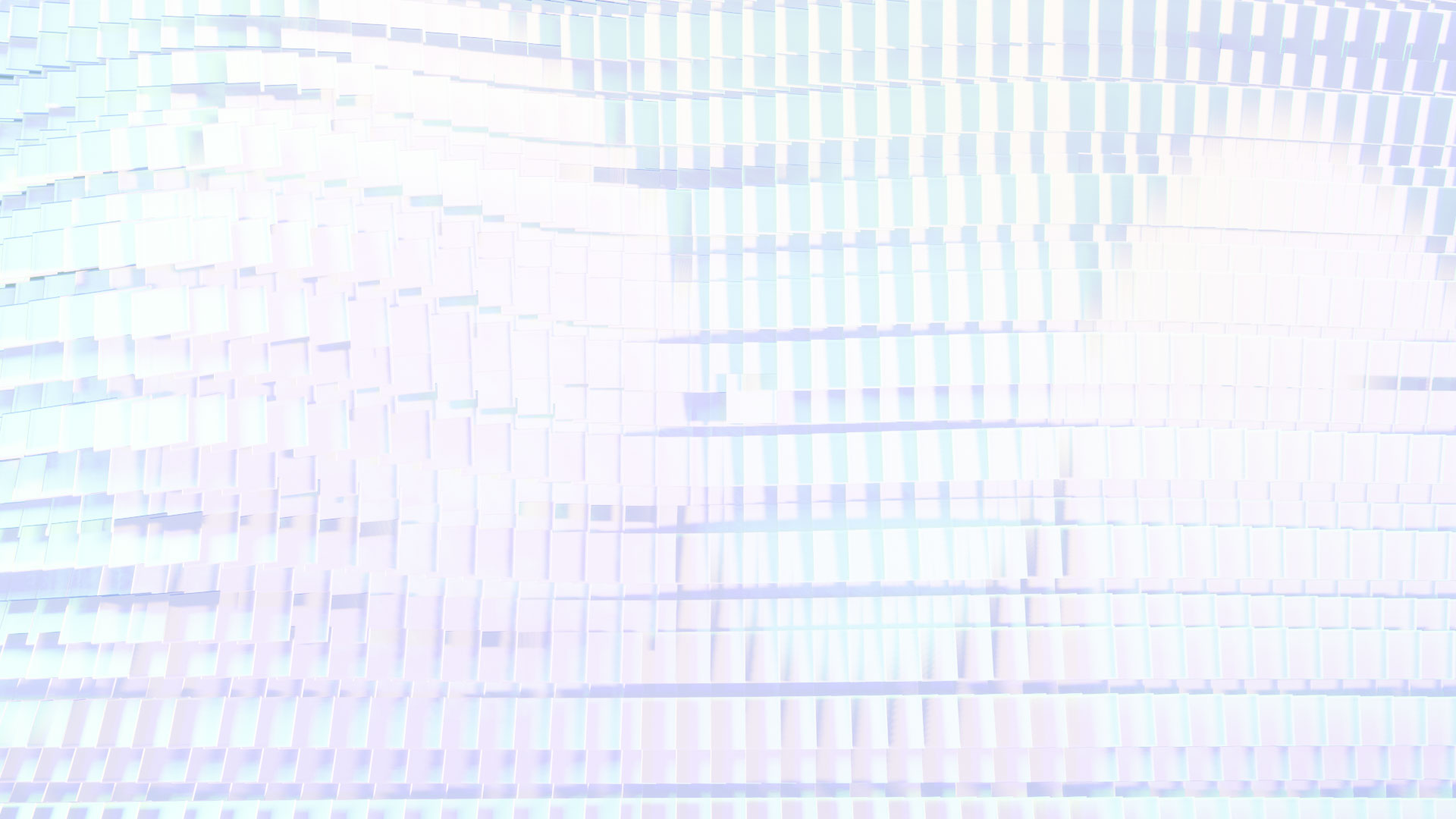 [tech that makes yours better]
Accelerate and automate the deployment of my interoperable digital infrastructures
Protect my users, secure my data and content
Exploit my data, boost my business processes
Process and distribute my audio, video or immersive content
b<>com *l'Espace*
Ideal for corporate seminars, press conferences and sales presentations.

learn more
2012: year of creation
400 people
12 nationalities
40 products, services & formations
400 patents
18 european projects
30 investors
7 000 m2 scientific campus
b<>com is a private French innovation center…
… that pioneers, designs and delivers technologies to companies that want to digitally boost their competitiveness. Its technologies are developed to address digital infrastructure, the cultural and creative industries, health, defense, and industry 4.0.