presentation
Surgery staff, medical devices providers and research labs need to track the workflow of the surgical procedures for practice improvement, training, QC, or research. Paper-free documentation is an increasing requirement. But digital information should be easy to capture, store, edit, process and share.
b<>com [Annotate] makes it possible to create surgical process models by annotating surgical videos and signals (vital signs, robotics).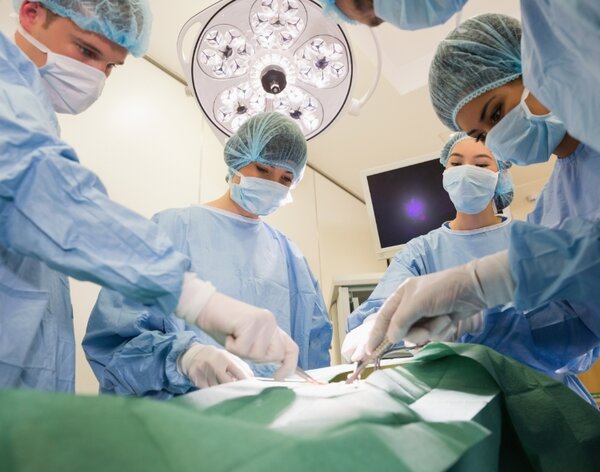 benefits
Improve and share with surgical communities the way to perform a surgery procedure
Empower the surgical team (e.g. reducing adverse events)
Optimize surgical processes thanks to analytics results
Create reference bases for the automatic recognition of videos (machine / deep learning results).
features
Quickly create, edit and share the surgery workflow elements on a video or signals timeline..
Maintain consistency of procedure language thanks to a basic surgery procedure ontology describing the most common terms of use for surgery applications.
Compare sets of surgical procedure recordings thanks to the data analytics module.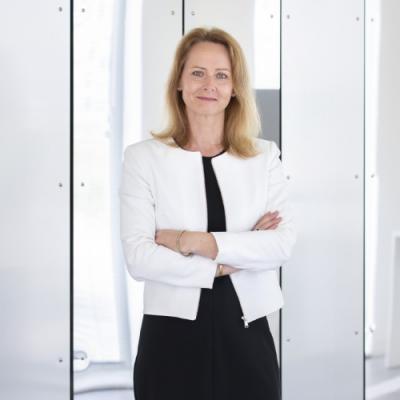 What if you could get help to easily annotate videos of your surgeries?
Surgical process analytics
download the technical sheet
certifications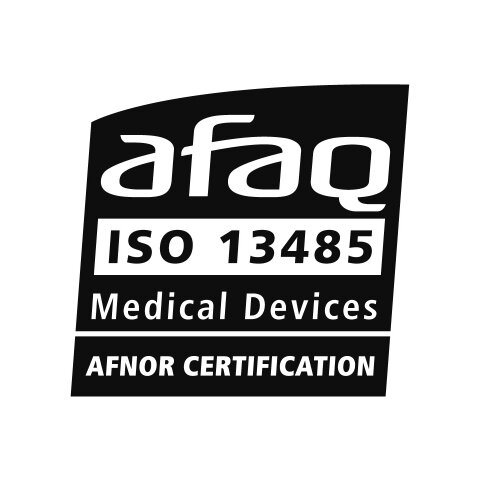 contact
For more information, we invite you to contact us using the form below: