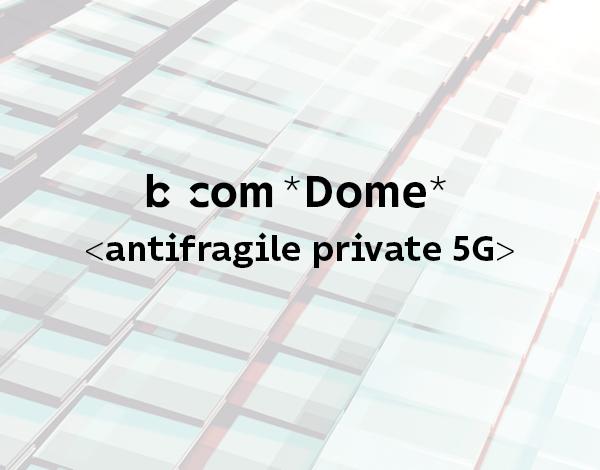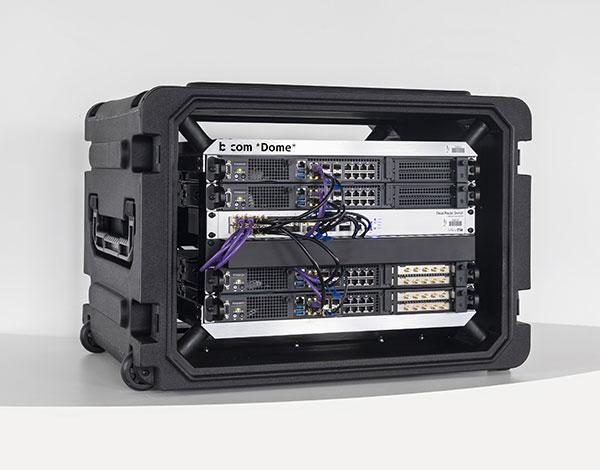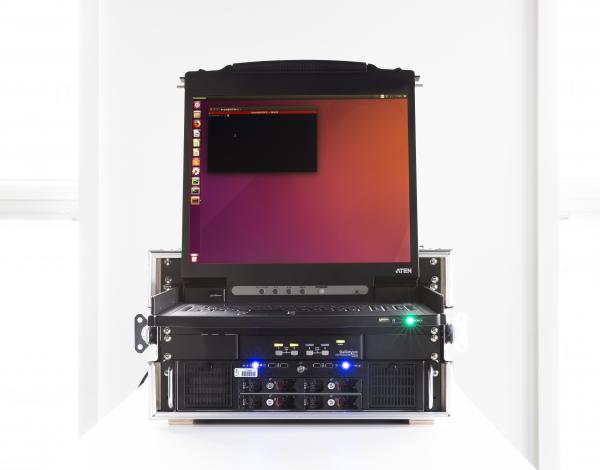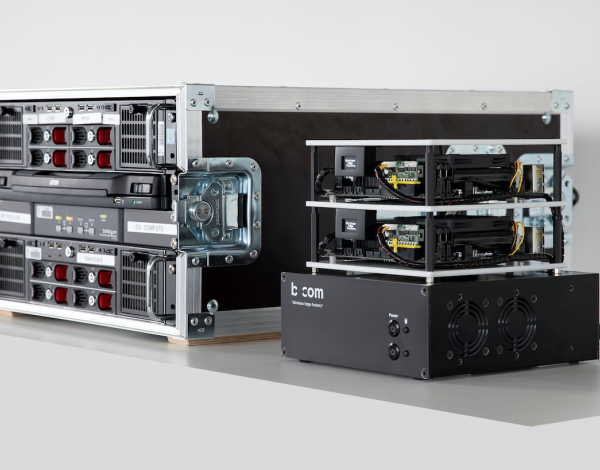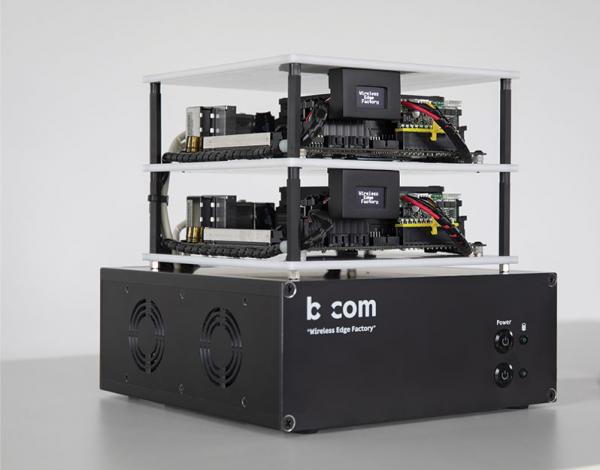 Benefits of *Dome* in a glimpse:
100% software & agnostic

Secure data on site

Flexible, meets all use cases

Easy to deploy and manage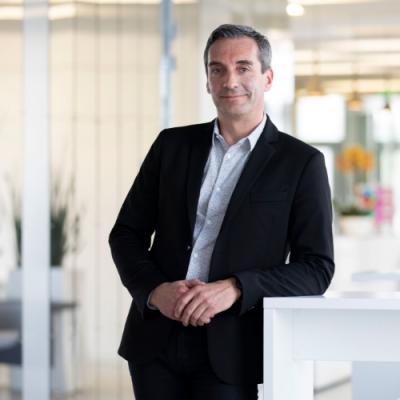 b<>com *Dome* is a great toolbox for creating highly flexible networks that meet any end-customer application while guaranteeing data security. From an integrator's point of view, it's ideal because this software solution is compatible with any type of hardware, which greatly facilitates its implementation.
Several demos and industrial applications will be presented at the booth:
- starter kit demo: Witness the different steps of activating the b<>com *Dome* starter kit when it is delivered to the customer's site. 100% software and cloud-native, it adapts to any hardware. Deploying a private 5G network has never been easier or faster! Then monitor the performance of your private network with our monitoring tools. 
- industry 4.0: Discover how a private 5G connectivity bubble can increase productivity and safety in the factory: AGVs (Automated Guided Vehicle) enable more flexible and efficient production, an augmented technician performs quality control in real time and surveillance cameras enable optimal safety. Demo in partnership with AMA
- broadcast & media: Cover an ephemeral event with the ad-hoc deployment of a tactical bubble of private 5G connectivity (example: a festival). Video streams from a 5G-equipped camera are transmitted in real time to the satellite using private 5G. Demo in partnership with Aviwest 
b<>com brings its cutting-edge expertise and advanced engineering to 5G solutions that meet the connectivity needs of large industrial groups, small and medium-sized equipment manufacturers or integrators from multiple industries. 
Make an appointment now with our experts for a private on-site or remote demo: