Once registered on the event website, add our exhibitor's page here in your show planner to stay tuned with our latest news! You'll have access to many possibilities:
private sessions with our experts
Charles Bonnineau, PhD Student at b<>com, will present a paper which was selected by IBC, "An objective evaluation of codecs and post-processing tools for 8k video compression" 
other contents like a session moderated by Muriel Deschanel, Standardization Director at b<>com, about fake news
besides, b<>com would not miss the chance to present you its 2 top-notch technologies for the world of broadcast and live content!
b<>com *Dome*: Take your shortcut to 5G!
The production and distribution of live content are essential today to broadcasting players. However, most firms are facing multiple challenging with 5G as these applications aren't just demanding when it comes to bandwidth, latency, and quality of service; they're also subject to significant operating costs.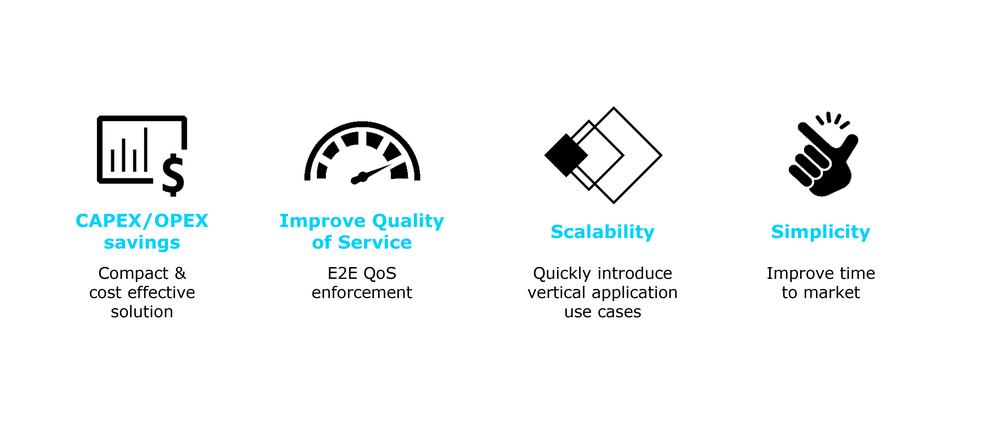 b<>com's 5G technology addresses these technical and economic issues. Discover *Dome*, the most lightweight & compact cost-effective solution of 5G private network on the market!
> for more info and a private demo, click here
b<>com *Sublima*: No other HDR conversion solution can do this. Really!
b<>com *Sublima* is a smart solution for converting SDR content into HDR format in real time, and vice versa, converting HDR to SDR. If you do convert in one direction and then the other (SDR to HDR and HDR to SDR), the resulting video is visually identical to the original. All while preserving artistic intent! HDR to SDR conversion is especially useful in situations where the same content must be simultaneously delivered in HDR and SDR format. The conversion process fits easily into existing products and requires no input metadata. It can be used at any stage in the production process. Finally, the solution also allows for conversions between different HDR formats (PQ/HLG/Slog3).
These conversion algorithms have been optimized and perfected with the help of key players in the field of HDR. They are available in the form of a software library or IP compatible with electronic components such as FPGAs. b<>com is also providing these solutions to video market leaders.
> If you want more info or a private session, click here
The referenced media source is missing and needs to be re-embedded.