Under the banner "Tech That Makes Yours Better", b<>com presented its technologies with a focus on two major themes: A forward-looking vision of virtual reality (VR) experiences, complete with a prominent place for spatial audio; and new image formats and compression. More than 600 visitors were able to enjoy the 4 exclusive technology demonstrations presented in the Future Zone, and feedback from them has been very positive!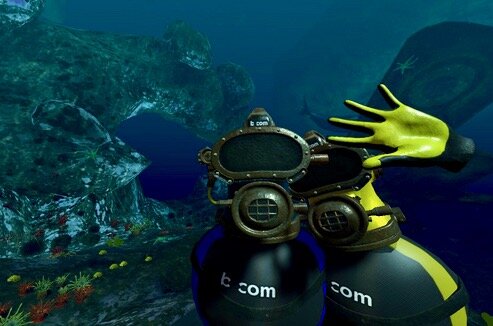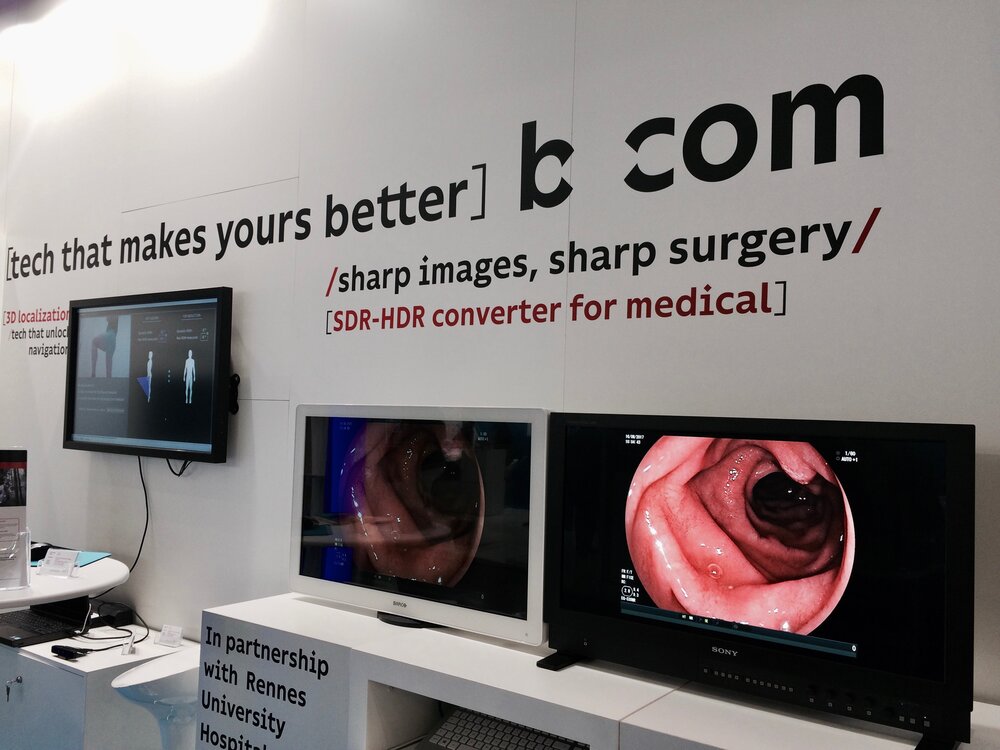 Some b<>com technologies were also visible at the stands of our partners BBright, Embrionix, Harmonic Inc, and Merging Technologies.  The 2017 edition was also chosen to announce an exciting partnership with Fraunhofer IIS, with whom b<>com was presenting the first virtual reality short film in MPEG-H format.
The IBC Show was also a great opportunity to present two European projects in which b<>com is involved : ARDITO, whose purpose is to facilitate transactions between rights-holders and users of digital content and ORPHEUS which aims at inventing a new way of producing and distributing audio content.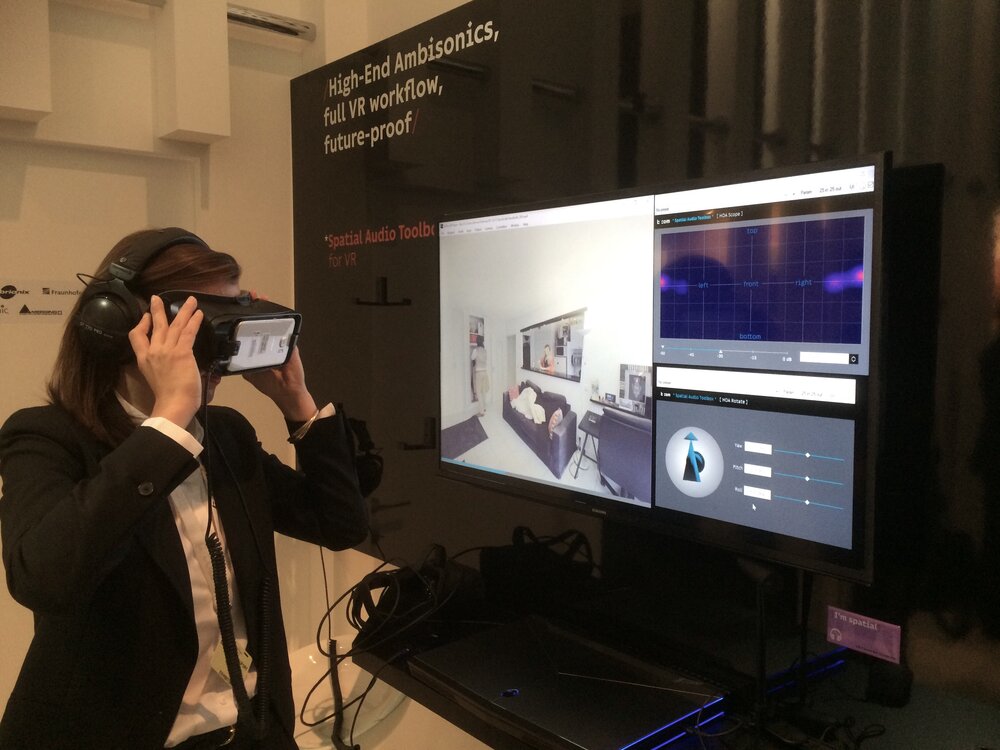 As for the show's biggest trends, b<>com and its [Virtual Arctic Expedition] illustrated well how much VR can do, both in demos and in discussions. For distribution, 5G is becoming a growing theme, although IP distribution remains the major trend in recent years and continues to take the lion's share of space in several halls. Also of note was Artificial Intelligence, which found a purpose in every conceivable audiovisual sector: Content recommendation, analysis and data mining, annotation and automatic indexing (PikSel), object recognition (Gorillas), emotion/expression recognition in videos (Microsoft), automatic summarizing of sporting events (Elastic Media). One symptom of this trend was the start-up Valossa, a spinoff of the AI labs at Oulu University in Finland, which created buzz with its "video recognition as a service" portal that makes it possible to generate an impressive quantity of data (people, explicit content subjects, etc.) intended to populate all kinds of recommendation engines. The trend of voice-activated user interfaces also seems to be accelerating (the latest example being Amazon incorporating Alexa into its connected glasses). Finally, the HDR format continues to be a major issue for industrial firms, and b<>com's conversion technology (SDR-HDR converter) drew great interest from visitors in its new UHD real-time version.