Could you tell us what the Ardito project consists of?
The European Project Ardito was launched in February 2017. Its goal is to connect digital content to their user rights, relying on the Copyright Hub open-source platform. To create a persistent link between content and rights, the project seeks to attach identification technologies onto the platform, so as to end reliance on metadata embedded in files, which is often deleted by sharing and distribution platforms. The target market is primarily composed of SMEs, which represent 85% of digital creators. As part of the "Digital Single Market", the Ardito project addresses a fundamental European challenge.
Who is involved in the project and how?
The Spanish photography agency Album provides an image recognition brick and a tool that will scour the Internet for photos that have left their original distribution channel. The Dutch company Icontact will incorporate its book watermarking product in order to add an indelible identifier to the works. Finally, b<>com is contributing its *Ultra Marker* technological solution for video watermarking. The Ardito project's solution is an alternative to online sales platforms, and will allow all types of distribution networks.
How did this seminar turn out?
Representatives from nine European countries were present in Barcelona. The seminar's goal was to present our technologies, and most importantly to get to know the platform's future users. We left very satisfied with our discussions with them! This is because several people involved in the conference reiterated the need for a unified rights-resolution system, in order to counteract the piracy of Internet-based content.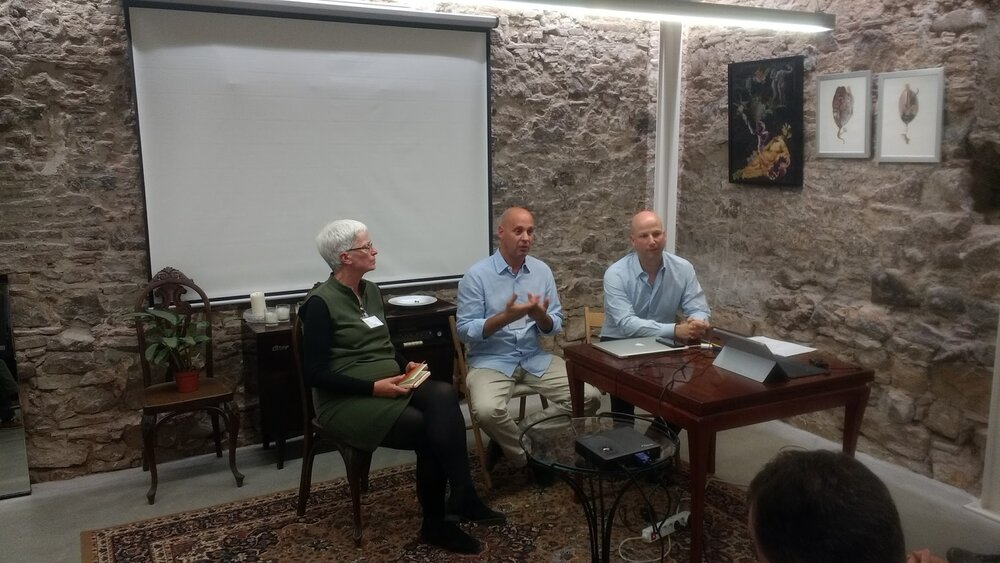 What are the next steps?
Another workshop will be held by year's end. The next notable steps will be the delivery of the first APIs in late October, then the project's evaluation by the European Commission.