With 80,000 attendees and hundreds of talks, SXSW and particularly its "Interactive" programming has become the place for predicting trends, where visitors encounter major brands from all sectors, as well as the movie, content, and music industries. It includes an impressive number of talks, panel discussions, workshops, debates, and a multitude of private spaces where brands and large companies set up temporary bars and pavilions for demos, BBQ, and lounges.
Although virtual reality (VR) has been the leading subject since 2015, it (nearly!) had the spotlight stolen from it this year by artificial intelligence (AI). This issue cuts across all creative industries, feeding ethical and even philosophical debates. An "Intelligent Future" Track is available for attendees to take stock of the impacts of this field through a variety of topics, including the role of creators, the ascendancy of interface design, and the protection of personal data.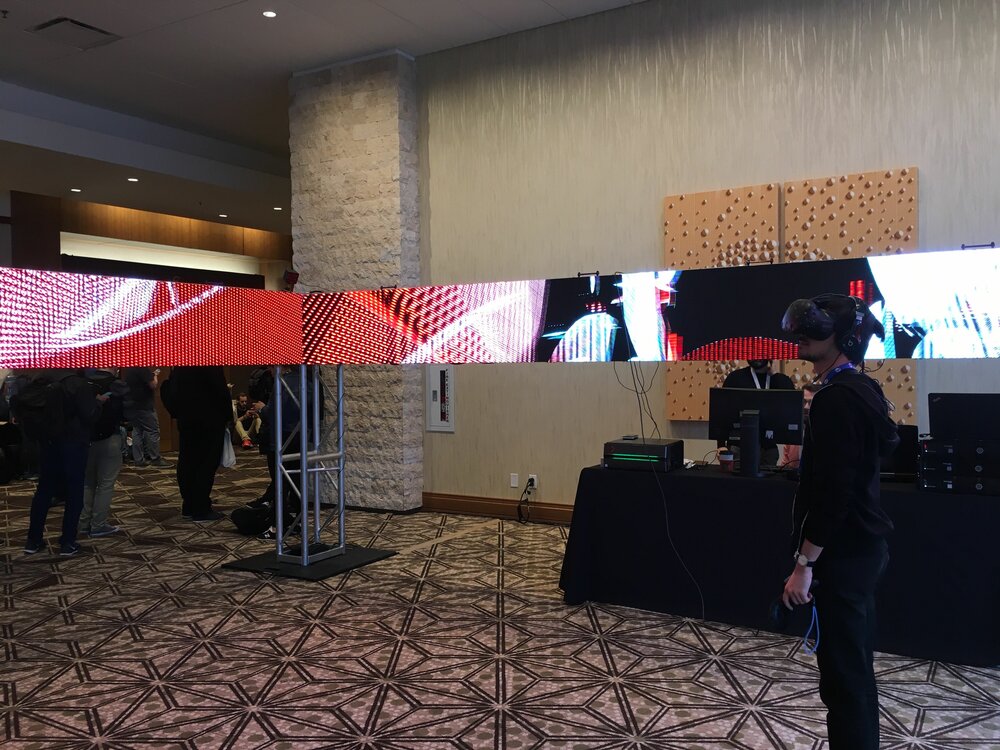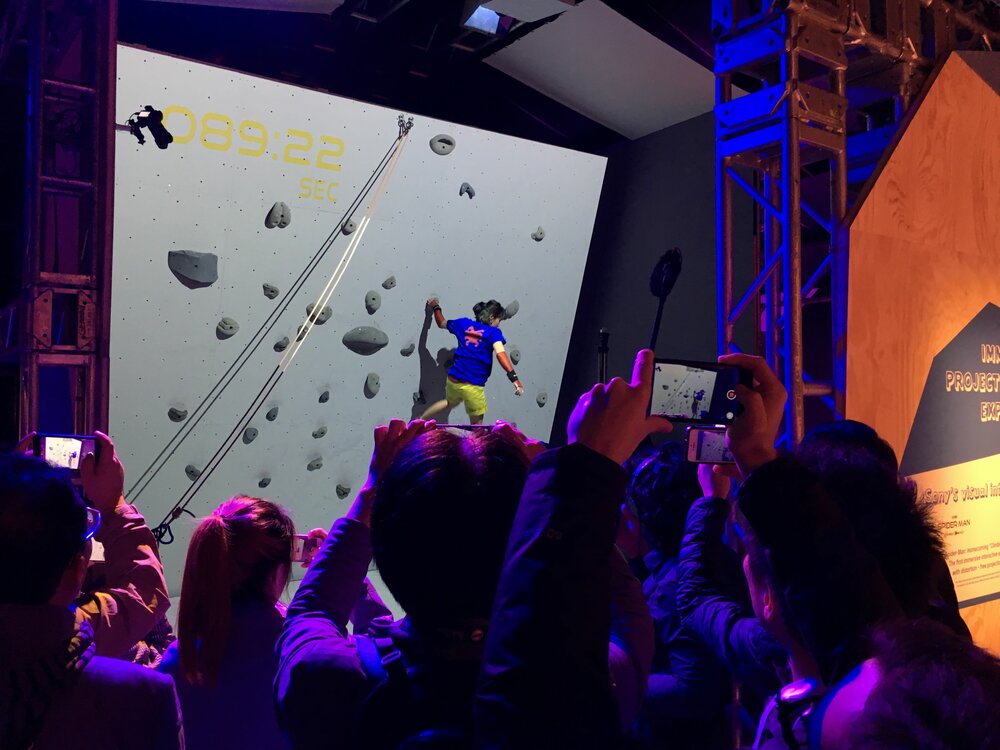 Although AI is the "hype" topic, VR is among the most visible content in the 2017 edition. It can be found in nearly every track and exhibit area, even though the Film/VR programming and the "VR Track" have not begun. As is often the case, SXSW allows observers to witness the still-emerging VR market's actual progress. Content is starting to flourish, but the challenges in production, and indeed the entire economy of VR production, have spurred discussion. It should be noted that SX no longer talks about VR but rather VR/AR: Augmented reality has made its appearance (or its comeback?) to form the new entertainment paradigm with "Mixed Realities".
The notion of experience has therefore surfaced as the common theme at SXSW. There has been a clear rebalancing of visibility between GAFA and social media platforms, which have become much more low-key or even absent, and major tech names like IBM, Intel, Dell, and Sony. IBM, with its "IBM is making" space, is showing its strengths (as it did in 2016) in cognitive sciences, with educational and fun demonstrations that combine AI (Watson is everywhere), VR, AR, data analysis, security, etc. Sony, for its own part, will make an impression with its "WOW Factory," an immense pavilion where new experiences abound, mixing natural and intuitive interfaces, mixed realities, collaborative wireless VR, project mapping, and more. The crowd at Sunday morning's opening was impressive and made full use of the products on offer.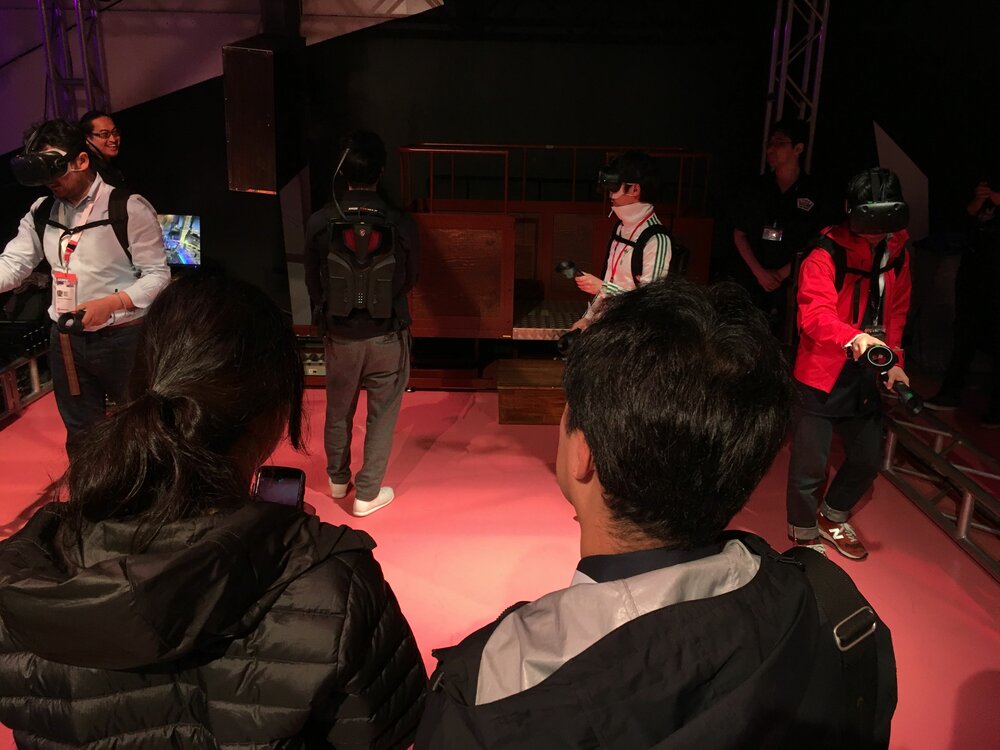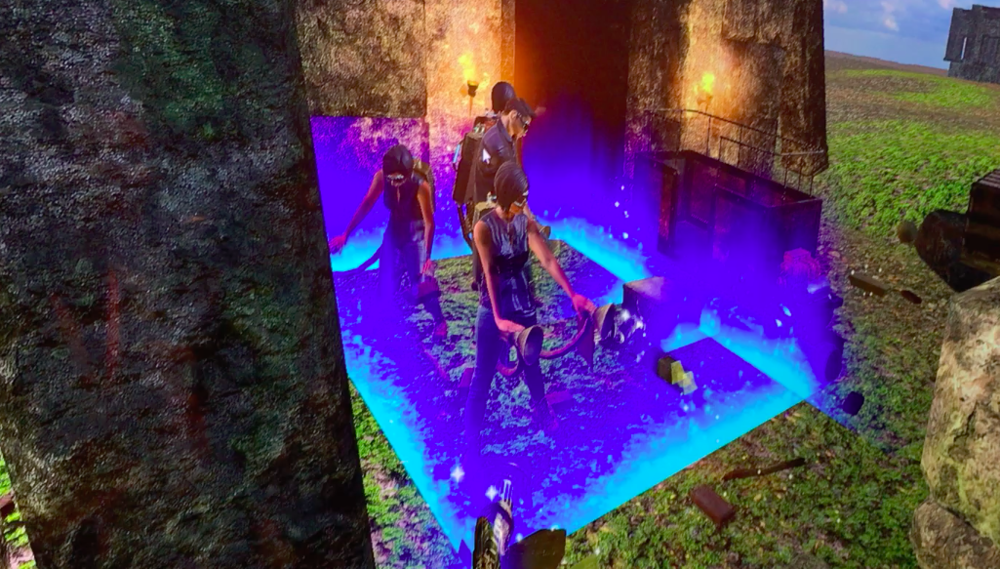 Overall, brands are in the process of transforming their SXSW presence. There are almost no consumer product launches anymore, but rather an immense showroom of prototypes and use cases that can be tested at actual scale by early adopters. The Panasonic space has joined this trend, presenting only a selection of prototypes that have emerged from its internal innovation program, Game Changer Catapult. It confirms that Japanese players are back in force, at the expense of the nearly-absent Koreans.
Technology, however, is never the subject: Instead, storytelling, innovation in usages, user-centered design, and human-focused design are the predominant topics and keywords, year after year.