Experience
The real focus of the event! Already present in past years but dominating the 2017 edition. The future will be experience-based if it's anything! Bringing about new experiences was the common ground for all festival-goers, whether they were brand managers, business leaders, film directors, producers, designers, or creators. These new experiences go far beyond the simple bounds of entertainment and content. The notion of experience was central to debates on the impact of Artificial Intelligence: With advances in AI, the entire user experience will undergo a revolution in the years ahead. Besides ethical debates, there were many questions about how to design interfaces that will enable us to interact naturally with the new applications and services generated by machine learning.
Naturally, new immersive or augmented experiences, and the growth of Virtual Reality (VR) and Augmented Reality (AR) in our everyday lives were also at the forefront of discussions. One of the top buzzwords three years running, VR has become the subject of much attention: Is it the future of movies and entertainment? The future of museums and tourism? The future of education and training? Or even the future of health care? Yet none of these scenarios will even be possible without the development of solid business models for these new immersive experiences.
And when you talk about experience, a new long-neglected dimension emerges: Sound. With voice recognition, contact with artificial intelligence is natural, and designers like the famous John Maeda are already looking into these transparent, intangible audio interfaces, which they have spent little time working with. Spatialized audio, now inextricably linked with a successful immersive VR experience, was also the focus of debates, although current VR production still has a ways to go.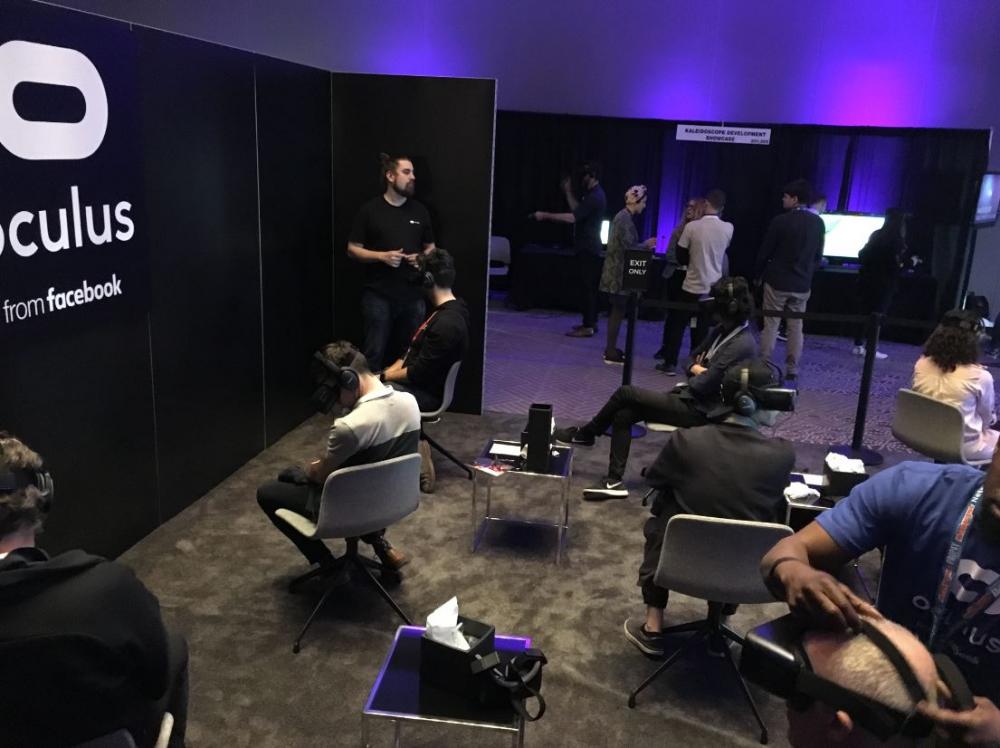 Music on any surface thanks to XperiaTM Touch :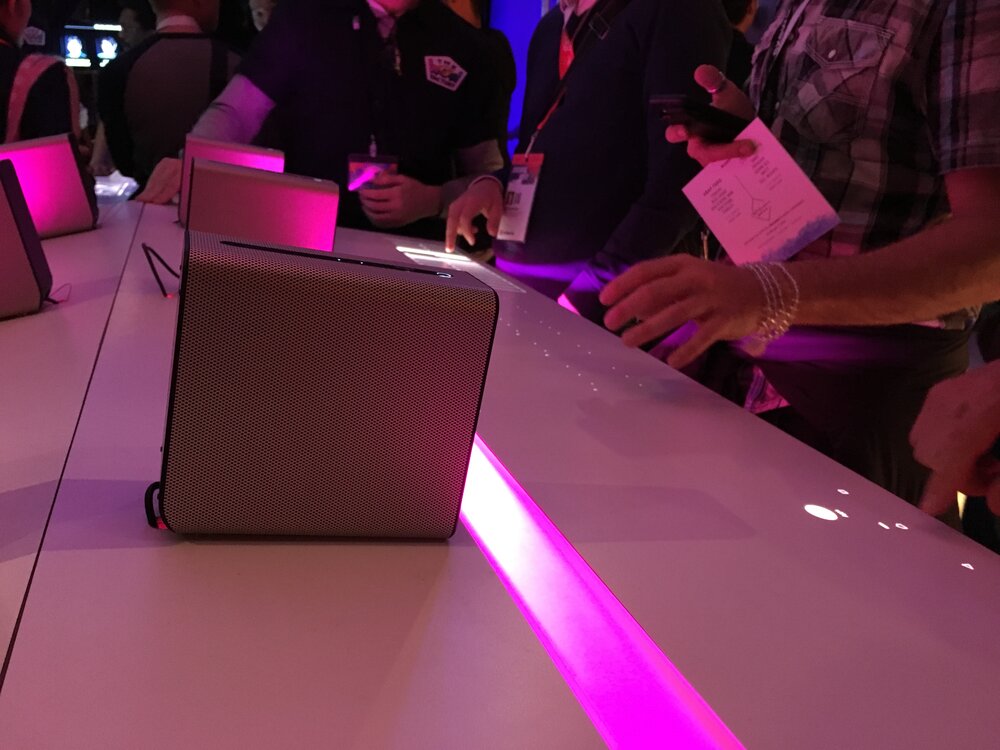 Experimentation
On this matter, VR comes up again. Everyone in the burgeoning virtual reality ecosystem is experimenting with production and post-production tools: The absence of a well-established miracle solution and of any standards means all creators have to be tinkerers! One must-watch event was hearing Félix & Paul, one of the world's best VR production studios, recount how they designed their cameras differently almost for every film, depending on the story and subject. But experimentation is also how the major brands and companies present at SXSW used the opportunity to present prototypes, test out concepts freshly developed by open innovation programs or internal innovation structures. Sony took the concept very far with its "Wow Factory", and visitors sometimes felt as though they were guinea pigs in a big outdoor experiment (particularly with "Superception", where participants had to get around in a small maze with a mixed reality headset). But all of the exhibit halls and start-up pitch sessions were in the same vein: Go find an informed audience, who are not experts but are creative and decidedly tech-loving, to validate their proof of concepts and business models. Several demonstrators explicitly said that only concepts that were the most successful at SXSW would be pursued.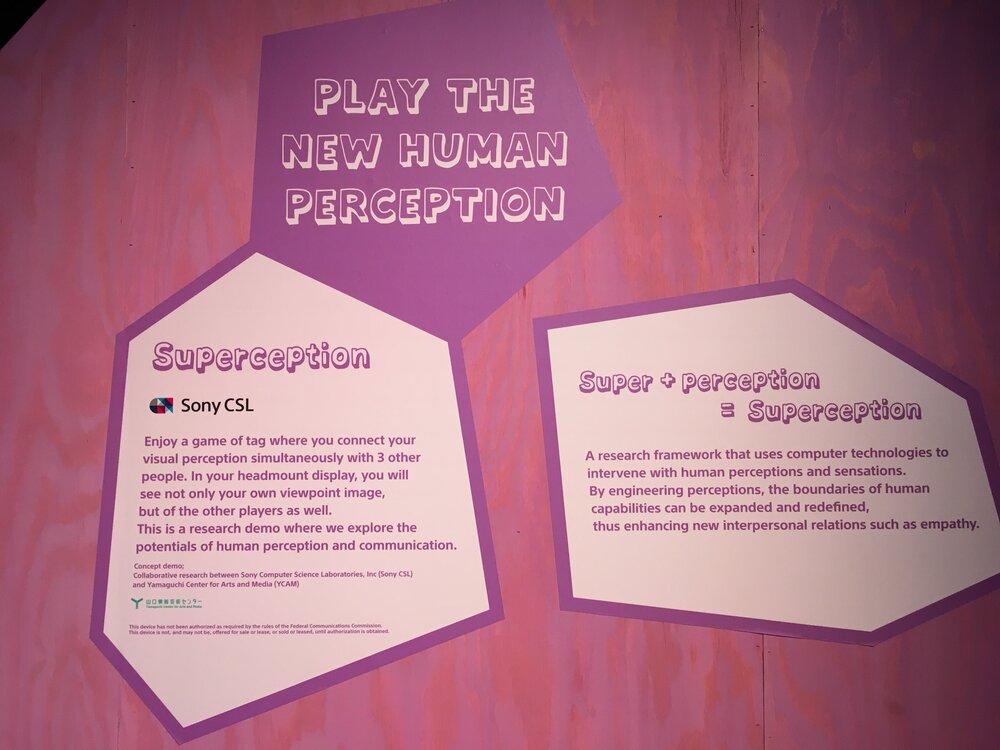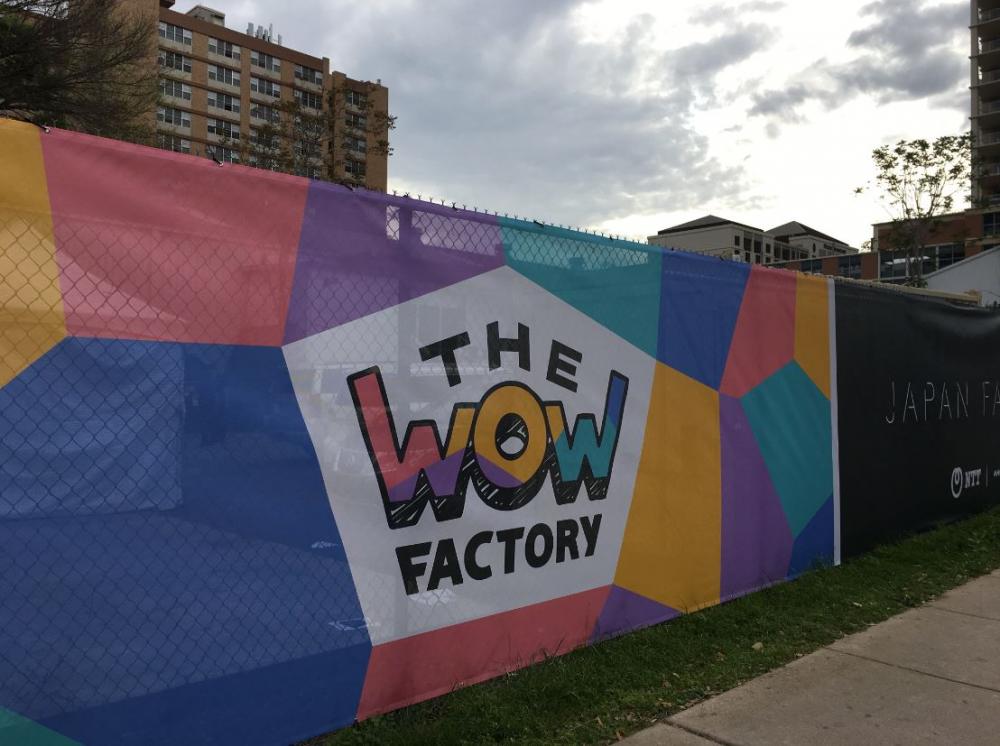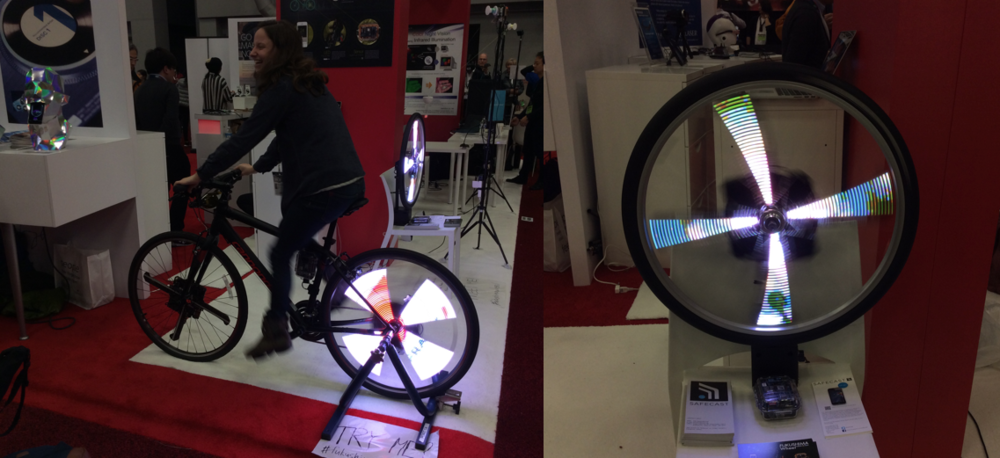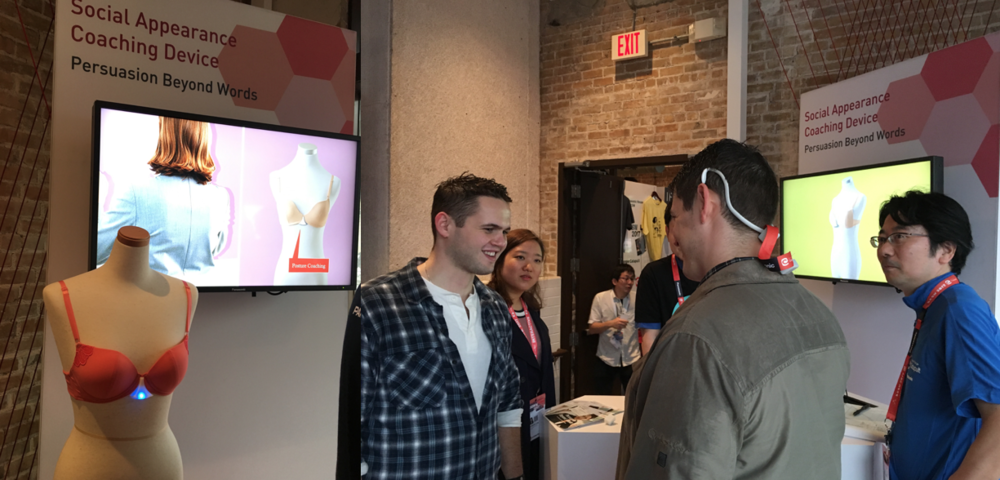 Engagement
This was probably the most-used word, which remains essential even though all conference-goers are tired of repeating it. It arises from a simple observation: How can we succeed at earning the attention of consumers/spectators in a hyper-connected world that asks much of them? The concept of "engagement" partially explains the enthusiasm for VR, but is also responsible for the growth of studies into practices, behaviors, cognitive sciences, and interface design, which were decidedly central at SXSW. Much was said about the increasing role of designers within companies in making their innovations a success (particularly with the naming of designers to the Board of Directors in several major groups): A noticeable trend in the ergonomic and aesthetic quality of many prototypes and demos. As John Maeda rightly noted, "Design is not about beauty, it's about market relevance and meaningful results".
Gold Rush Collaborative wifi VR demo by Sony:
Empowerment
Giving power to the client or user. To be sure, "user-centered design" and "human-centered design" have been discussed for years. But with the advancement of AI and the debates that this technology is raising, the idea of giving users control over their data, and enabling them to better control (or customize) their most commonly used interfaces, is gaining ground.  This trend is also being seen in the field of health, where the future of medicine seems to be leaning inevitably towards greater personalization of care, medication, and treatment. In the United States, this personalization is being clearly driven by the astonishing advancement of DNA testing and genomics.