Based in San Francisco, the company Unity Technologies provides a platform that makes it possible to create games and apps in 2D, 3D, virtual reality, and augmented reality. As part of the Travelling festival, Rennes Métropole invited Unity Technologies to come show off its expertise. A look back at the day in images.
The day opened with a presentation by Mathieu Muller, an engineer at Unity Technologies, in the possible applications for movies and entertainment.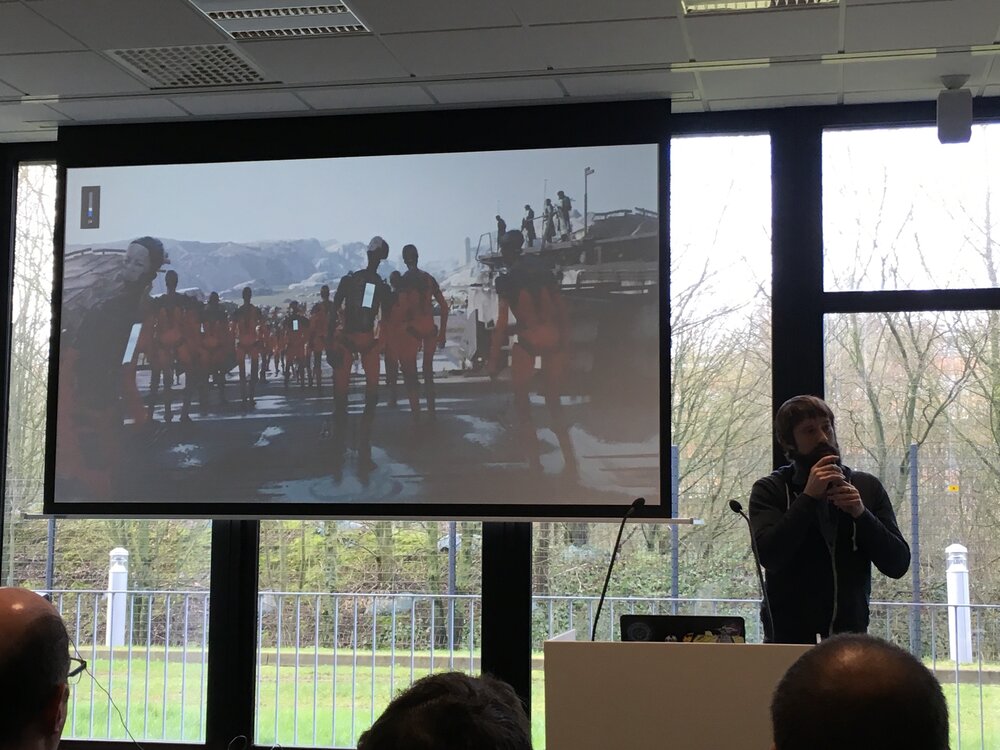 Thomas Boggini, Manager of the Immersive Interactions Lab at b<>com, then presented the latest developments of the Virtual Arctic Expedition: Immersion on the ocean floor, offering a collaborative experience that enables divers to see each other and interact in immersion. To learn more.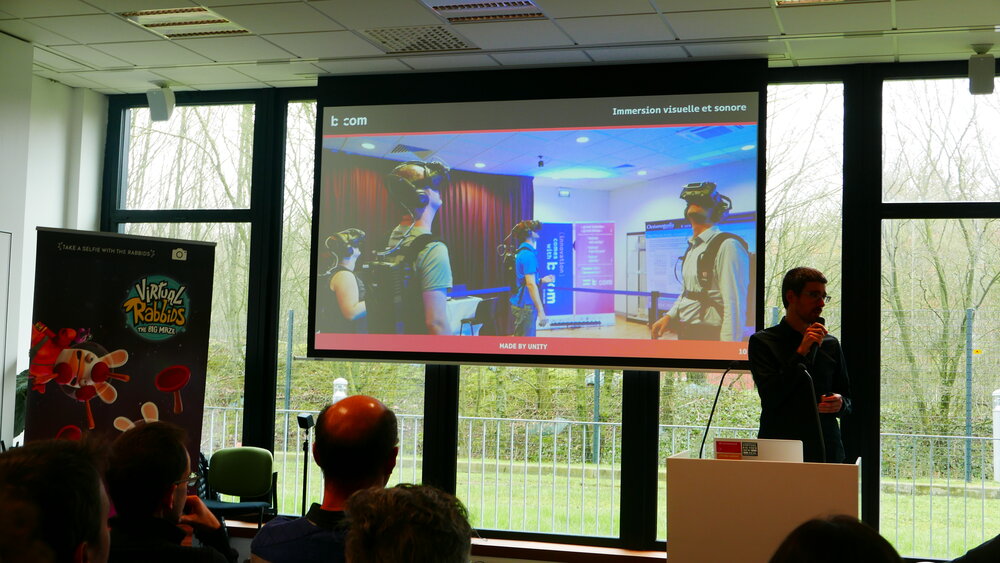 Now for the demos!
Discovering The Virtual Rabbids, the Big Maze, the best "location-based entertainment virtual reality" experience.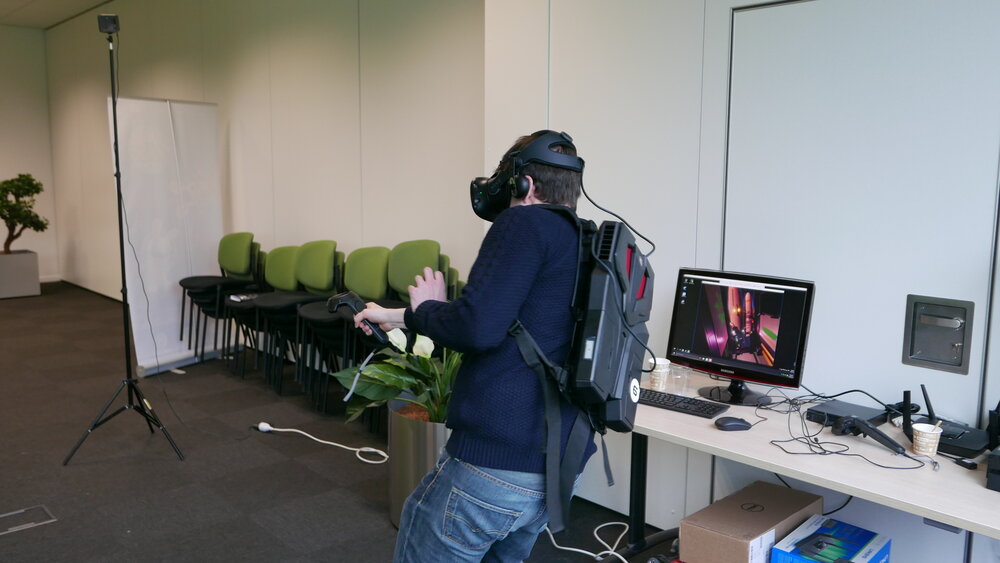 Fox Boy, which enables facial motion capture in real time.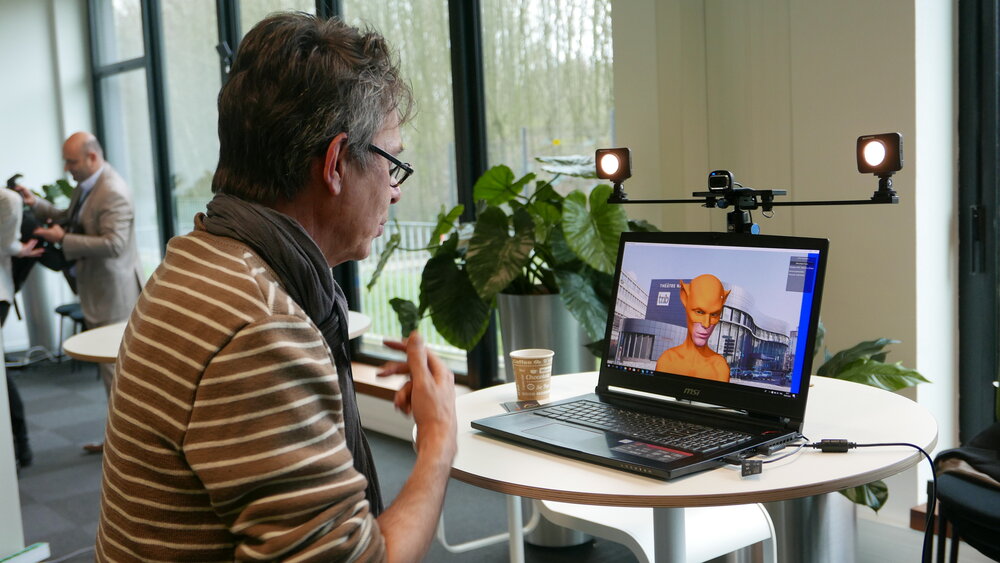 Orbit2: Equipped with virtual reality headsets, two users are embodied in the same media like two characters in a movie (Technicolor).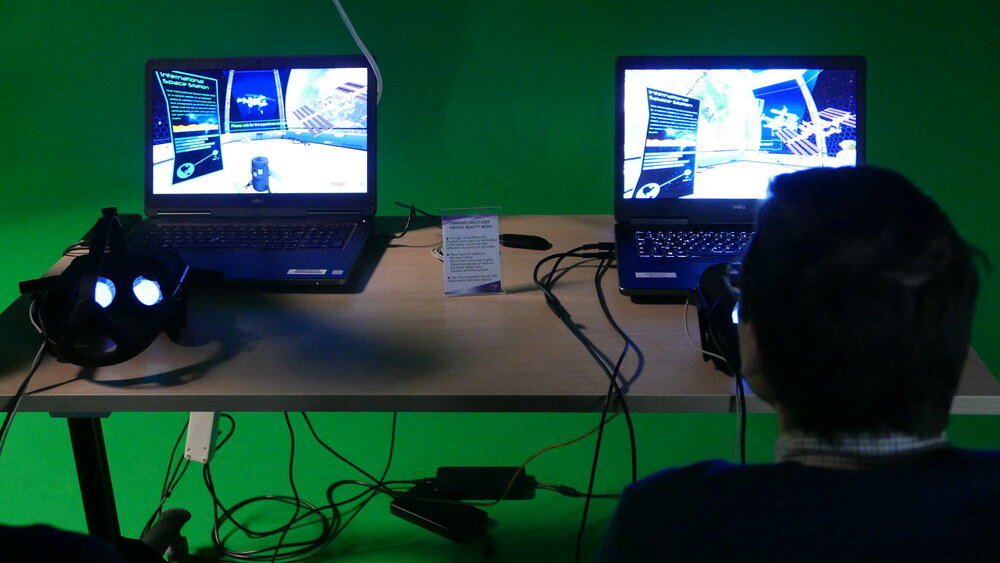 An interactive TV experience in mixed reality illustrating the future of home entertainment by Technicolor.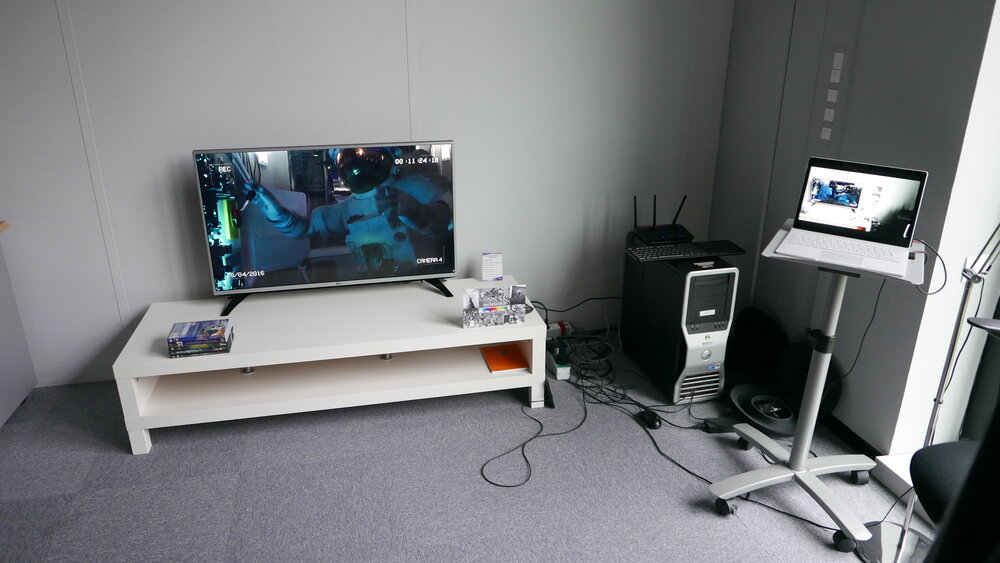 A haptic editor developed by Technicolor enabling the creation of haptic effects in space (vibration and heat zone) or on the user's body.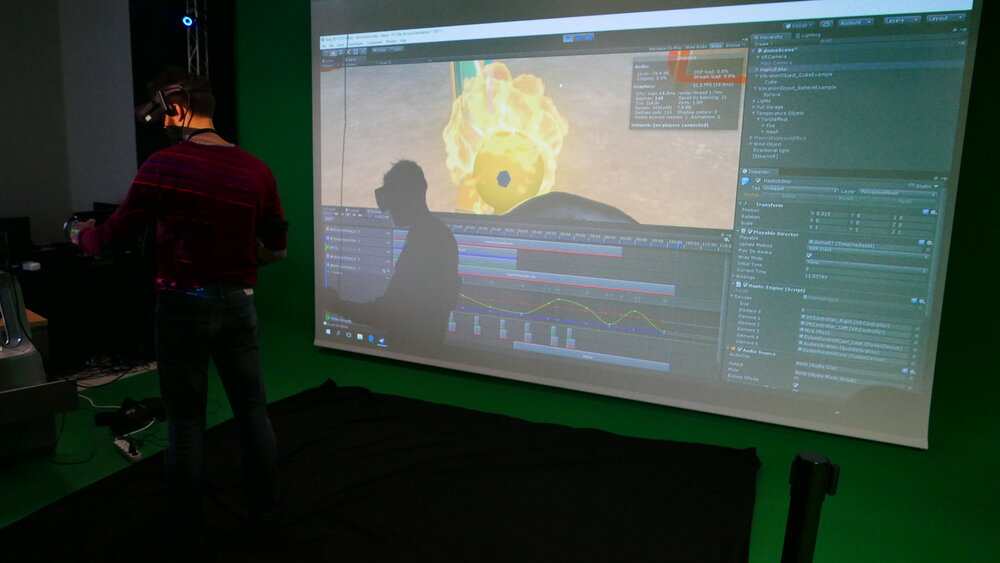 The day was also a chance to screen Adam, a short film created with the Unity game engine and real-time rendering. This movie, which won the Webby Award, was designed to show and test the graphical quality that Unity was able to achieve in 2016. The 3 episodes of Adam are available on YouTube.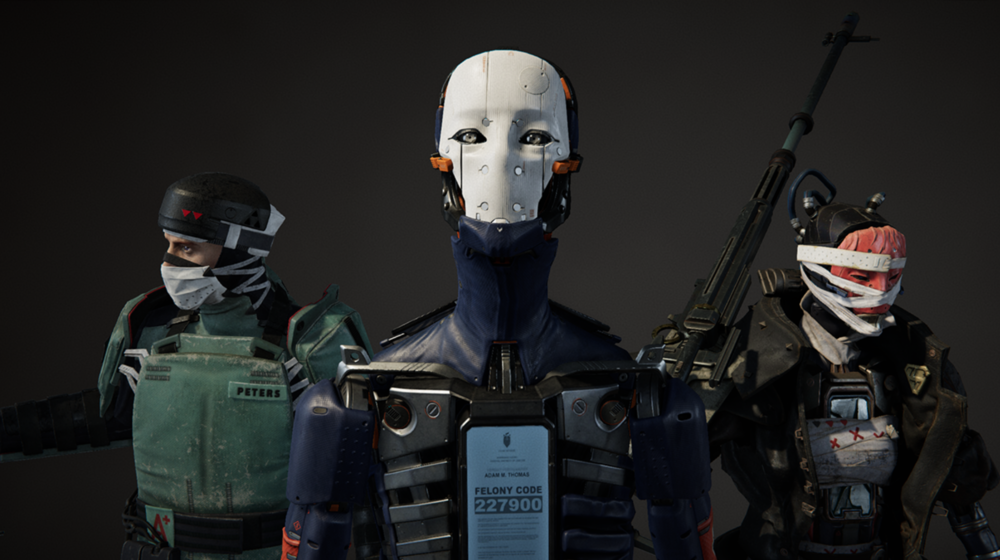 One-Man Movie: A presentation by the Rennes INRIA of a movie prototyping tool for the animation and film industries. A genuine preview toolbox, from the aesthetic preparation of shots, camera movements, and editing, to the technical preparation of filming by placing camera cranes.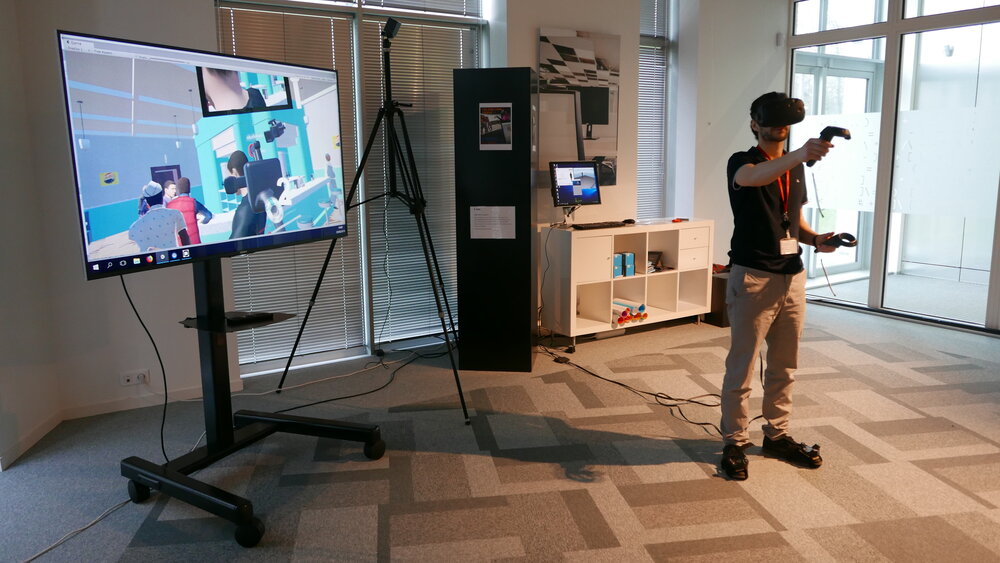 Attendees got the chance to test The Virtual Arctic Expedition on b<>com's campus.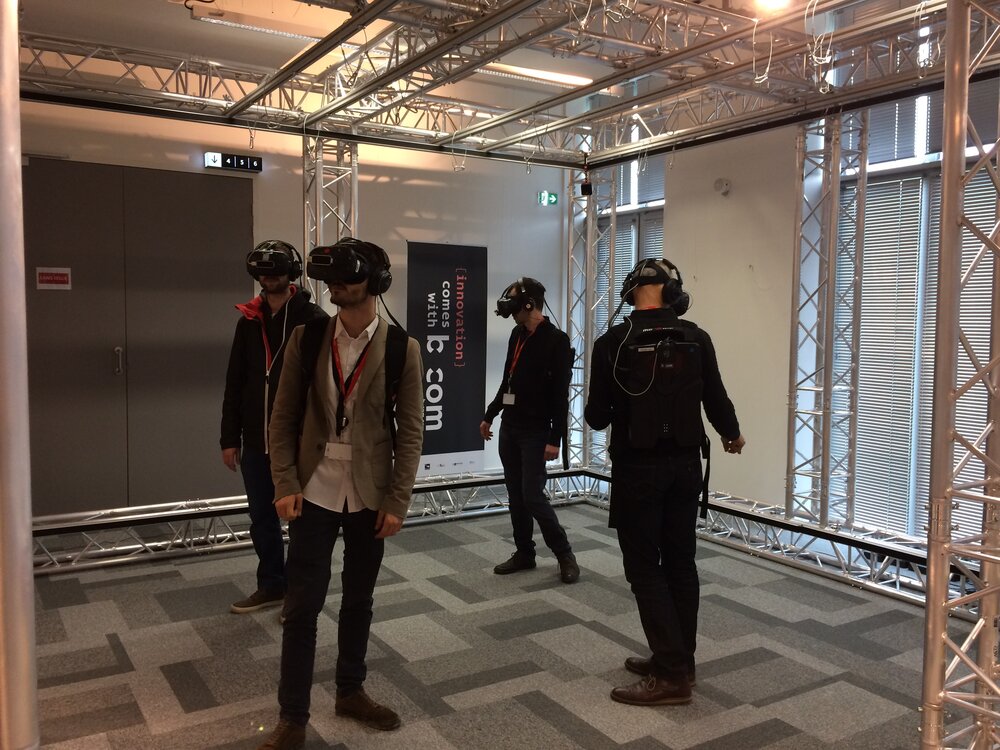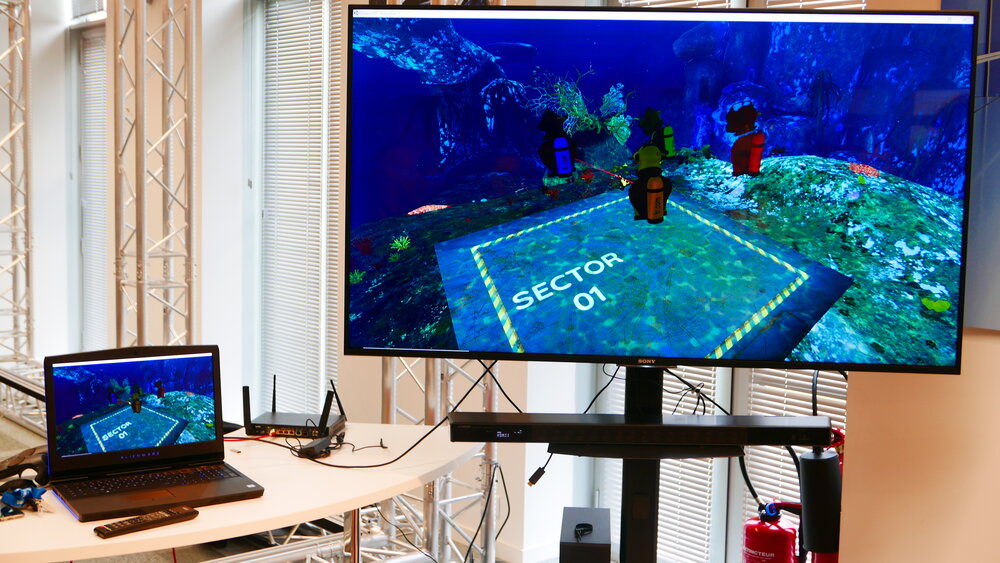 After discussions between Akouvi Ahoomey (Sr. Regional Manager, Business Development) and Mathieu Muller (field engineer) from Unity Technologies and the teams from b<>com, INRIA, and Technicolor, the day ended with conversations on "the potential of immersive technology development" led by Grégory Maubon.