Digital is no longer an option: it is a requirement. This event, organized by Idate, was focused on the "Phygital" which illustrates the ongoing interaction between digital and physical, a major subject for b<>com.
The plenary sessions and thematic conferences were an opportunity to study usages in our society today to understand better how the physical world we live in and the digital services we consume are interconnected, and finally foresee the resulting phygital value chain of tomorrow.
Apart from the talks, 9 villages demonstrated the latest innovations in several topics as 5G, Cybersecurity, Future Industries, Future Mobility, and more.
In the Future Industries Village, b <> com presented:
The cockpit of the future, codeveloped with Human Design Group. This virtual reality simulation immerses the user into a city driving experience in which many unexpected situations arise. Focused on user experience, the solution employs cognitive technologies to evaluate human emotions (stress level). This experience has applications in the development of autonomous vehicles.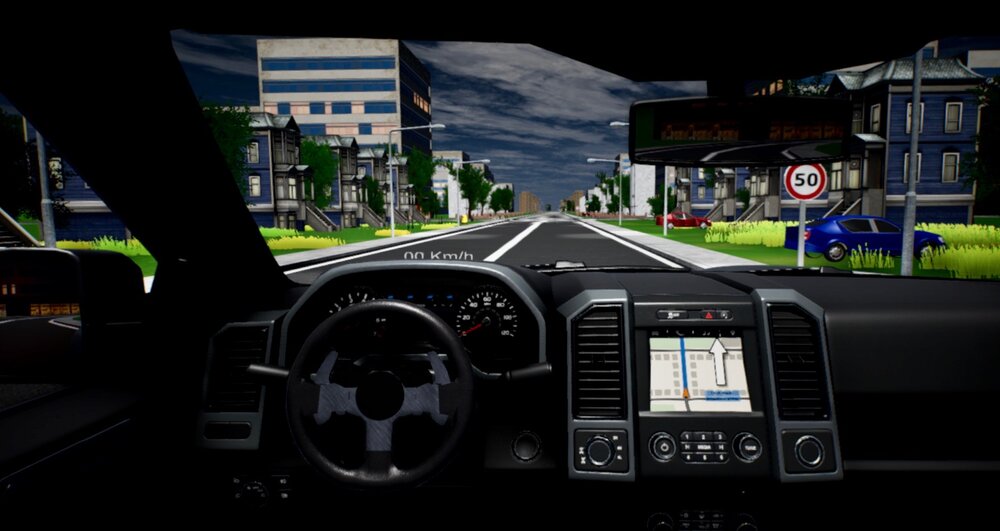 A live demo of b<>com *Smart AR Toolbox* [Instant LeARning], an innovative augmented reality solution based on artificial intelligence. A case study simulated an emergency response at a Broadcast Operations Center.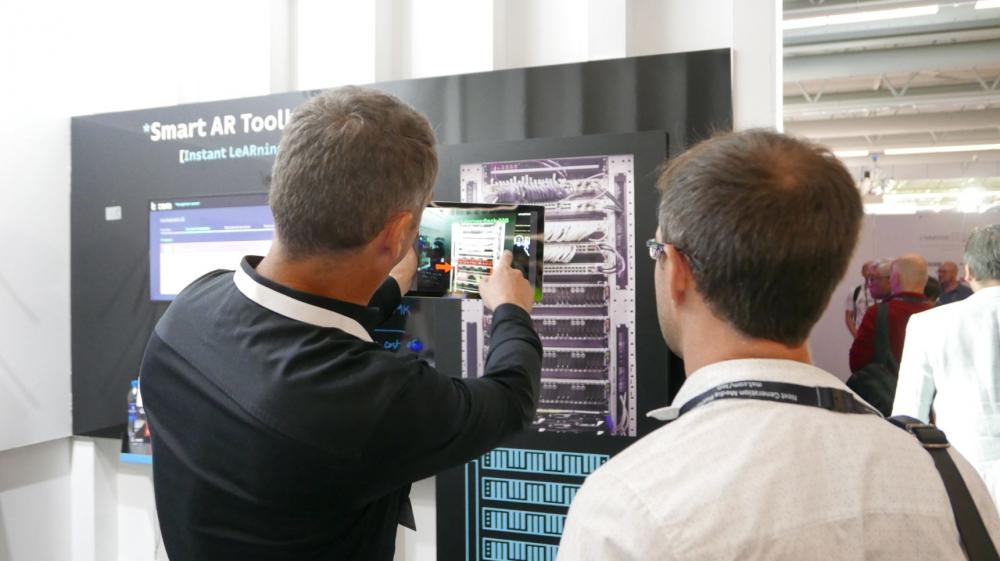 b<>com's expertise in spatialized audio was on display at the France Televisions' booth. A 360⁰ virtual reality experience that allows users to experience Anne-Sophie Lapix's news broadcast from the inside.