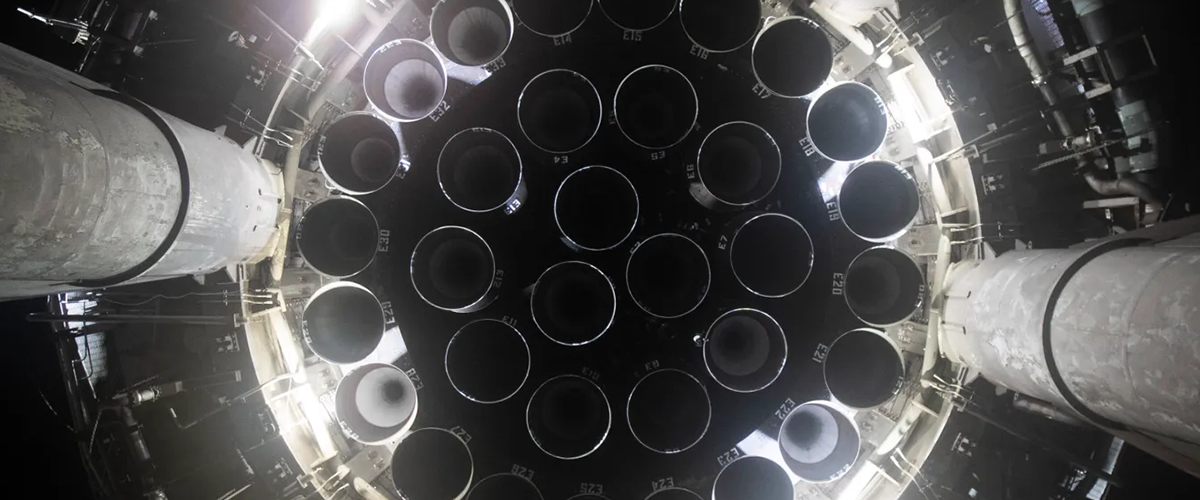 SCIENCE
Can space dust slow global warming? by news.harvard.edu
Scientists believe dust launched from the moon could reduce solar radiation enough to lessen the impact of climate change. Intercepting a fraction of the sun's energy before it reaches Earth may be enough to reverse the planet's rising temperatures, say scientists who are looking at dust as a potential shield. Read more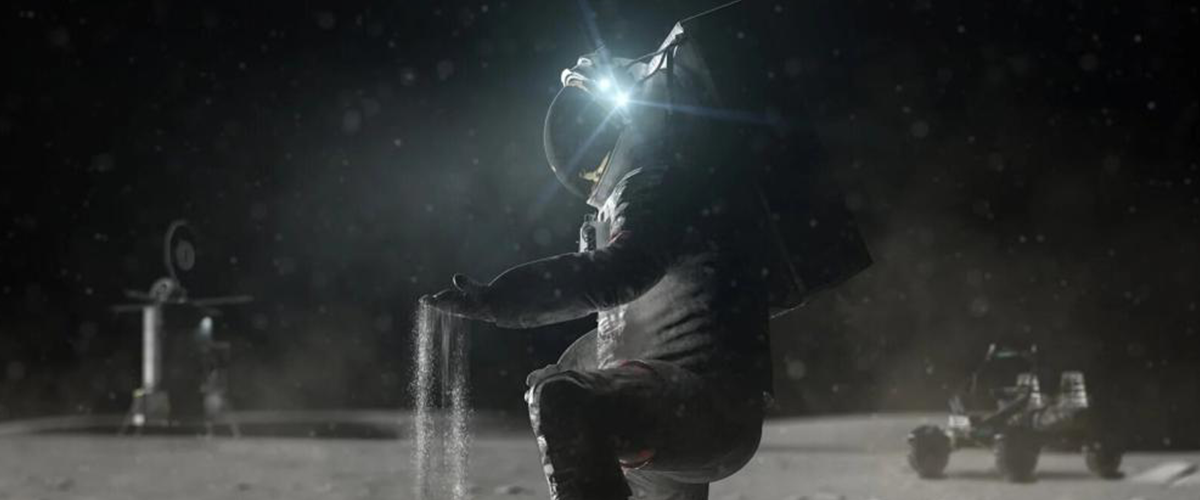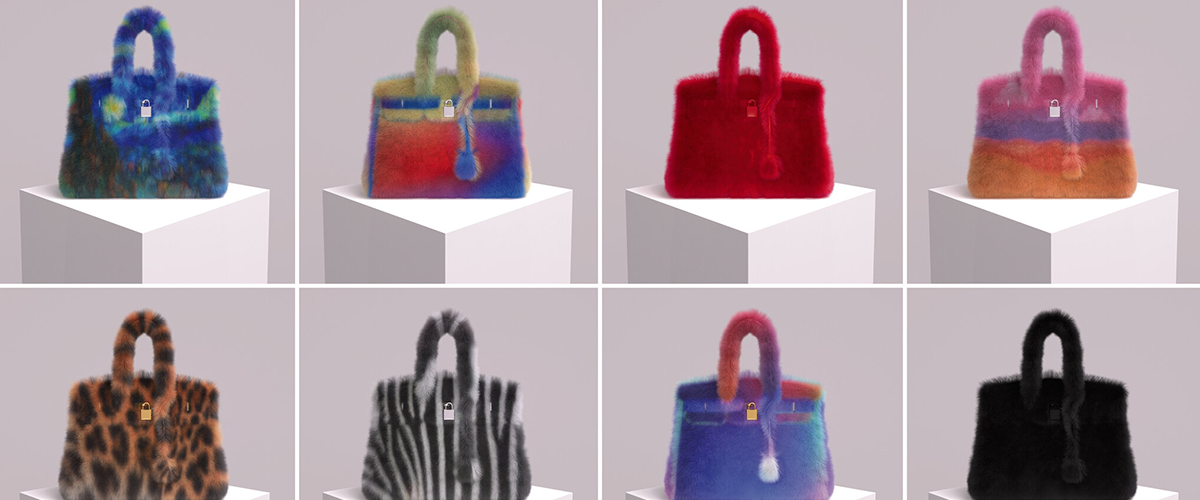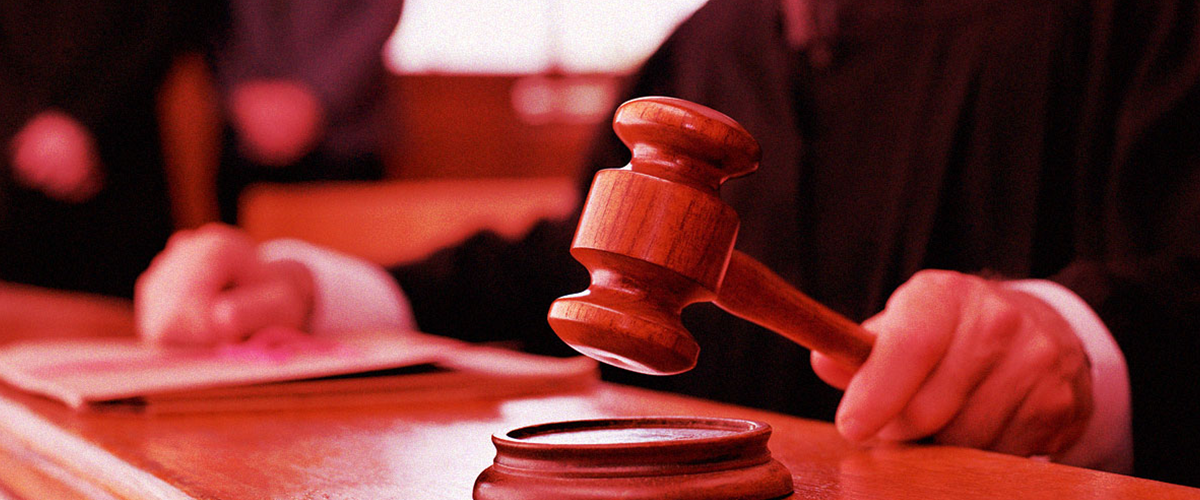 EVENT
See you in Barcelona from 27 February to 2 March for the MWC! It's the perfect opportunity to meet the b<>com team and discover the new features around *Dome*, our private antifragile 5G network solution.
To book your tickets, click here.
An to find more about our solution, it's here!