INNOVATION
Nvidia's Canvas AI painting tool instantly turns blobs into realistic landscapes by techcrunch.com
AI has been filling in the gaps for illustrators and photographers for years now — literally, it intelligently fills gaps with visual content. But the latest tools are aimed at letting an AI give artists a hand from the earliest, blank-canvas stages of a piece. Nvidia's new Canvas tool lets the creator rough in a landscape like paint-by-numbers blobs, then fills it in with convincingly photorealistic (if not quite gallery-ready) content. Read more
CREATIVE CONTENT
4 tech podcasts you should be listening to by fastcompany.com
Learn about the cloud, get your Apple fix, navigate the business of software, and more with these must-listen tech podcasts :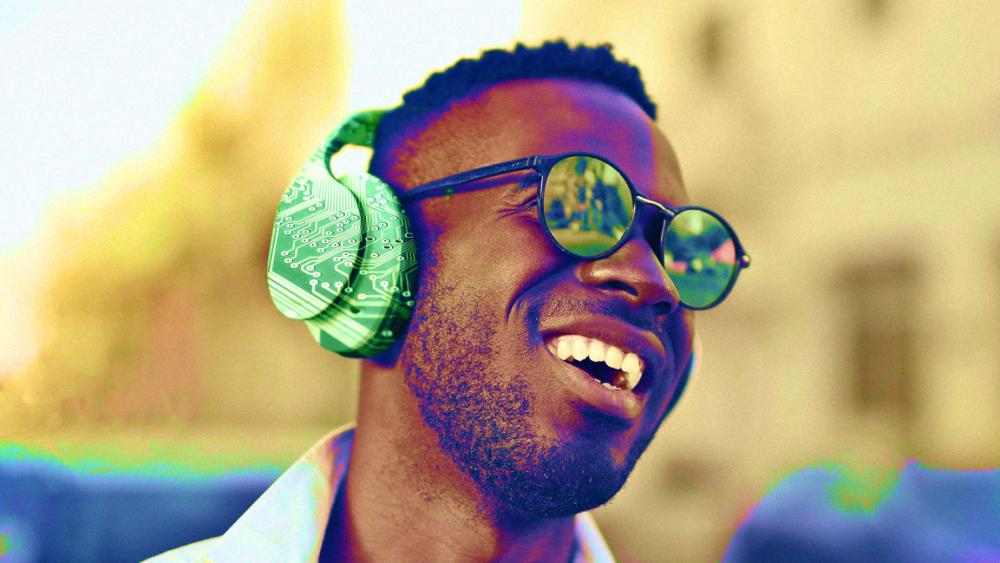 UNUSUAL
Airspeeder says it had the first successful test flight for its electric flying racecar by theverge.com
Airspeeder says its electric "flying" race car, the Alauda Mk3, has had its first unpiloted test flights in southern Australia. The craft, an electric vertical takeoff multicopter (abbreviated eVTOL for electric vertical take off and landing) was remotely controlled and the test flights took place under the supervision of Australia's Civil Aviation Safety Authority. Read more
EVENT
MWC, from June 28 to July 1st, 2021
Whether you're looking for the latest ideas, showcasing your company or expanding your network – MWC is the centre of the connectivity and technology world where you can rebuild, reinvent and reimagine the future of your business. Click here to get your virtual pass.
Great news! b<>com's teams are also going to virtually participate to MWC. To discover our latest solutions, click here to book a meeting.