SCIENCE
Here's an interactive 4K view of Perseverance's Mars landing site by theverge.com
NASA's Jet Propulsion Laboratory has posted an interactive 360-degree view of the Perseverance landing site on Mars in 4K resolution. It's the latest jaw-dropping imagery to return from the mission, including that incredible video of the rover plunging through the Martian atmosphere before being "skycraned" down to the surface of the red planet. Read more
Click on the video to fully enjoy the 360° experience:
CREATIVE CONTENT
This cute book explains AI to children, without scary Terminators by fastcompany.com
Algorithm. Machine learning. Neural network. Singularity. These are the sorts of terms that make the idea of artificial intelligence tough to grok. But a new book by Matteo Loglio, cofounder of the product and interaction studio oio, aims to make AI accessible to children. Read more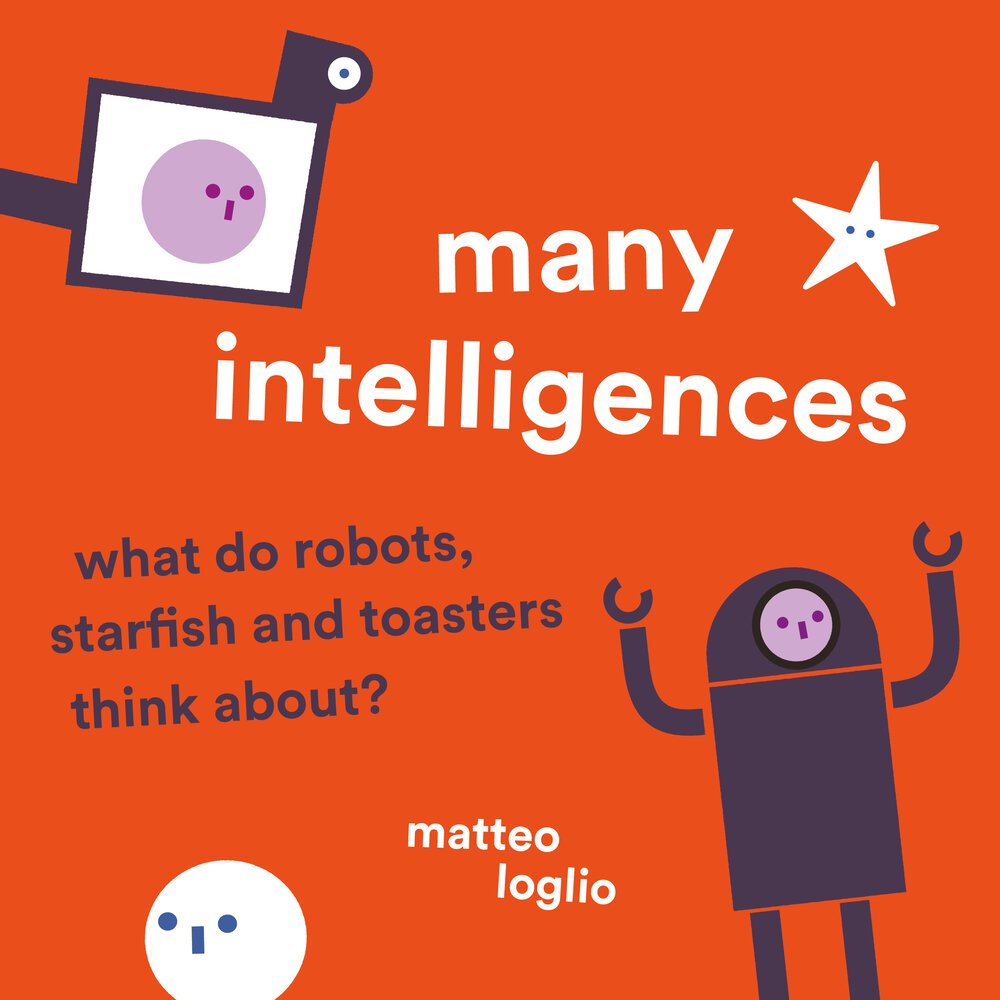 UNUSUAL
A sneak peek at MetaHuman Creator: high-fidelity digital humans made easy by unrealengine.com
Creating truly convincing digital humans is hard. It takes a huge amount of time, effort, and skill, not to mention costly equipment and staff. There have been some great examples running in Unreal Engine over the past few years, from fictional characters like Senua and Siren, to digital copies of Andy Serkis and Mike Seymour. Companies like 3Lateral and Cubic Motion have led the field in creating performance capture-driven 4D animation; we're proud that both of those companies are now part of the Epic family. Read more
EVENT
SXSW Online, from March 16th to March 20th, 2021
Introducing SXSW Online, a digital experience including keynotes, Conference sessions, Music Festival showcases, Film Festival screenings, world-class networking, and the unexpected discoveries that are always a part of SXSW.