Pride of place for Virtual Reality
This year, SATIS offered a space devoted entirely to virtual reality (VR) and immersive audiovisual experiences. Although the booths had little that was new in terms of cameras and sound-capture, innovation was still around in the form of inventive demos offered by VR content creation studios. One example was the virtual wingsuit experience (simulated flight) offered at the DigitalImmersion booth. Not far away, the company VRSPACE (in collaboration with Kodak) demoed a virtual bike ride with 360° vision.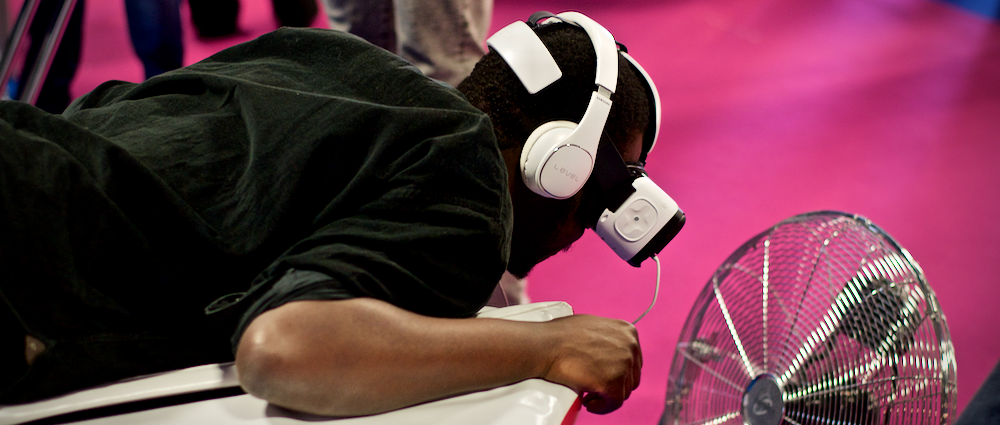 Audio for Virtual Reality: Not enough to meet demand
One observation: The quality of the audio experience in the Virtual Reality demos at SATIS was rather disappointing. There are several reasons why. First, many players in the sector have not yet grasped the importance of sound to the VR experience.  Furthermore, audio is ill-served by the relative absence of sound design and mixing tools specific to VR/360 experiences. Although we are seeing unprecedented enthusiasm for VR, many audio professionals are ultimately helpless when it comes to the challenge of creating immersive content, as shown by the crowd at the round table held on the subject of "sound for 360 video."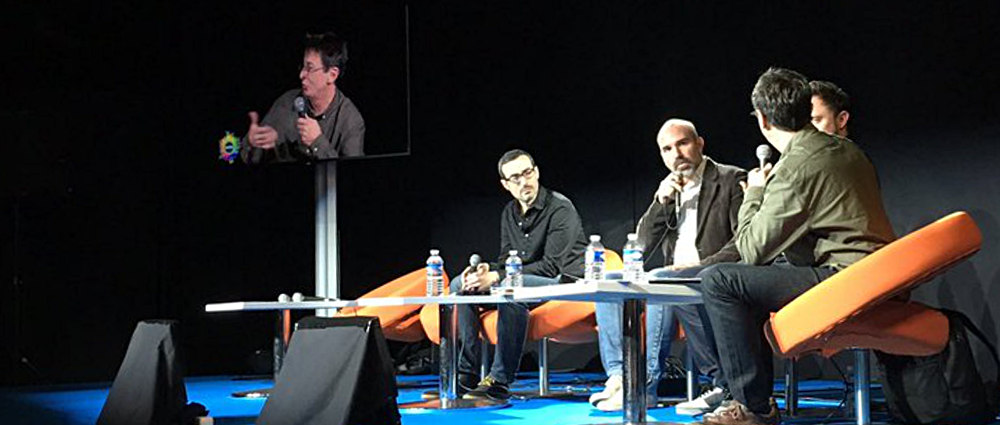 Sound engineer: A changing profession
This round table gave the impression that the professions of sound engineer and sound designer are being upended by emerging forms of media. New ways of representing audio content, in the form of objects or "scenes" (ambisonic formats), difficulties in capturing sound and monitoring, and VR formats are driving audio professionals to rethink their techniques. Nonetheless, many of them seem enthusiastic about the idea of exploring a new dimension of sound, which doubtless explains the success of the Forum International du Son Multicanal (FISM) that held its 19th edition in parallel with SATIS.