DESIGN
Sony explores tech that can turn bananas into PlayStation controllers by designboom.com
Sony explores an avant garde technology that seeks to replace the traditional PlayStation controller with any handheld object — in this case, a banana. The team introduces the plans as an alternative to the overly-expensive, technically complex, and potentially inaccessible controllers that now dominate the industry. Read more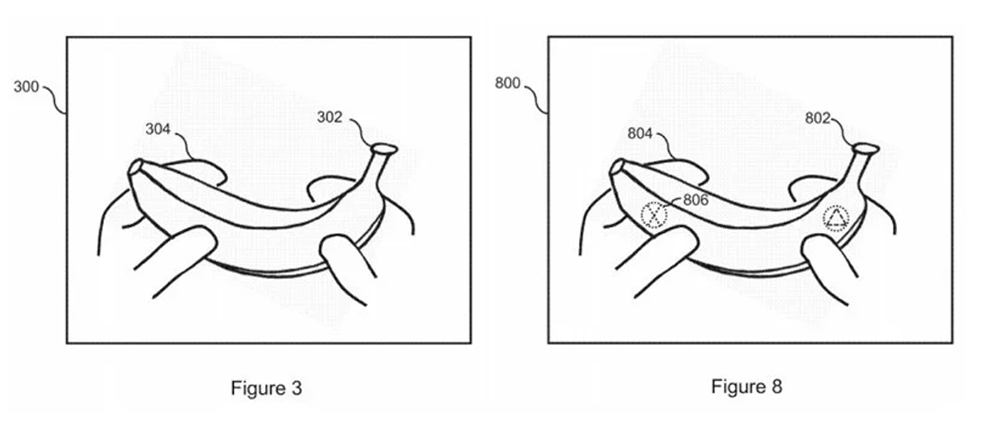 MOBILITY
Rolls-Royce to power Vertical Aerospace's all-electric 'flying taxi' by business-live.co.uk
Rolls-Royce technology will be used to power a drone-like 'flying taxi' that is being developed in Bristol, the engineering giant has confirmed. The company's ground-breaking tech is set to power the so-called Urban Air Mobility (UAM) aircraft - an all-electric flying vehicle being built by aerospace manufacturer Vertical Aerospace. Read more
CREATIVE CONTENT
Foster + Partners 360˚ views by fosterandpartners.com
For the first time, 22 UK buildings by the practice have been captured in their full 360˚ glory. Located across the length and breadth of the country, from the Creek Vean House (1966) to Bloomberg (2017), the fully immersive tours offer a rounded perspective of each project with wraparound views of interior and exterior spaces. View UK tour
Don't forget to take the tour in full screen mode to get the best viewing experience!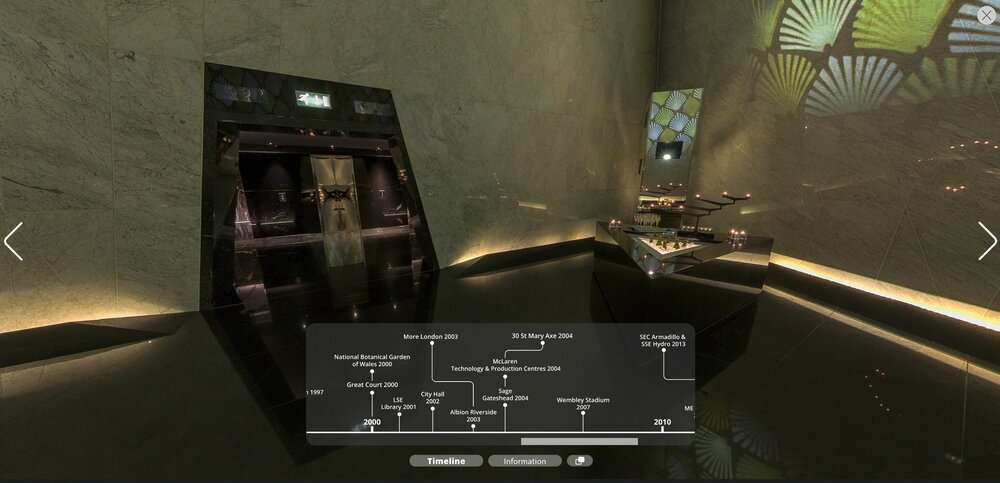 UNUSUAL
Deep Nostalgia: 'creepy' new service uses AI to animate old family photos by theguardian.com
Deep Nostalgia, a new service from the genealogy site MyHeritage that animates old family photos, has gone viral on social media, in another example of how AI-based image manipulation is becoming increasingly mainstream. Read more
EVENT
Machine Memoirs: Space, from March 18th to April 25th, 2021
Discover the upcoming Machine Memoirs: Space exhibition by Refik Anadol, starting March 18 on Pilevneli Gallery's Instagram account. This online event will be 100% free to the public.