Could you tell us a little about INSA?
The Rennes INSA, created in 1966, is a school of applied science and engineering as well as a research institute. It is built around two major fields, Digital and Mechanical. INSA has 2000 students at the Rennes campus and produces one engineer per day and one doctor per week! INSA's mission is to help young people begin their careers and become members of society. Business is central to the school and is present throughout it. The INSA Partner Club also puts our students in touch with businesses, and with our teacher-researchers through shared laboratories. Although we have particularly close ties with the local ecosystem, the playing field is a global one. Mobility is also a condition for earning a diploma. Openness to business, the ecosystem, and the world is in our DNA.
Why did you join b<>com?
Digital technology is a priority for the Rennes area. The IRT is the strategic crossroads between training, research, and innovation. b<>com allows us to meet with companies big and small, a variety of academic partners, and local and national government agencies.
b<>com also gives us access to an international market, as the IRT's presence at major international events helps to fill our research needs and build engineering skills. This international outreach generates ideas, projects, and actions.
Collaborating with b<>com has also helped get our research noticed on the national and European level. The goal is to play as a team on issues where things are moving very quickly and where we need to be agile and responsive to be able to capitalize on our work. Finally, the human resources factor is key.
Within b<>com, our teacher-researchers work in collaboration with teams from large corporations, small and medium businesses, and academia. This mix of cultures and experiences is an extraordinary source of beneficial synergies.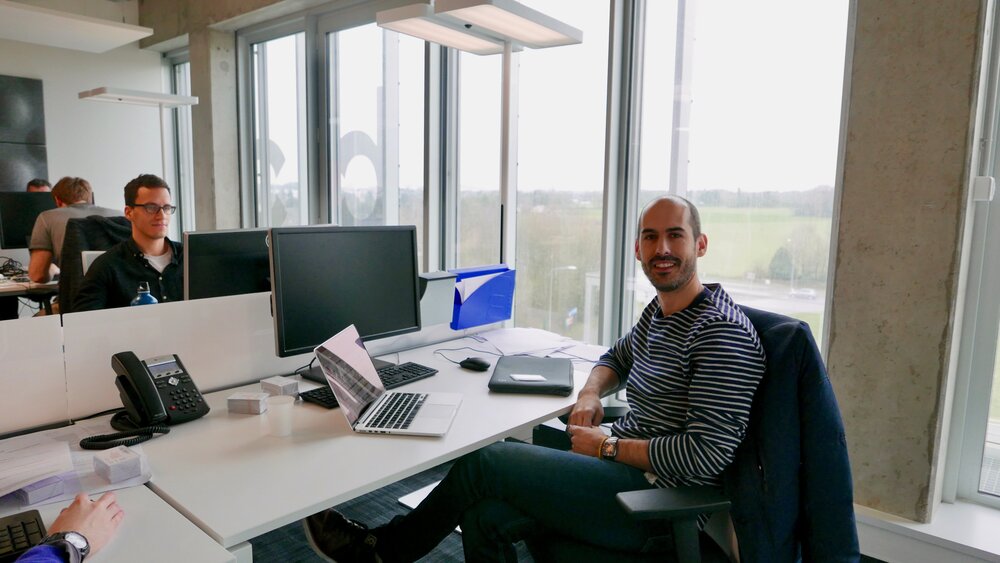 How is the partnership with b<>com faring?
Currently, we have six teachers-researchers involved in research projects at b<>com, primarily on 5G, virtual reality, clinical data analysis for surgery, and new video compression and image formats. New INSA teacher-researchers recently joined the IRT on new projects, while others continued their ongoing commitment. The b<>com model even enables them to provide finished technologies that meet user needs as well as industrial constraints, and to do so quite quickly. They also have access to powerful technical platforms for experimenting and making major strides in their research.
Last of all, the school has invested in b<>com Licensing SAS, an entity whose goal is to monetize the industrial property produced at the IRT. This shows INSA's commitment to the entire value chain and is also a chance for us to gain greater insight into the markets for these technologies.