Observatory on the social impacts of AI and digital technology
Partners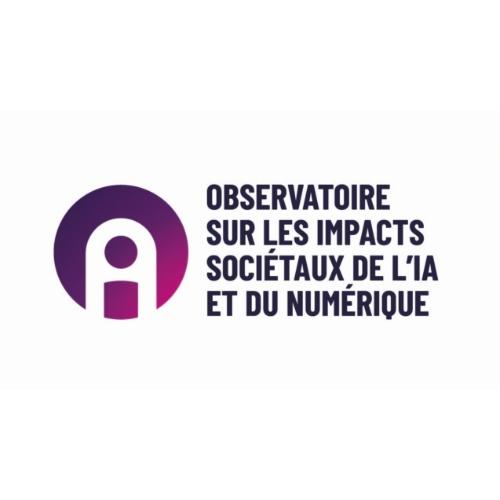 Through its work, the Observatory on the Social Impacts of AI and Digital Technology seeks to encourage the formation of societies that can maximize the positive impacts of artificial intelligence and information technologies, while minimizing their negative impacts. Founded by 18 universities and colleges in Québec (including Laval University, which currently leads it), the Observatory includes some 160 researchers at the cutting edge of humanities, health care, natural science, and technology. It also has over 110 members and partners from Québec, across Canada, and beyond, including research centers, community organizations, government agencies, and businesses.
The Observatory has four major functions: With its members and partners, it leads and supports research and creative work; it monitors current events and conducts surveys (e.g. to identify best practices for sharing and protecting data required to create new algorithms), supports the public debate on AI and digital issues (in particularly, it is investigating how to put into practice the principles set out in the Montreal Declaration for a Responsible Development of Artificial Intelligence); and it makes recommendations to public policy makers.
The Observatory is currently focusing on seven major areas of involvement, including health care, work and employment, the environment, law and cybersecurity, and ethics.