presentation
With a strong background of several years of audio research performed by a world-class team and with the unique input of experts in subjective perception and experience acceptability, b<>com has introduced a set of audio plugins enabling the creation of truly immersive contents and experiences. Relying on the Higher Order Ambisonics (HOA) technology, the Spatial Audio family offers audio plug-ins which facilitate the creation and rendering of immersive audio content, from capture to spatialized rendering.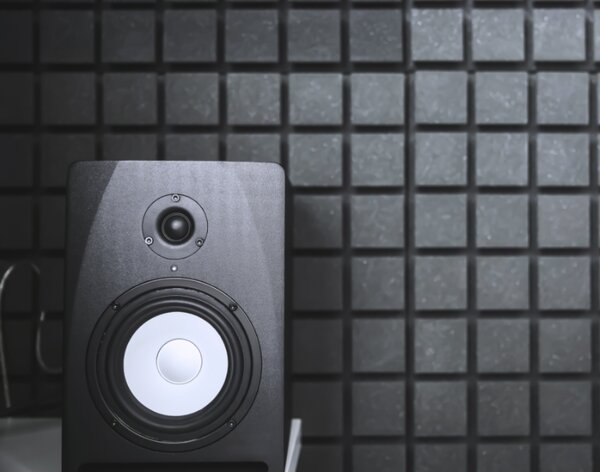 b<>com [Hoa Pan]
The b<>com [HOA Pan] plugin allows you to create complex and dynamic sound scenes by controlling the position of several sound objects in three dimensions. It also allows to convert content recorded in a multichannel format (5.1, etc) to HOA format.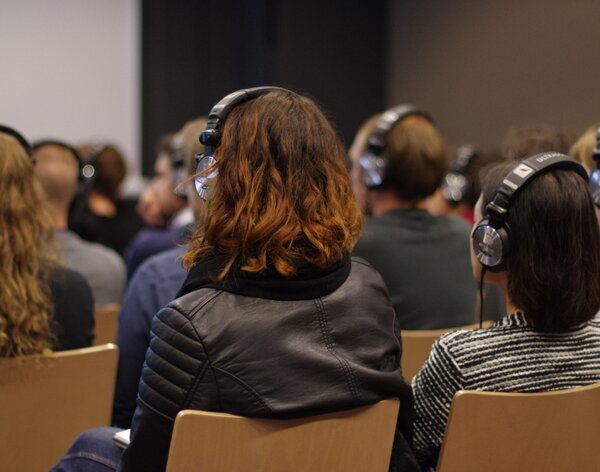 benefits
Adapt the scene's spatial resolution to your needs
Work with your favorite DAW
Design realistic and dynamic audio scenes
Easily create HOA sound objects and ambiences
Start creating immediately
Create soundtracks for 360 videos
features
HOA formats from 1st to 4th order*
Standard VST3 or AAX plugins
Near-field effect and distance attenuation
Pan up to 8 sources in any location
User-friendly and intuitive GUI
Equirectangular projection view
render plugins
At the other end of the chain, the render plugins b<>com [Render HOA2Bin], b<>com [Render HOA2Spk] and b<>com [Render Spk2Bin] operate the rendering of the spatialized sound scene in a headset or for a loudspeaker device.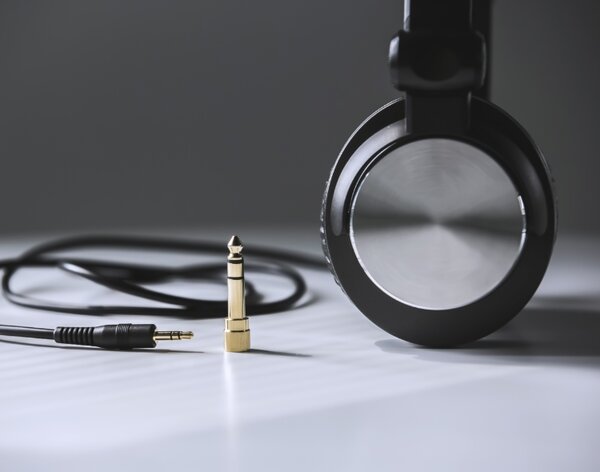 benefits
Listen to your 3D audio mix over standard headphones
Work with your favorite DAW
Choose the filters that best fit your ears
Choose your virtual environment
Work with all major 2D and 3D audio formats
Easily monitor each speaker channel
Start creating immediately
features
Binaural virtual loudspeakers
Standard VST or AAX plugin
Database of HRTFs
Anechoic and reverberated HRTFs
Up to 32-channel input
Click to Solo
User-friendly and intuitive GUI
download the technical sheet
contact
For more information, we invite you to contact us using the form below: