Artificial Intelligence
The striking progress of statistical learning over the past decade has led to wild expectations about the ability of machines to reproduce human behavior.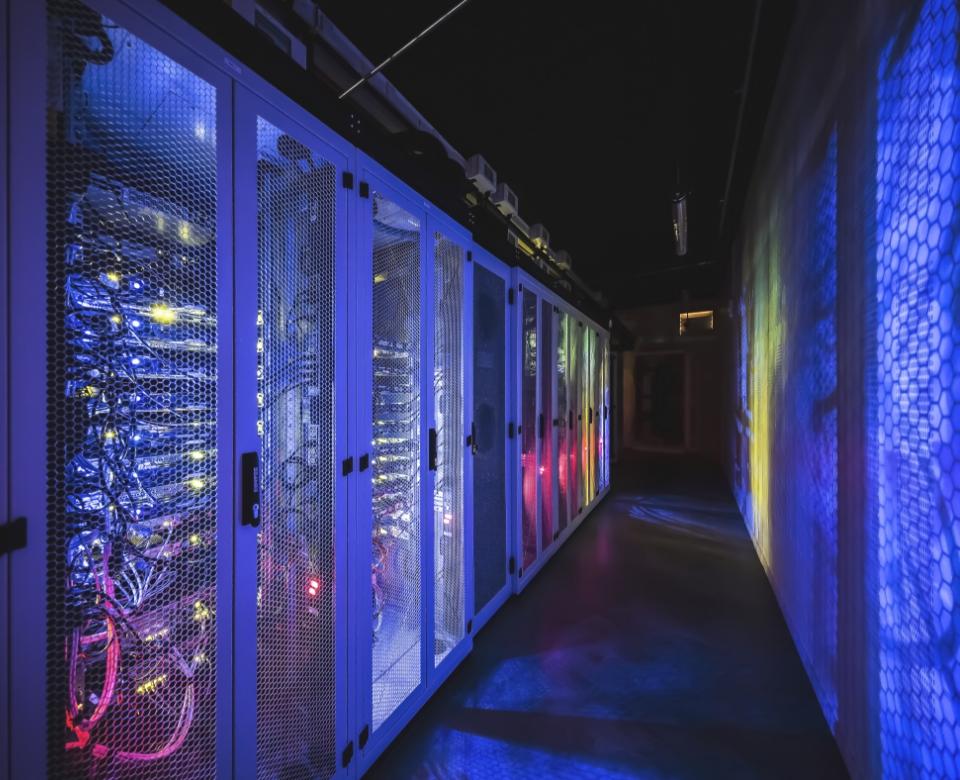 These Artificial Intelligence techniques can apply equally to masses of data compiled in a computing center, or to data captured and processed by a smartphone. They are now entering a domestication phase, where technological, legal, and ethical questions are being asked in order to offer responsible AI approaches.
The Artificial Intelligence lab designs solutions to address issues in future networks, computer vision, cyberdefense, and e-health. Designing embedded imaging and radio communication applications, anomaly detection or classification, system resilience, human factor management, pathology prediction, and reliable diagnostics are the main challenges being tackled. To do so, the lab relies on traditional disciplines of automated language, signal, image processing, 3D vision, and dynamic programming, whose potential has been compounded by statistical learning. It can also count on its skills in hardware/software engineering and a legal team. Its methodological approach makes its algorithms explainable and robust so as to facilitate their certification.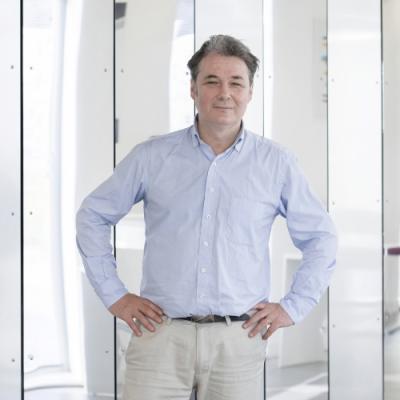 With current learning techniques, we can automate tasks as varied as interpreting text, mapping space, generating realistic images, predicting behaviors, and planning actions.