Université de Bretagne Occidentale
Shareholders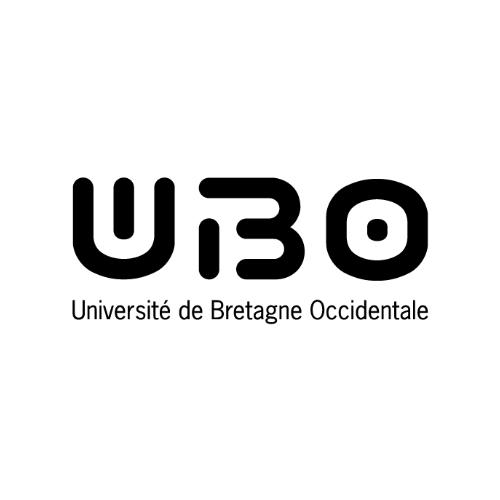 UBO is a multidisciplinary university located in Brittany.
Its goal is to overcome two major challenges in the coming years:
- Fully maintaining its role as a local university, accessible to many Western Bretons, and thereby being a major player and source of development in the area.
- Existing as part of a leading national and international network.