Pôle d'excellence cyber
Partners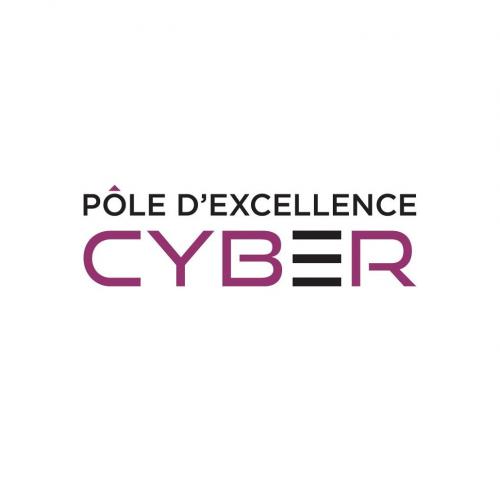 Initiated in 2014 by the Ministry of the Armed Forces and by the Regional Council of Brittany with a national scope and an objective of international influence, the Pôle d'excellence cyber relies on the academic fabric of universities and grandes écoles, and the innovation of CNRS and INRIA laboratories with national partners or other European territories.
The Pôle d'excellence cyber's mission is to stimulate the development of
• The cybersecurity training offer (initial, continuing, higher education/technical, SHS Law, etc.),
• Academic research in cybersecurity (AGP, LHS, C-Cube, CLORA, etc.),
• The cybersecurity industrial and technological base of the various French laboratories, with a particular focus on innovation by small and medium-sized businesses and industries, to export this know-how.
The Pôle d'excellence cyber meets three major challenges for the benefit of the national cyber defense and cybersecurity community:
• To have the necessary skills to meet the development needs of a sovereign and European industry,
• To have a research offer in line with the needs of ministries, regions, and industrialists in the field,
• To have products and services that all French and European players trust.