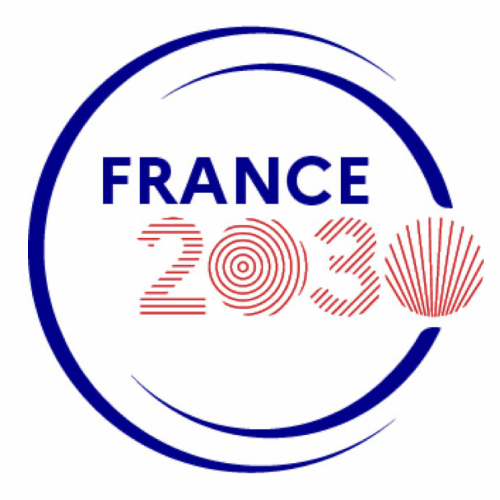 France 2030 is a new kind of plan for innovation and industry with two ambitions behind it.
First, permanently transforming key sectors of our economy (energy, automotive, aeronautics, digital or space) through innovation and industrial investment. Second, positioning France not just as a player, but as a leader in tomorrow's economy. "France 2030" was drawn up in concert with economic actors and academia, both locally and across Europe, to offer special resources right away in order to address the ecological, demographic, economic, industrial, and social challenges of a constantly changing world.
"France 2030" is also on a scale never seen before, totaling more than €50 billion, including €34 billion in new loans and €20 billion for the fourth run of the "Investissements d'avenir"  (Investing in the Future) program passed in 2021.