ARTWIN
European projects
H2020 Project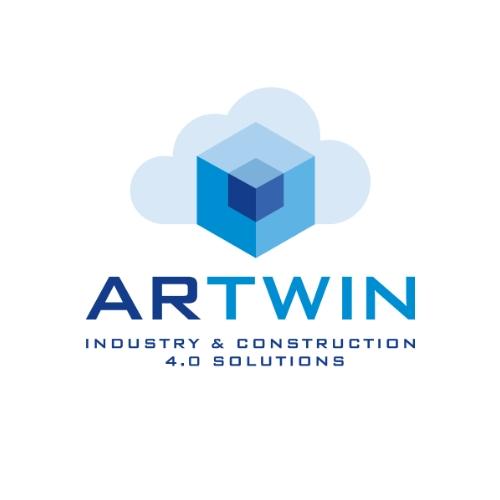 Industry and construction 4.0 have high expectations of AR technologies in terms of productivity gains and quality improvement. ARtwin project aims to provide European Industry and Construction 4.0 with an ARCloud platform that meets their needs. This platform offers three key services:
an accurate and robust 3D registration for any AR device in large-scale and dynamic environments, allowing to present relevant information to workers at the right time and place,
reduction of the difference between the physical and digital world by continuously maintaining the Digital Twin/BIM model based on vision sensors available in the factory or on construction sites,
display of complex 3D augmentations on any AR device by remotely rendering them in the cloud with ultra-low-latency. The ARtwin platform and services will be validated in operational environments through two use cases in Industry 4.0 and a use case in Construction 4.0.
b<>com is project technical Manager and provides an immersive visualization of this digital twin/BIM in an industry 4.0 use case.
Partners: Siemens, Université de Prague, Nokia Bell Labs, Holo-Industrie 4.0 Software GMBH, Artefacto
Period: 2019-2022
More info: https://artwin-project.eu/