Anne-Michelle Van Assche
Board of Directors
Director of General Secretary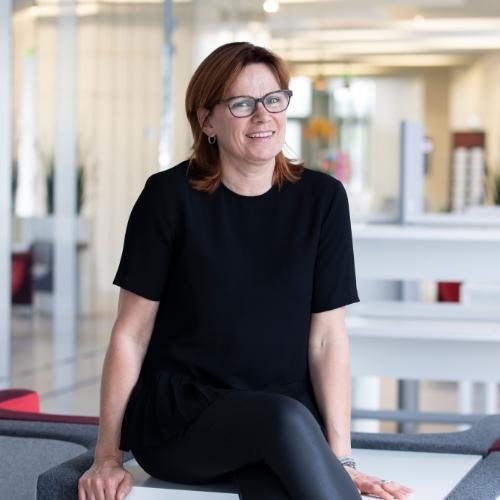 Initially educated in finance, Anne-Michelle has been the Chief Financial Officer for various public and private institutions and partnerships since 1992. She has worked in the transportation (KLM, Keolis) and social services sectors, and managed projects for local governments in France, including Caen and Nice. 
She has solid experience in organizational administration, including management control, accounting, human resources, and general services. She also has strong experience in conducting relations with government agencies.
Anne-Michelle joined b<>com as Director of General Secretary. She supervises the Institute's management control, human resources, and general services.