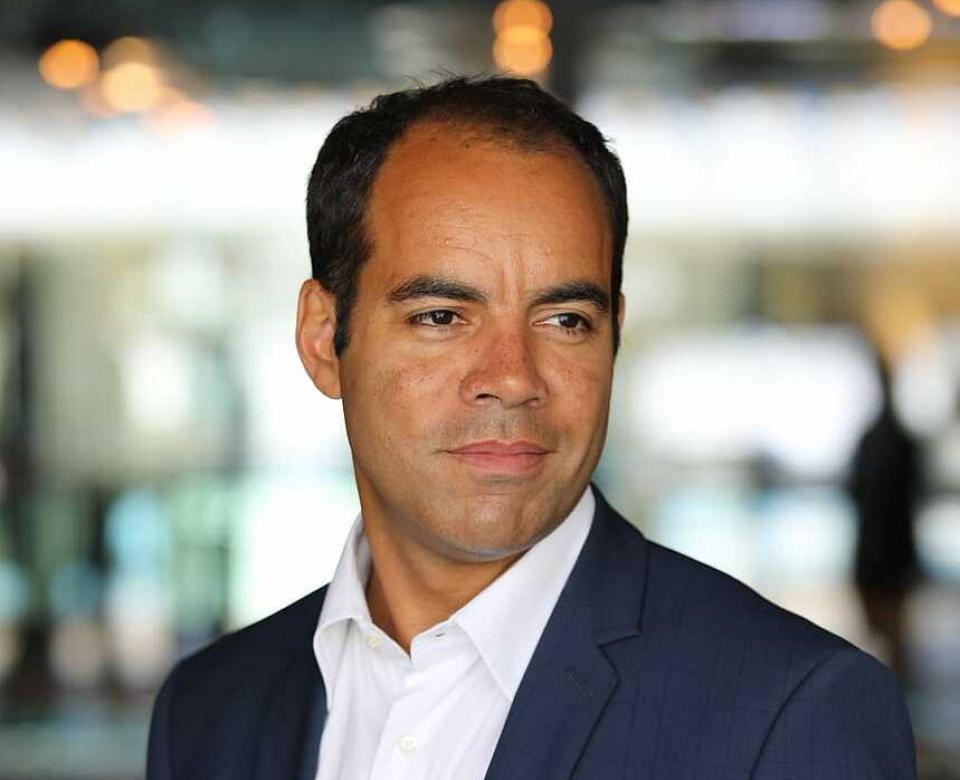 Interview
Could you tell us a few things bout Viaccess-Orca?
Viaccess-Orca, a subsidiary of the groupe Orange, is one of the world's leading suppliers of solutions for OTT and TV platforms, content protection, and customized televisual experience. In concrete terms, we offer solutions in the field of TV/video divided into two major families. One is security-related solutions: Conditional access in decoder cards, anti-piracy service, secure players, etc. The other includes innovative video platforms that incorporate the content distribution platform, providing service (VOD, SVOD), and recommending and monetizing content. Viaccess-Orca also offers data analytics solutions to its clients so that they can maximize the revenue from their platform (promotional offers, different packages, etc.).
What issue are you working with b<>com on?
We're working with b<>com on a digital watermarking solution. Specifically, we're hunting down pirates who illegally transmit videos of live events. The watermarking solutions on the market today always end up getting bypassed. With b<>com, the goal is to develop not just a technology robust to tampering, but also a dynamic solution that will adapt to each pirate's infrastructure in order to better target their individual weaknesses. Out of respect for the rights-holders and to preserve the transmitted content, it is also essential that this technology be imperceptible.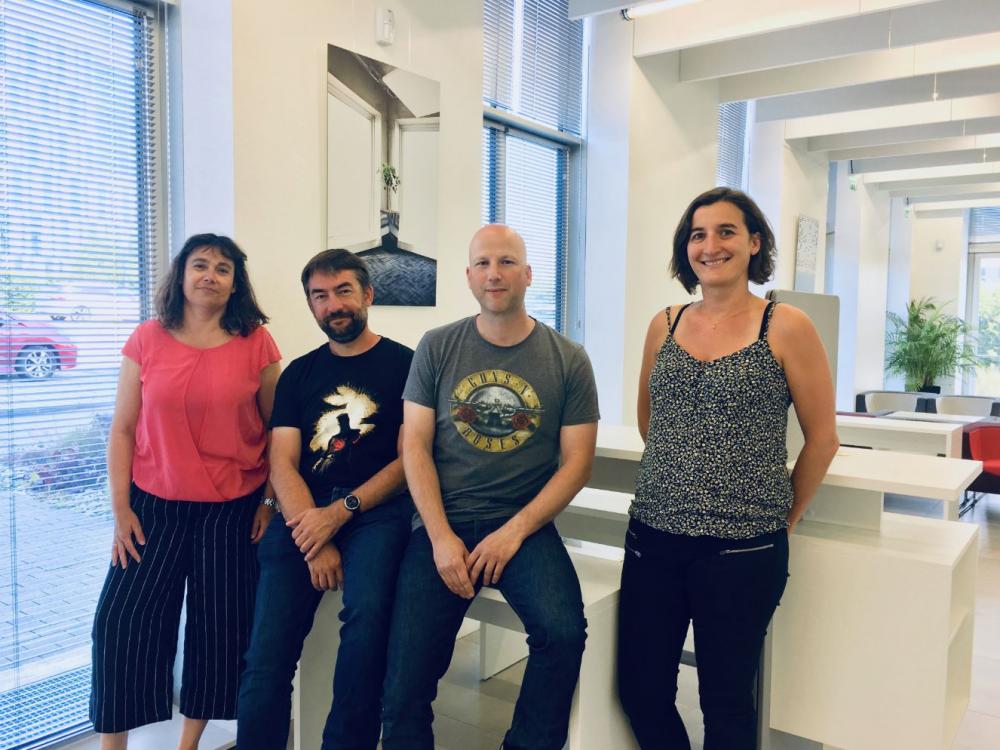 Why did you choose to join b<>com?
We've wanted to collaborate with b<>com for a long time. The issue of digital watermarking has been identified as a real market need. In order to address it, we've chosen to work with b<>com researchers who have strong expertise in the subject. Nine Viaccess-Orca employees have been working since the start of the year on the b<>com campus. This structure helps us be more agile and in touch with the realities of the market. Besides creating technology, our ambition is also to constantly create new watermarking video modules to effectively fight against pirates. This partnership with b<>com will enable us to make our approach last for the long term. It's a bet on the future.
Working alongside an IRT also allows us to strengthen our credibility in the market and add value to our product line. When we present the watermarking module, we always mention the collaboration with b<>com. The people we talk to always find this sort of partnership interesting, and it's a real selling point.
Even better, the partnership is going very well, and the employees on the campus are happy with this assignment. The combination of skills is very enriching, and it's a great human experience that gets results!
Next big date is the IBC, right?
You got it! We've already had the chance to present the watermarking module in May at ANGA COM, then in June at BroadcastAsia. The next show will be the IBC in Amsterdam in September. For this event, we're working on a simulated scenario and we can't wait to present it!