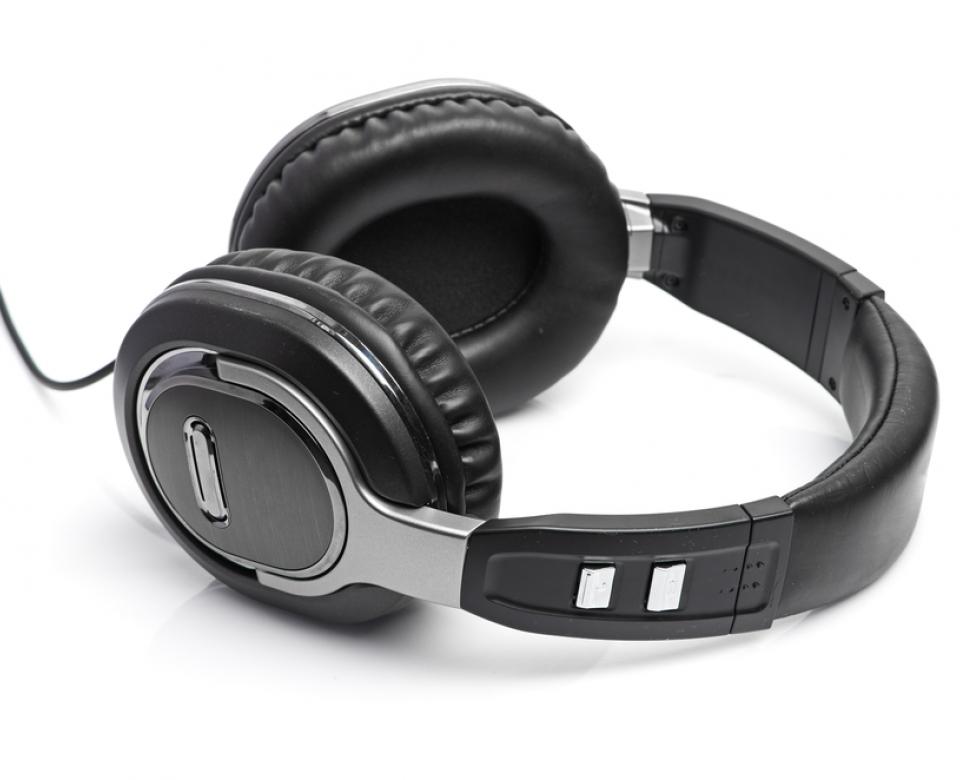 White paper
Spatial audio in 360° video is still relatively little used. Most of the videos currently available in 360° offer a single stereophonic soundtrack, which is sometimes nothing more than ordinary music laid over the image. However, putting sound anywhere in space, recreating a pervasive audio environment, and enabling the soundtrack to dynamically react to the listener's movements remains a formidable narrative device that is particularly suited to 360° video.
Lurking behind the term "3D audio" are several different approaches that should be distinguished and properly understood in order to choose the best one for the content (video, app, video game, etc.) and enlist the right skills for the job.
This white paper was drafted by b<>com's Hypermedia team and precisely by Clément Cerles and his colleagues of the Advanced Media Coding lab. Clément Cerles is a young sound engineer, graduate of the Ecole Nationale Supérieure Louis Lumière in Saint Denis. At b<>com, he specializes in spatial audio (HOA) and also works as a sound designer.