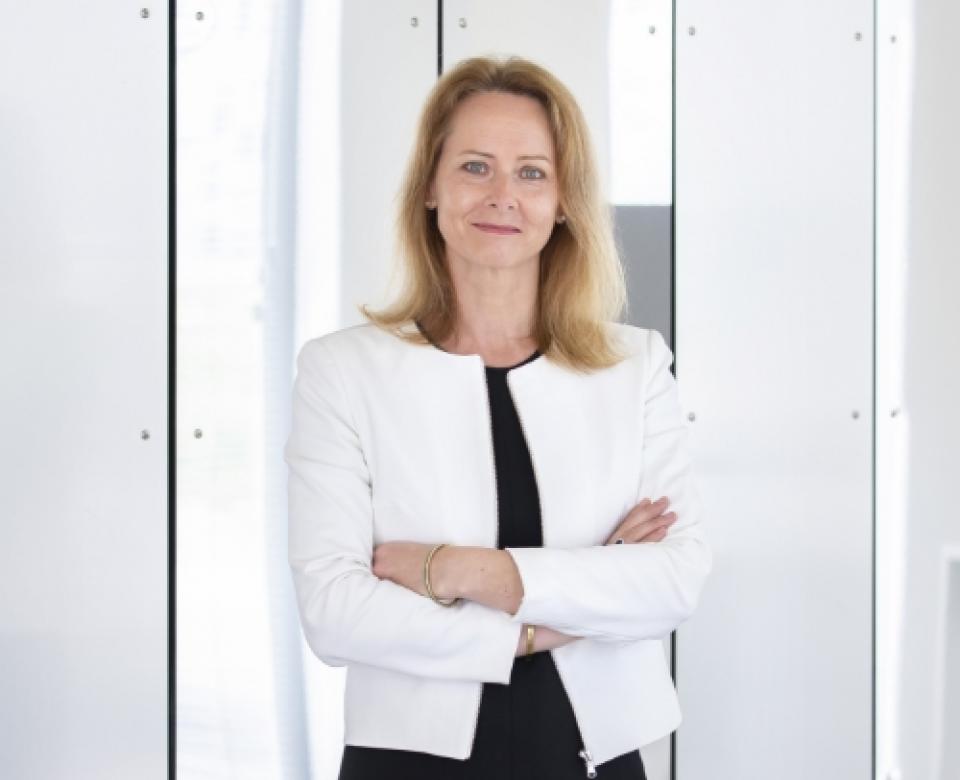 Interview
Could you tell us about this SDR-HDR conversion technology?
The b<>com conversion technology currently offers a simple, effective way to convert SDR (Standard Dynamic Range) content into HDR (High Dynamic Range) format. The solution is based on an algorithm that dynamically adjusts the conversion parameters of each image to provide the best visual quality while preserving its colors. The technology has twice been honored by broadcast professionals, winning the Technology Innovation Awards in 2017 and Product of the Year in 2019 at the NAB Show in Las Vegas. At b<>com, we've sought to transpose this technology, originally developed for the broadcasting market, into the field of medicine.
How is the solution an opportunity for the medical world?
Surgeons need clean images with optimal visual comfort. The new HDR (High Dynamic Range) standard will greatly improve this visual quality. With the onset of HDR-supporting endoscopes, it's the next big thing in the operating room. The video quality of surgeries using endoscopy is essential to correctly assist surgeons in their diagnostics and procedures. HDR will unquestionably become an essential format in the operating room.
The SDR-HDR conversion technology developed by b<>com makes it possible to optimize the quality of SDR content rendering on an HDR monitor. Medical images are characterized by the specificity of colors, the variability of membrane textures, the presence of reflections, etc. Using this technology, surgeons can work from clearer images and have better visibility of vessels and mucous membranes. A team of surgeons and operating room nurses at Rennes University Hospital in France whom we work with confirmed these benefits.
What are the next steps in development?
We would like to quickly integrate the solution into medical equipment (CPUs, GPUs, or FPGAs). Furthermore, we would also like to promote our [HDR-SDR] converter. This converter will become essential with the deployment of HDR-compatible endoscopes. This is because there will be a transition period when existing SDR monitors must be capable of displaying the video content provided by new HDR sources. It will therefore be essential to backwards-convert HDR content into SDR format.