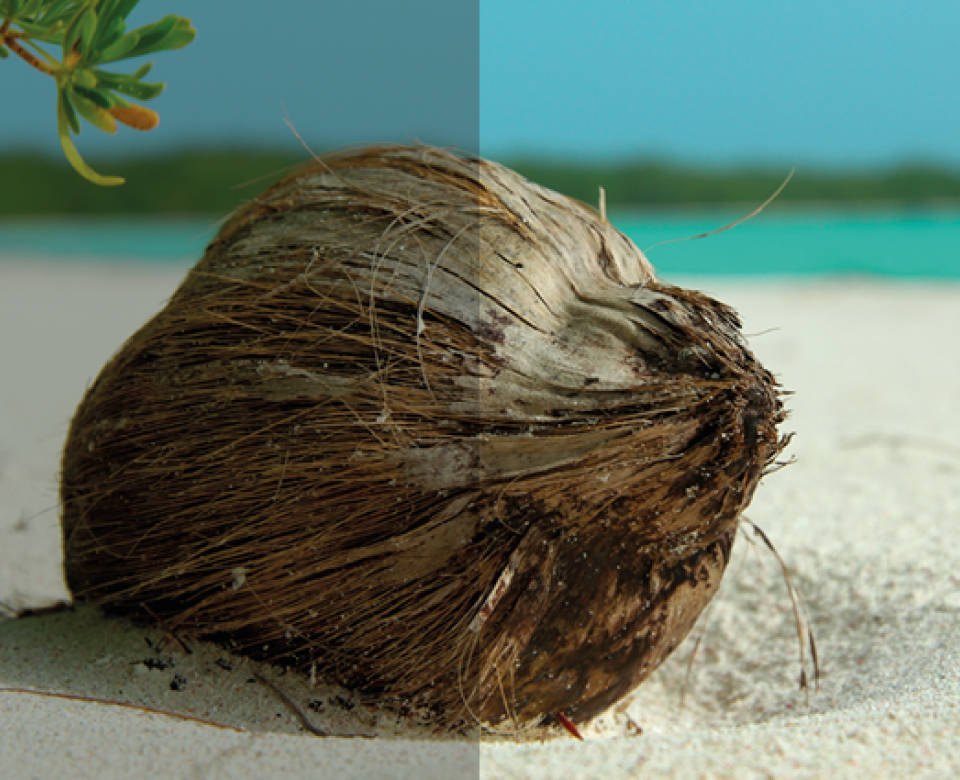 Expert column
The artistic challenges when upconverting from SDR
Do technology limitations shape artistic intent or do they constrain it? This is a question that becomes increasingly relevant as film and TV production moves toward HDR (high dynamic range) imaging. 
HDR offers brighter highlights, darker shadows, more contrast and overall a more realistic representation of light. This also means that creators have more freedom in how they use light, without worrying about clipped highlights or details lost in the shadows. 
What happens when converting legacy, SDR  (standard dynamic range) content to HDR though? Should restricted highlights and limited brightness be considered an expression of creative intent or an imposed limitation?
Once upon a time, tech innovations served the artistic intention
When color film came about, the transition to it from the black-and-white world producers were used to was long and fraught with technical and creative challenges. Creators had to relearn how to create—this time in color—and viewers had to get used to this additional dimension to film. Yet, despite the hurdles, color prevailed and today we can hardly imagine a world where video would be without it.  
We are now faced with another transition in the world of moving pictures, one that brings about a considerable improvement in terms of image realism and creative freedom: HDR. HDR images can encode a much wider range of illumination, producing brighter highlights, deeper shadows and richer contrasts. But, despite the promise of this new format, its real world implementation seems to divide opinion.
Discover the article in its entirety on TV Tech.
Opinion paper by Tania Pouli, deputy manager, Advanced Media Content lab.