presentation
Our DICOM family and expertise in medical imaging is at the service of your healthcare institutions and of your medical devices. The DICOM family features b<>com [DICOM-RTV Converter], a solution for synchronized real-time medical video and metadata over IP, and b<>com [Rest DICOM Library], a proxy for web-based medical image downloads. Finally, regarding the Ségur du Numérique en Santé on access to radiological examinations from the Shared Medical Record, b<>com *DICOM coaching* services allow manufacturers to benefit from b<>com's experience in understanding the specifications and development of the DRIMbox, and carry out interoperability tests.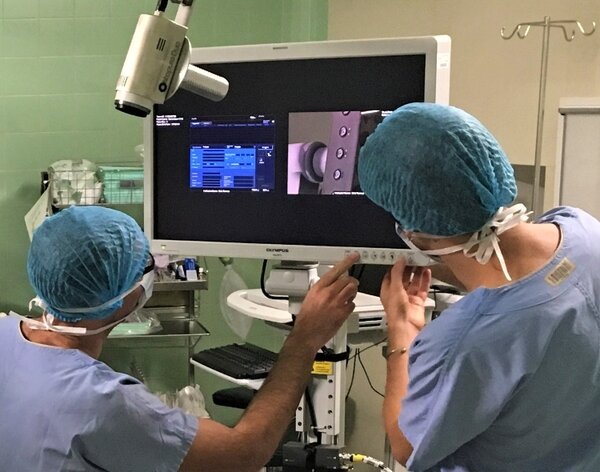 b<>com [DICOM-RTV Converter]
With the increasing number of procedures using video and live medical imaging equipment for therapeutic and diagnosis purposes, it is essential to provide the best-in-class assistance to the surgical team with smarter video and navigation systems. To ease the interoperability of such equipments inside the operating room (OR), b<>com has developed a solution that can be easily integrated into your product design.
b<>com [DICOM-RTV Converter] is a pure software module that allows the transport of uncompressed medical videos in real-time together with their associated metadata, in a synchronized way and in compliance with the DICOM-RTV standard.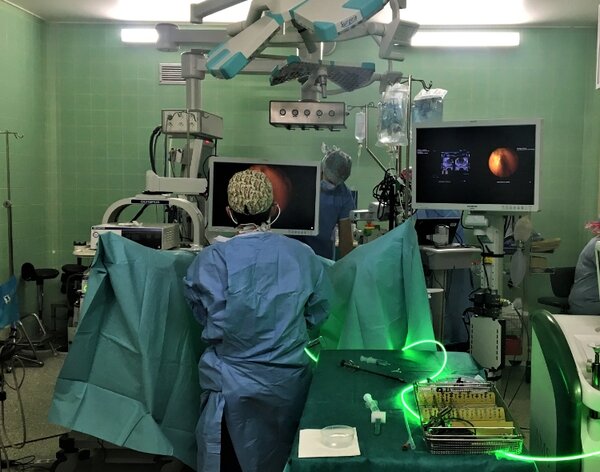 benefits
A future proof plug and play solution.
Guarantee of conformance with the DICOM-RTV standard.
For OR Integrators: interoperability, integration costs reduction.
For Video equipment providers: DICOM-RTV standard conformance, easier metadata management.
For OR applications providers: easier video and data management while reducing the development costs.
For Surgeons: better surgical gesture assistance thanks to synchronized multiple video and data streams.
features
Video synchronization in real-time
Metadata management in real-time
Very low latency by design
High level API to configure and operate transfers
b<>com [Rest DICOM Library]
Image sharing, at the heart of the clinical path, is rapidly increasing across hospital departments, clinics and practices with needs for remote access anywhere. The b<>com [Rest DICOM Library] is a software stack designed for Medical Imaging web uploads in accordance with the DICOMweb™ standard (STOW, WADO, QIDO). It helps strengthen collaboration between physicians, medical imaging application providers and researchers. Physicians can obtain tele-expertise from experts. Medical Imaging application providers can get easily exams to provide personalized solutions. Research organizations can obtain de-identified studies for clinical trials.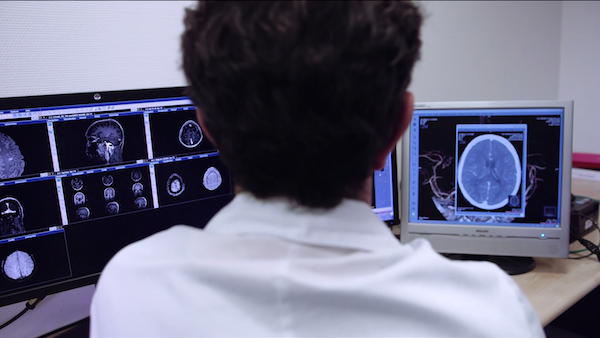 benefits
Easy to deploy: Only one DICOM proxy to install on the server side; Zero footprint on client side
Conform to standards: DICOM and http(s) standards
Ready for integration: Testing results, implementation examples including GUI, documentation and support are included in the package
Interoperability with any DICOM servers
features
File selection with drag & drop
Automatic parsing for grouping by study
On-the-fly compression, JPEG-LS
Automatic resume upload useful for large studies
De-identification and re-identification with asymmetric key encryption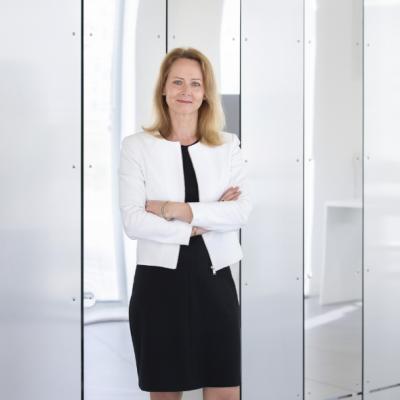 What if medical videos were automatically synchronized in real time, would that make your life easier?
certifications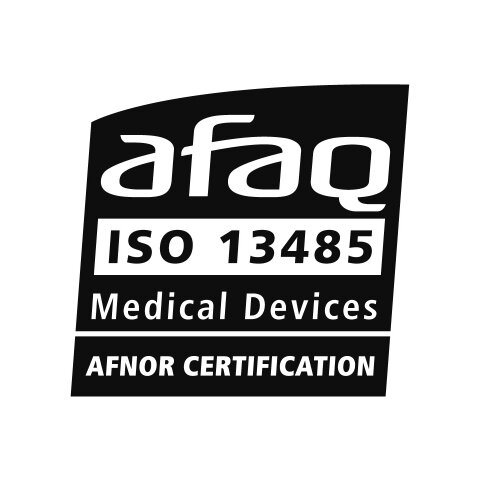 contact
For more information, we invite you to contact us using the form below: