Human Factors Technologies
Smart assistants, self-driving cars, cognitive interfaces, automated decision support...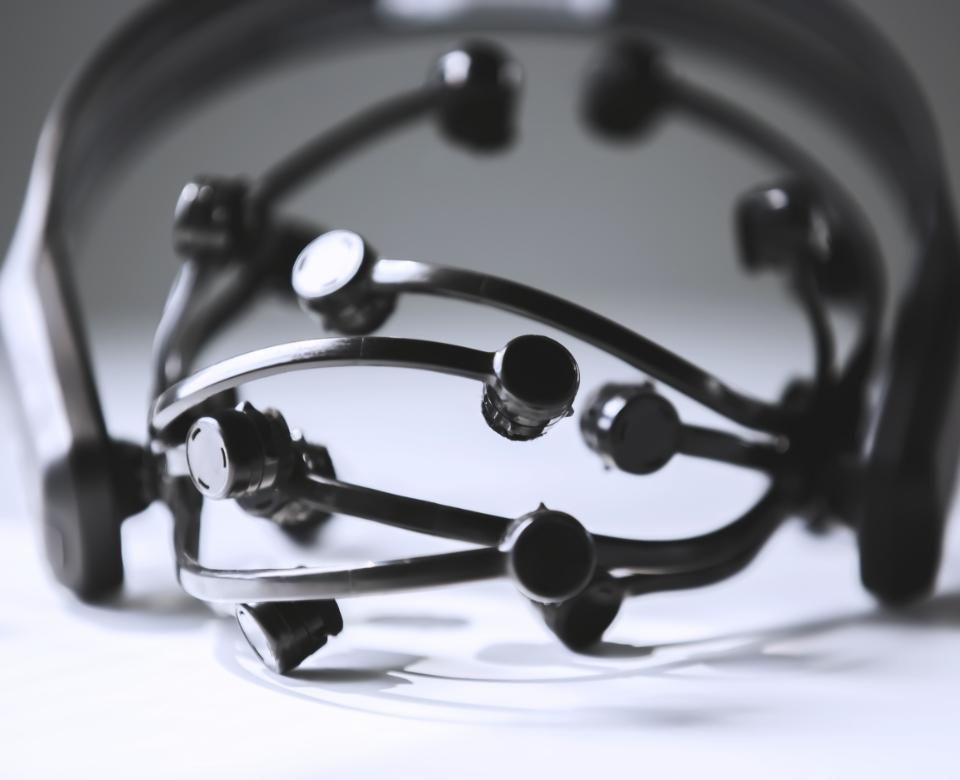 New technological challenges are leading us to fully rethink the relationship between humans and machines.
To enable true human-machine cooperation, the Human Factors Technologies lab analyzes and anticipates human behaviors in order to design smart environments that are effective, intuitive, and customized. By the same logic, it creates solutions founded on its expertise in psychophysiology, cognitive sciences, and interaction design. Using the best simulation and analysis methods, it develops user-centered interaction technologies and objective behavioral measurement tools to usher in the digital transformation of the industrial world and help create a new experience for its customers.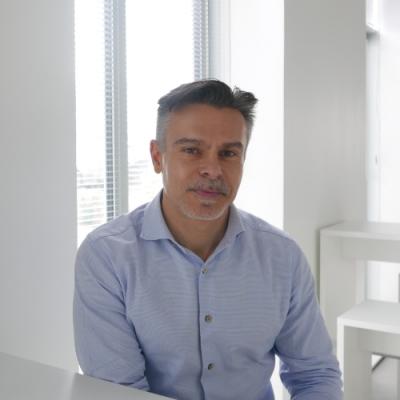 At the intersection of Cognitive Science and Human Factors, we define innovations that ensure people are both the driver and end purpose of technological research.