Human Design Group
Shareholders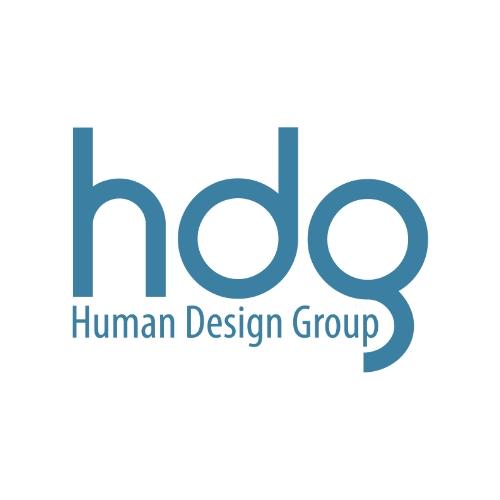 Human Design Group (formerly Bertin Ergonomie, a spin-off of the Bertin Technologies Group) has been a pioneer and leader for 40 years in the field of consulting, services, and development for ergonomics, human factors, and user experience (UX) for the digital transformation of complex systems.
Human Design Group (HDG) is well-known among key industrial clients, and with its teams of pure players (100 consultants), implements durable user-centered processes to increase the usage value and user experience of its clients' solutions. In 2017, its revenue was close to €9 million.
In the automotive sector, HDG works jointly with automakers and parts makers in the form of in-house service centers, advanced research projects, and for the development and experimentation of proofs of concept (POCs). The areas of intervention relate in particular to advanced cockpits, self-driving modes, connected services and human monitoring solutions.