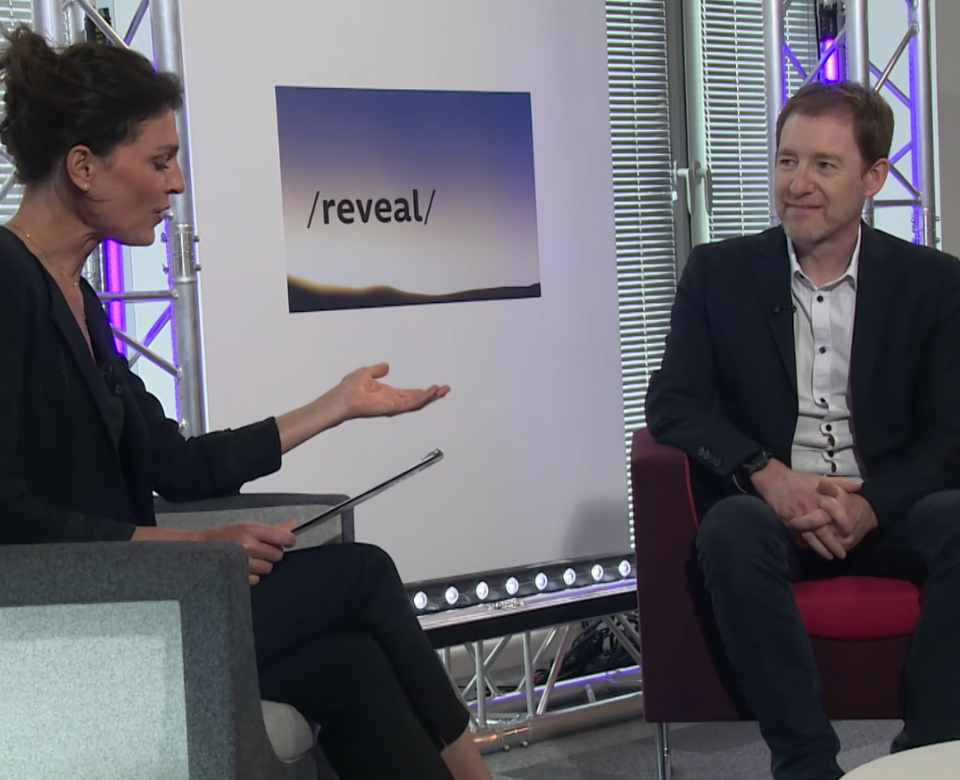 Video
Let's build xG together!
A short conversation with Bertrand Guilbaud, CEO, b<>com
Why private networks matter for the industry: The Airbus case with Marc Kientzy, Strategic Program Development, Airbus Defence & Space
From 4G to xG: The expert interview with Mathieu Lagrange, Networks & Security director, b<>com
The private & secure connectivity bubble demo: Introducing b<>com *Dome*, the '5G and beyond' private networks solution by Wendy Ooms, product owner, Networks & Security
Missed the event? Here is a glimpse!