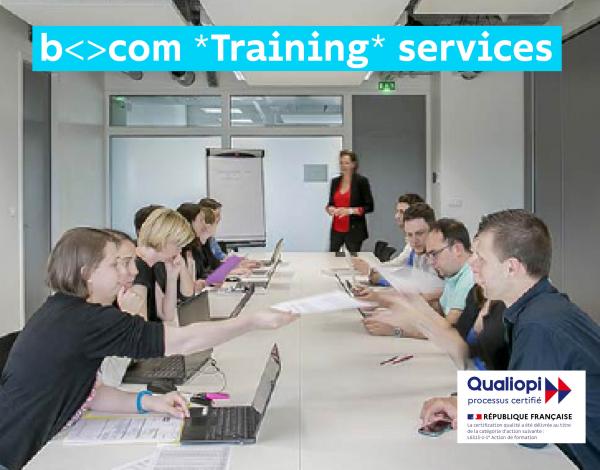 presentation
In order to accompany enterprises engaged in their digital transformation and the deployment of wireless technologies, b<>com offers high-level technological training service, Qualiopi certified. The b<>com *Training* services are intended for an audience of engineers, technicians, or specialists who already have a good knowledge of telecom networks or data networks. The various training courses are provided by recognized experts with genuine experience in the implementation of network technologies.
Contact us via the form at the bottom of the page for more information or to register.
The b<>com *Training* services are only available in French.
[5G networks]
The new technologies introduced by 5G in radio networks and the core network mark a real break with previous generations of mobile networks.
They allow both a better quality of service for industrial applications and a great ease of network management.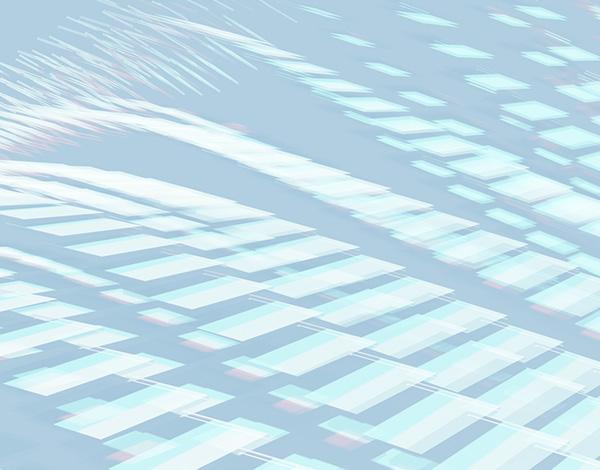 [Introduction to private 5G]
Private 5G networks offer high added value for enterprises by enabling very high speed, reliable, high quality of service and secure mobile connectivity.
Private 5G is therefore set to become a key technology for the digital transformation of many industries.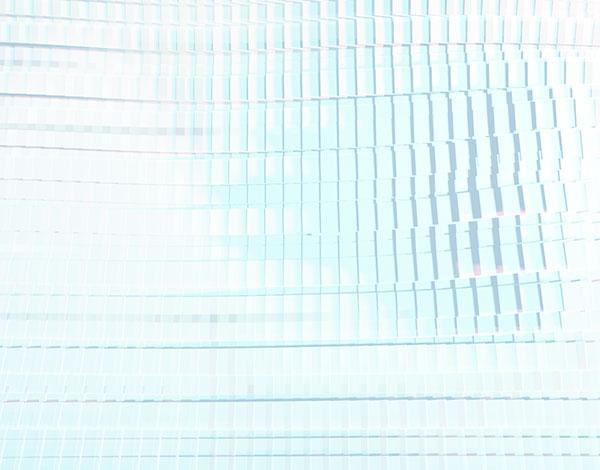 [LPWAN technologies for IoT: NB-IoT and LoRa]
To address Internet of Things (IoT) market needs, the low power wide area network (LPWA) technologies have been developed in order to provide massive connectivity to a wide range of devices.
The NB-IoT is deployed over licensed frequency bands whereas Lora uses unlicensed frequencies. These two technologies share many common principles, but offer different advantages in terms of deployment costs, power consumption, security, data rate, etc.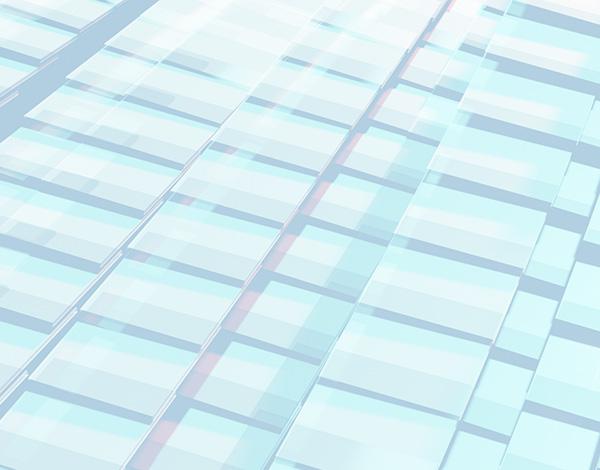 [

RAN Narrow band NB-IoT

]
The Narrow-Band Internet of Things (NB-IoT) technology, introduced in 3GPP Release 13, is designed to be easily integrated into LTE networks and provide cellular connectivity to a wide range of devices.
It provides very good indoor radio coverage, and incorporates many mechanisms to ensure low power consumption of connected objects.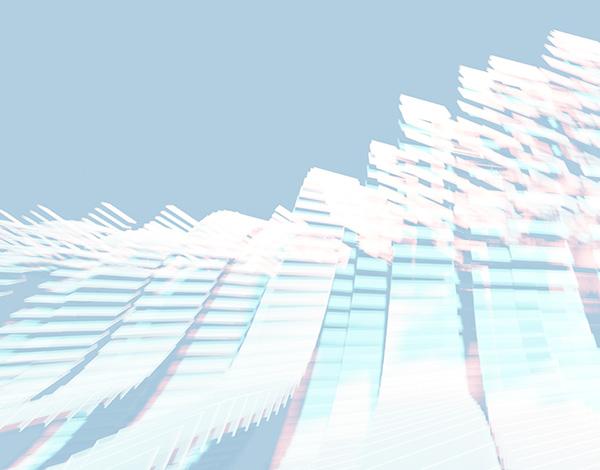 [

LoRa RAN

]
The LoRa radio transmission technology, associated with the LoRaWAN communication protocol, is one of the most deployed IoT solutions in the world today.
Developed and supported by the "LoRa Alliance", it allows objects to be connected to remote servers at low cost, thanks to the use of unlicensed frequencies. It also reduces the energy consumption of these objects.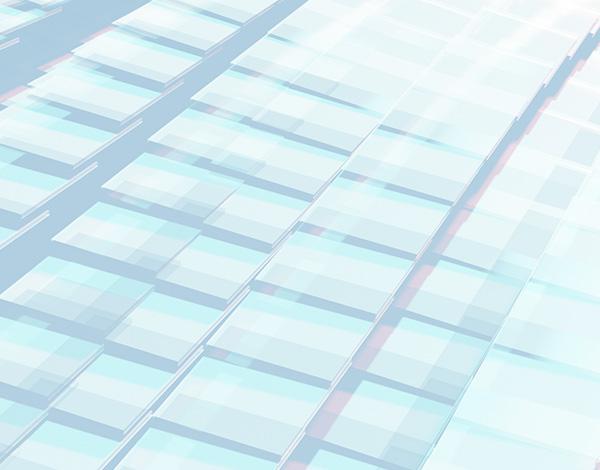 [

Synthesis of FIR Filters by the Parks-McClellan method

]
Finite Impulse Response (FIR) filters are essential elements of any digital system because they allow the amplification or suppression of spectral components of the signal.
The main advantage of FIR filters is their linear phase, which has the effect of not distorting the filtered signal. Among the many existing synthesis methods, the Parks-McLellan technique is the optimal one because it generates equiripple filters.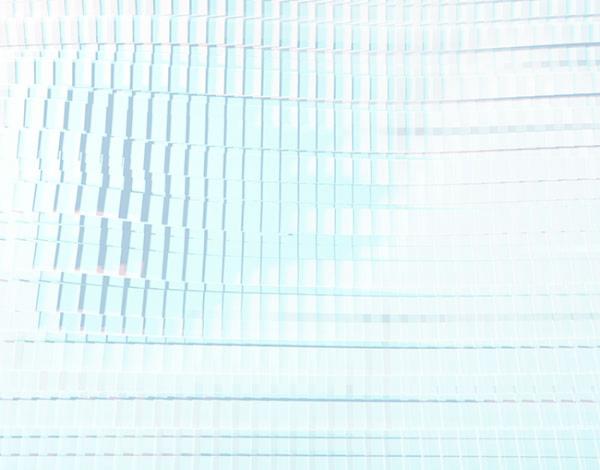 [Container as a Service Platform]
Introduced as an alternative to virtual machines, containers have quickly spread as a virtualization mode that saves computing resources and allows great flexibility in application development and deployment. Software platforms called "Container as a Service", built on the basis of Kubernetes, manage these containers deployed in the cloud. They control their lifecycle, scaling and resiliency without disrupting application services.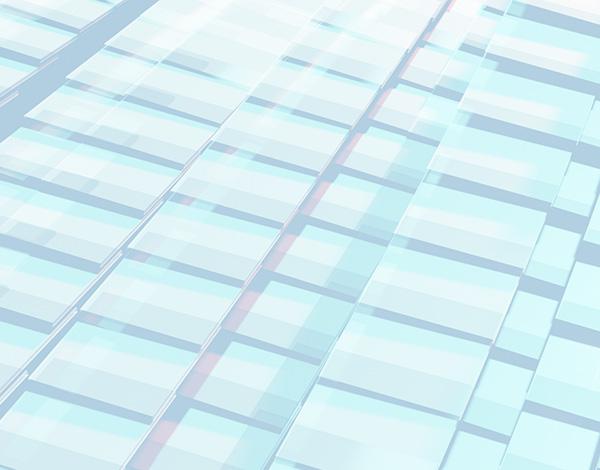 [5G RAN]
The 5G mobile network promises new connectivity use cases implementing increased throughput, better latency, or access to a very large number of objects to the network. These different constraints have necessitated the evolution of the radio access network (RAN) towards 5G New Radio (NR). All of these evolutions provide the necessary flexibility to address these different use cases, whose constraints are sometimes contradictory.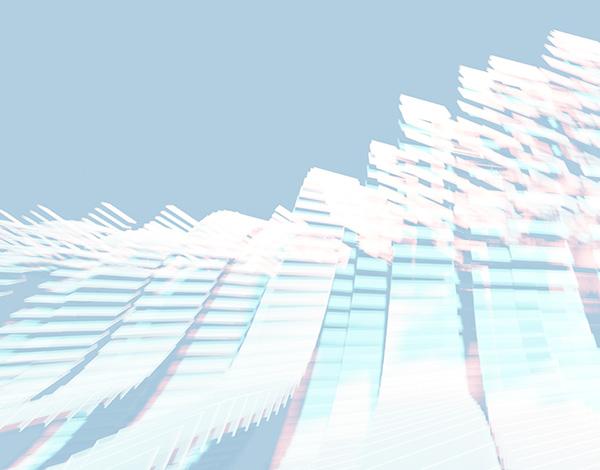 Interview: Learn more with Boris Madeleine, marketing & sales manager, networks & security. 
contact
For more information, we invite you to contact us using the form below: