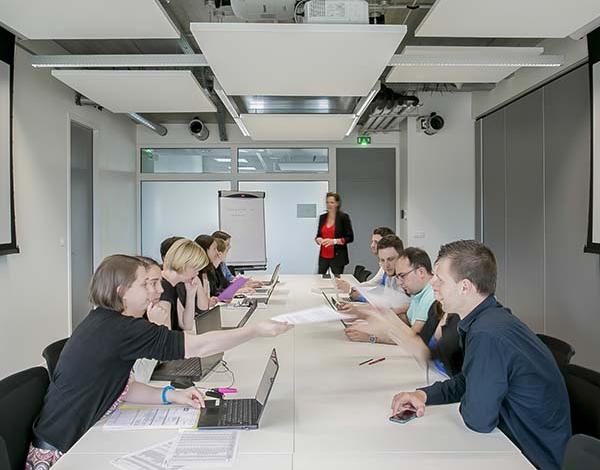 presentation
In order to accompany enterprises engaged in their digital transformation and the deployment of wireless technologies, b<>com offers high-level technological training. The b<>com *Training* services are intended for an audience of engineers, technicians, or specialists who already have a good knowledge of telecom networks or data networks. The various training courses are provided by recognized experts with genuine experience in the implementation of network technologies.
Contact us via the form at the bottom of the page for more information or to register.
[5G Networks & Core]
Through the introduction of innovative radio and core network technologies, 5G combines a high throughput capacity with unmatched high reliability and Quality of Service.
5G represents therefore a disruption with previous generations of mobile networks and allows new and essential applications for the digital transformation of enterprises.  
Download the program of this training course: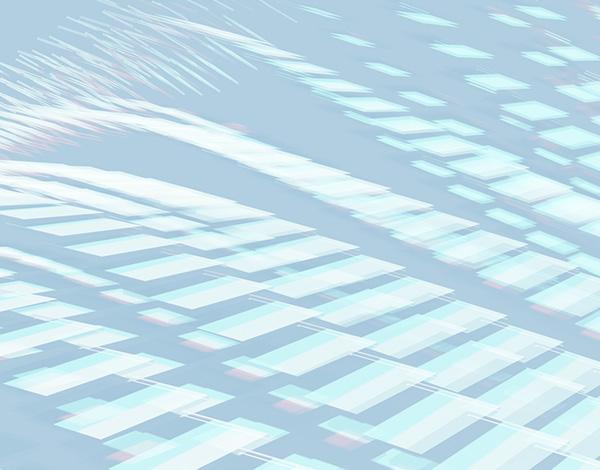 [RAN Narrow Band IoT]
NarrowBand-Internet of Things (NB-IoT) technology, introduced in 3GPP Release 13, is designed to be easily integrated into LTE networks and provide cellular connectivity to a wide range of devices. In particular, it provides very good indoor radio coverage and incorporates numerous mechanisms to ensure low energy consumption by connected objects.
Download the program of this training course: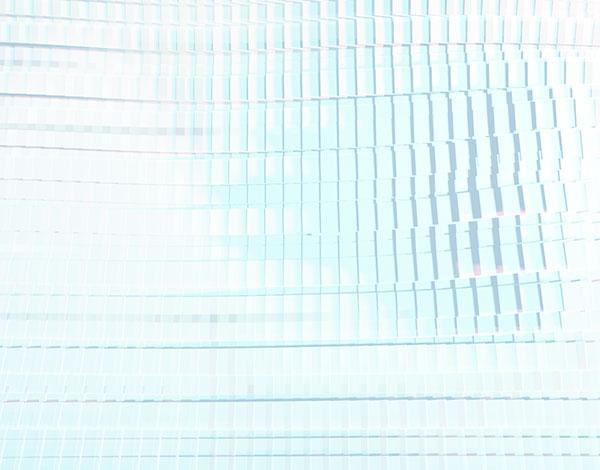 [RAN-LoRa]
LoRa radio transmission technology, combined with the LoRaWAN communication protocol, is one of the most widely deployed IoT solutions in the world today. Developed and supported by the LoRa Alliance, it provides low-cost connection of objects to remote servers, using unlicensed frequencies. It also reduces the energy consumption of these objects.
Download the program of this training course: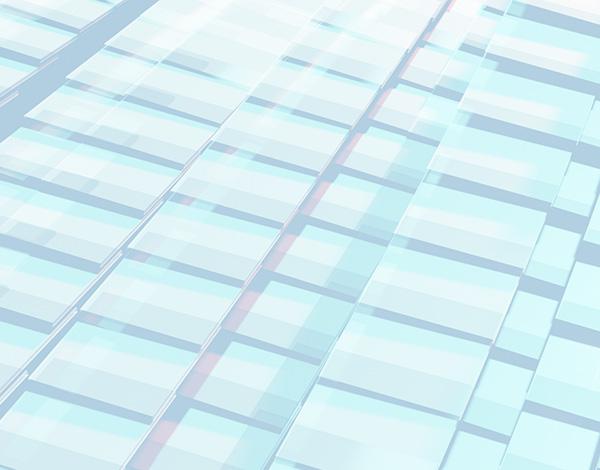 Interview: Learn more with Boris Madeleine, marketing & sales manager, networks & security. 
contact
For more information, we invite you to contact us using the form below: