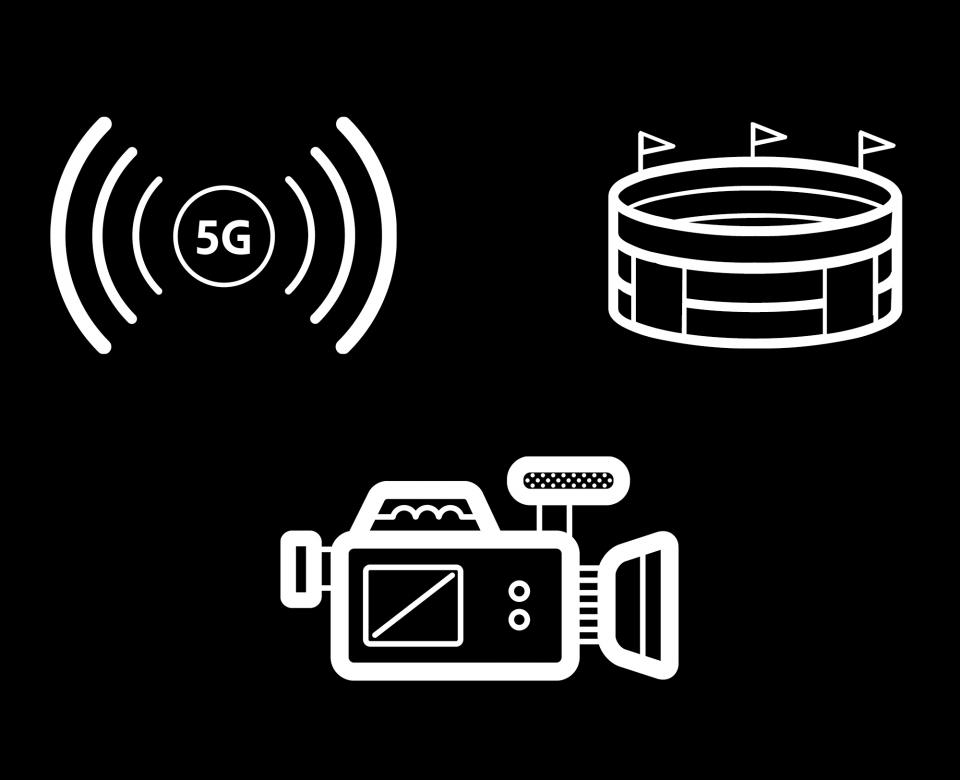 Webinar
b<>com and Aviwest, a world-renowned business in the field of video transmission, work together on "5G in Content Production" in order to anticipate the market needs and propose the best innovative solutions for our customers.
5G is expected to bring many improvements to the live content production solutions and workflows. Huge bandwidths, low latencies are the initial advantages broadcasters can realize from 5G. In the near future, new features will appear which will allow media organizations to operate their own network in critical environments or locations, such as stadiums and event spaces. Also, the emergence of new transmission services with very low latency for cases where quick response time is critical could be a game changer.
Mathieu Lagrange, Networks & Security Director at b<>com, and Ronan Poullaouec, CTO and co-founder of Aviwest talked about the current 5G solutions available for the content production market and on the perspectives that will appear in the near future. With the participation of Morten Brandstrup, Head of News Technology and Jens Christoffersen, Technical Director at TV2.