MEDICA 2021
Location:
The Düsseldorf Exhibition Centre
The growing use of imaging technologies and AI in the operating room has raised the importance for the transport of uncompressed videos and related metadata in real-time with the lowest latency.
DELTATEC and b<>com - one of the founding members of the DICOM-RTV standard – jointly bring a development platform to easily evaluate and integrate DICOM-RTV in medical imaging devices.
b<>com [DICOM-RTV Converter] ensures a future-proof plug-and-play solution with a guarantee of conformance with the DICOM-RTV standard.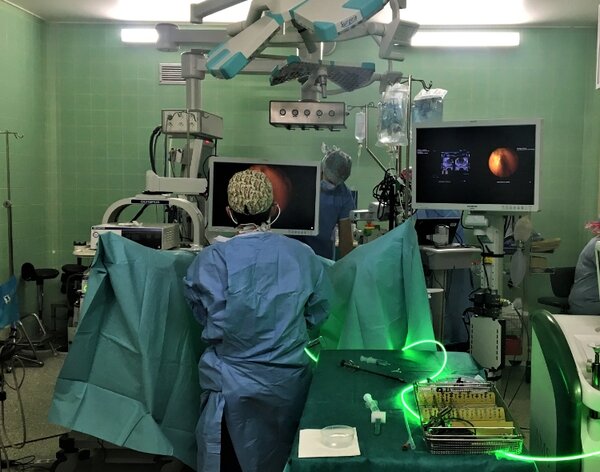 As a design services company, DELTATEC offers pure hardware design, development of dedicated software, or, if expected by its customers, the full design of a product and its manufacturing management.
Discover which benefits DICOM-RTV and DELTATEC can bring to your medical imaging application by visiting AWEX collective stand in HALL 14 - Stand B68, a dedicated area for high-tech solutions for medical technology.
Please contact us for more info: