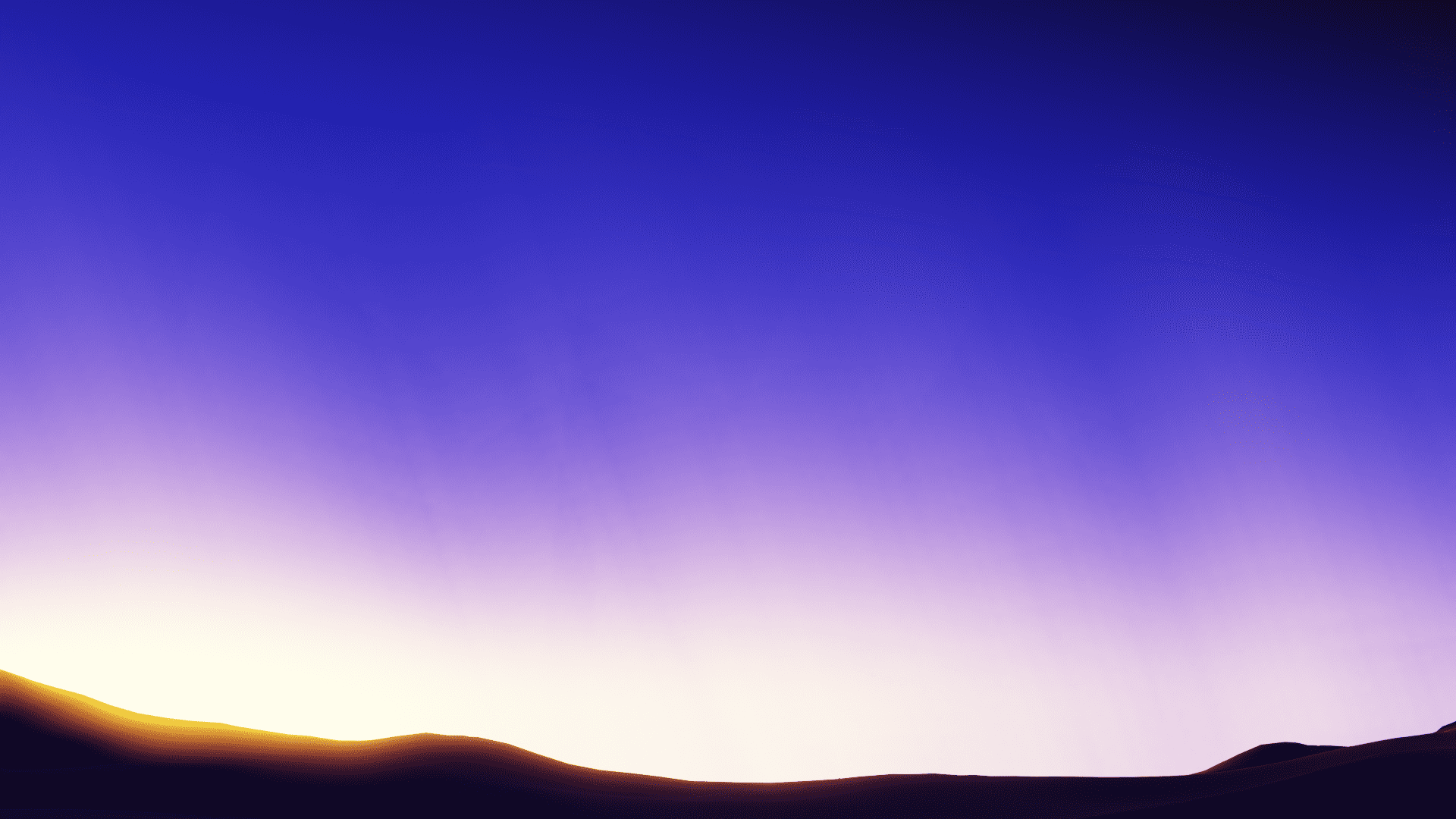 /reveal/
from 5:00pm to 6:15pm CEST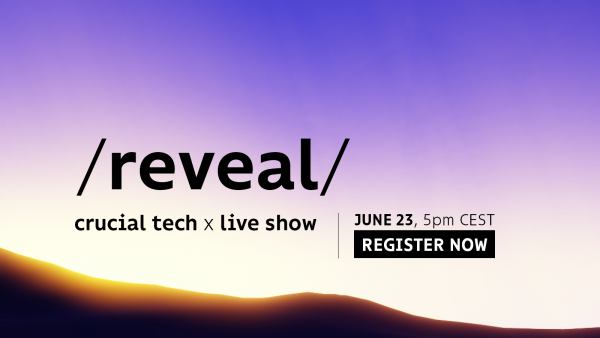 On June 23 at 5 pm CEST, b<>com will virtually open the doors to its research campus for the first time. During 75 minutes, we will reveal our latest technologies.
You will have the chance to attend insightful demos, listen to recognized experts share their vision on industry challenges, and chat live with our researchers.  
We do hope it will be a great moment of knowledge and discovery! And thank God, /reveal/ is not another webinar; it's a live phygital event. 
 
Registrations are now open: Don't wait. Book your seat now. Places are limited.
PROGRAM
>    Part 1: Do you really need this private 5G network?
Let's build xG together!
A short conversation with Bertrand Guilbaud, CEO, b<>com
Why private networks matter for the industry: The Airbus case with Marc Kientzy, Strategic Program Development, Airbus Defence & Space
From 4G to xG: The expert interview
With Mathieu Lagrange, Networks & Security director, b<>com
The private & secure connectivity bubble demo: Introducing b<>com *Dome*, the '5G and beyond' private networks solution
Wendy Ooms, product owner, Networks & Security
>    Part 2: When Cybersecurity is vital!
Latest cyber trends: the expert interview
With Gaëtan Le Guelvouit, Trust & Security Lab manager
The "Cyber Tech meets Healthcare" demo: Introducing b<>com *Serenity*, the multi-factor authentication transparent technology for hospitals
- Carole Le Goff, Health industry referent
- Gaëtan Le Guelvouit, Trust & Security Lab manager
>    Part 3: Broadcast family, welcome to a brave new world
Production, distribution, viewer experience: Hot tech for hot trends?
An open discussion with

- Stéphane Cloirec, Vice President, Product Management, Video Appliances, Harmonic

- Peter Schut, SVP Media Infrastructure, EVS Broadcast Equipment

- Ludovic Noblet, Hypermedia and IP licensing director, b<>com
The 'premium and easy HDR' demo: Introducing b<>com *Sublima*, a premium adaptive HDR multi-conversion solution.
Tania Pouli, Advanced Media Content, Deputy Lab Manager