presentation
To reduce costs and deadlines, explore new concepts of interaction and reduce the risk of usability of innovations, manufacturers are searching for new user-centric solutions.
b<>com *Ngagement* revolutionizes the interaction design of complex systems by the integrated combination of agile design tools, natural immersive technologies and AI behavioral analysis.
It helps human factors experts, complex systems designers and innovators to assess their interaction concepts, simulate human-machine collaboration, change on the fly tests scenarios and monitor users' behaviors and cognitive states (such as workload or stress), in early steps of design.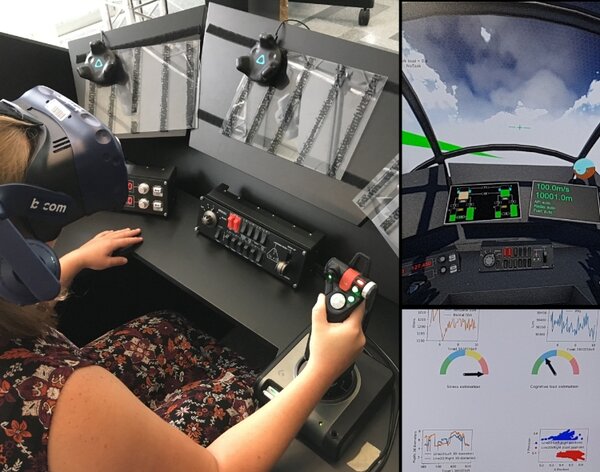 benefits
Test early
Optimize system conception
Reduce risks/ time to market
Get objective and relevant assessment
Collect behavioral data for AI interactive
features
Real-time cognitive states analysis
Dataviz with HMD integrated biosensor
Cognitive, behavioral and subjective synchronized data from users, in order to train specific machine
Learning predictions
Tangible and natural mixed reality interaction
On-the-fly scenarios, HMI or interactions modifications
Automatic business action recognition based on user interactions
Seamless user-centric design: create, simulate and test in the process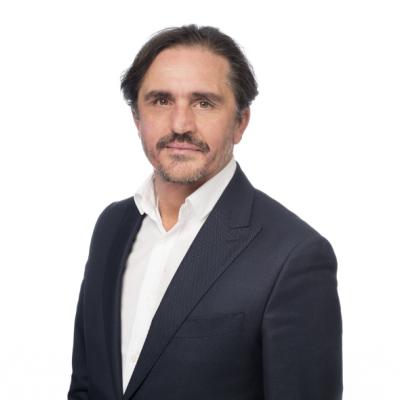 The recognized Human Factors expertise of b<>com allows us to cooperate effectively and develop an ambitious research and development program for new technologies. With b<>com *Ngagement*, Human design Group accelerates its value propositions in the field of complex operational concept simulation and user behavior analysis
download the technical sheet
contact
For more information, we invite you to contact us using the form below: