presentation
b<>com *Ngagement* revolutionizes the design of complex system interaction through the integrated combination of agile design tools, collaborative immersive technologies and artificial intelligence behavioral and cognitive analysis.
b<>com *Ngagement* responds to the demand from manufacturers for new user-centered solutions to:
Explore new interaction concepts;
Increase the usability, efficiency and acceptability of interaction devices;
Reduce costs and lead times by de-risking early design phases.
b<>com *Ngagement* helps human factors experts, designers of complex systems and innovators to optimize their environments, products and services from the earliest stages of design.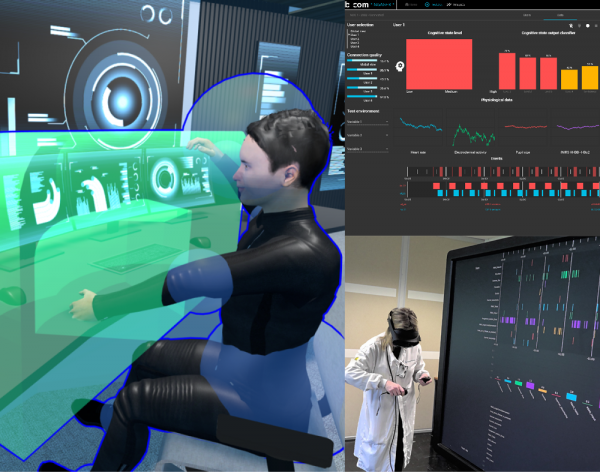 key features: comprehensive 3-step method
1. Easily integrate or create advanced simulations of complex systems in XR
2. Design and audit in agile collaboration with distributed teams
3. Objective assessment of Human Factors, cognitive and behavioral data
benefits
Improved quality and compliance 
Predictive and iterative design of acceptable and efficient interactions
Anticipation and management of organizational risks
Optimization of time-to-market and development costs
methodolgy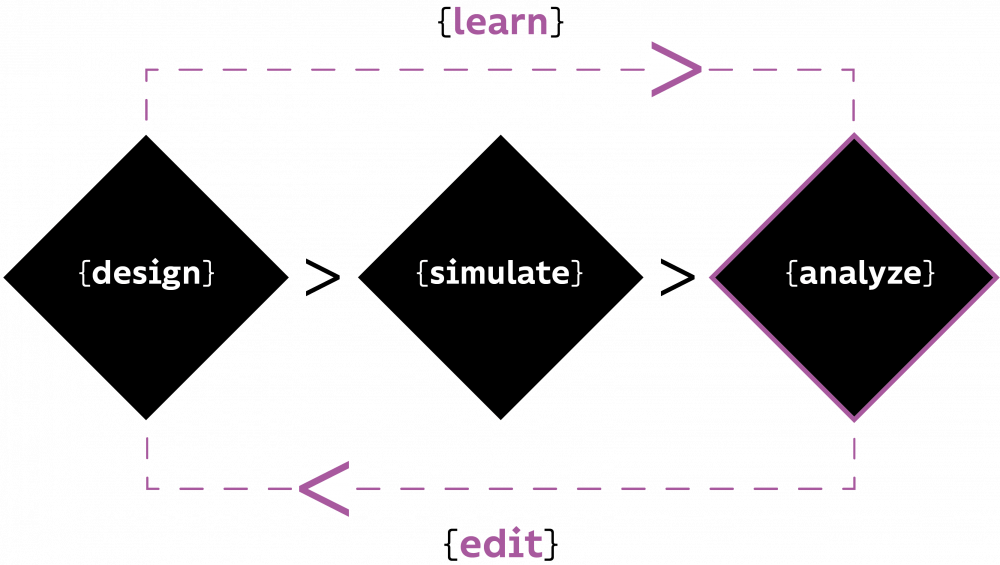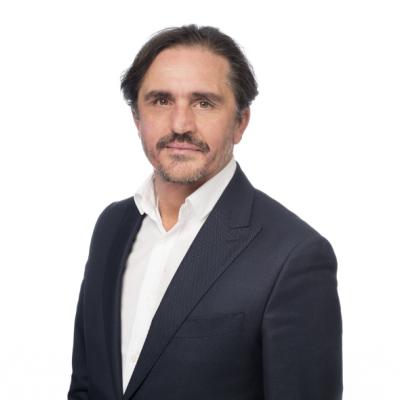 The recognized Human Factors expertise of b<>com allows us to cooperate effectively and develop an ambitious research and development program for new technologies. With b<>com *Ngagement*, Human design Group accelerates its value propositions in the field of complex operational concept simulation and user behavior analysis
download the technical sheet
contact
For more information, we invite you to contact us using the form below: