XR4ALL
European projects
H2020 Project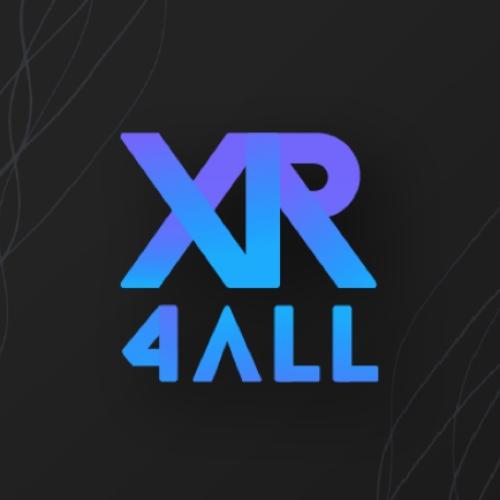 The European XR4ALL project is meant to strengthen the European extended reality (XR) technology industry, which encompasses augmented, virtual, and mixed reality, in order to accelerate its growth through coordination and support.
This project's goals are:
uniting the XR community through a shared portal for exchanging knowledge and increasing the visibility of European players
facilitating access to European XR technologies through a dedicated development platform
increasing XR technology innovation through project financing
actively monitoring XR technologies and defining a research agenda for the years ahead
stimulating the adoption of XR technology by defining a technology transfer strategy through venture capital investment
carrying out communication and promotional campaigns to accelerate the adoption of XR technologies
Within the XR4ALL project, b<>com is responsible for implementing the XR technology development platform that offers the community of developers DevOps-inspired tools to increase the maturity of the solutions implemented. b<>com is also responsible for developing a catalog of European XR technologies aimed at promoting them and encouraging collaboration between XR developers. Finally, b<>com helps to arrange XR4ALL's calls for projects, contributes to defining an XR technology research agenda, and is involved in standardization in order to relay the needs of the European XR community.
Partners: Europe Unlimited (Belgium), Fraunhofer HHI (Germany), Stereopsia (Belgium), LucidWeb (Belgium).
Period: 2018-2021
More info: http://xr4all.eu/