Stephanie Beaufort
Staff
Marketing & Sales Manager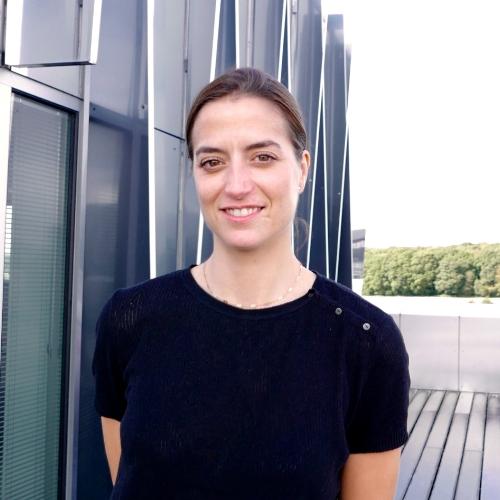 With a DESS degree in NTIC law, Stéphanie began her career in 2005 as a Legal & Administrative Manager for OD2, one of the very first white-label music download platforms. After OD2 was bought by Nokia in 2006, Stéphanie then served as Global Project Manager at the group's head office in Finland, where she was in charge of project management and coordinating cross-cutting teams on behalf of Nokia Music.
After returning to France, in 2010 she joined the company G-cluster, the first cloud gaming platform, in the role of Manager, Telecom Account & Content Licensing Business Development. She then became Director, Telecom Operators EMEA in order to create and manage the team in charge of operator accounts (particularly Deutsche Telekom, Orange, and SFR). As a professional in entertainment, software, and telecoms, Stéphanie has had the opportunity to work to transform disruptive innovations into mass-market products accessible to the general public.
Stéphanie joined b<>com in December 2016 as a Sales and Marketing Manager. From the Paris offices of b<>com, she is involved in commercializing the solutions developed by the IRT and is also tasked with recruiting new members and partners.