Sergio Morant
Staff
Service Operations Center Manager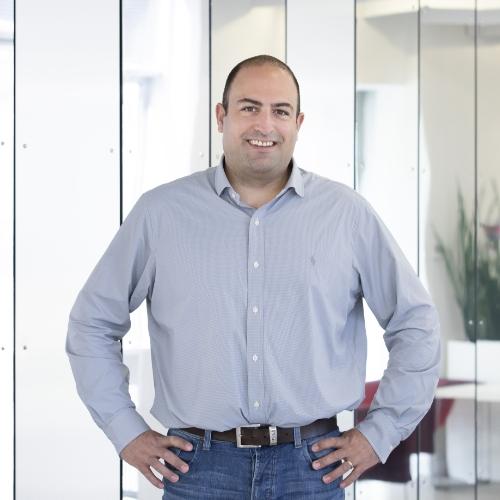 A 2002 graduate of the Technical University of Madrid, Spain (UPM), Sergio began his career as an R&D engineer at ENSTB in Brest. In 2004, he joined Neotip, a Lannion-based start-up that develops application firewalls for VoIP protocols. There, he was initially in charge of lifecycle management solutions for clients: Defining the architecture, deployment on-premises, training and support, before moving on to the deployment of complete VoIP solutions at Orange.
In 2010, Sergio came to the "Image & Réseaux" Cluster as a technical leader for the operation of the ImaginLab platform, which seeks to implement a living lab for experiments based on FTTH, IMS, LTE, and DVT-2 technologies. He also participated in European projects regarding the Future Internet.
Sergio joined b<>com in 2015 as the head of the experimentation platforms and in 2021 took over the Service Operations Center within the Department of Operations. He has also been in charge of b<>com's Lannion site since 2019.