Philippe Mussard
Training advisory board
Head of Engineering Apprenticeships at IMT Atlantique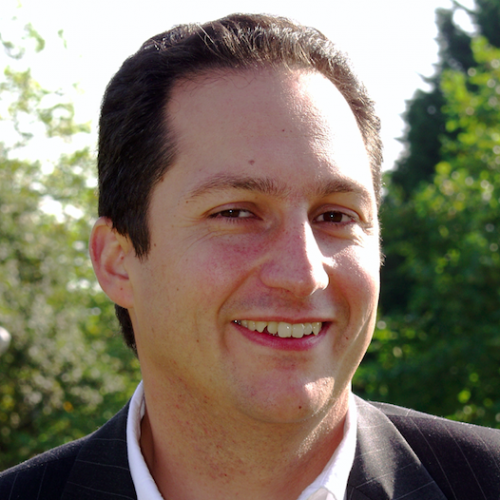 A graduate of Sciences Po Aix and AUDIENCIA Business School, Philippe Mussard has spent his entire career in the field of employee skills development, particularly in hiring and training.
Philippe Mussard is now Head of Engineering Apprenticeships at IMT Atlantique. He is in charge of the school's appenticeships strategy. He oversees the organization of this activity and the operational management of the administrative and instructional teams.
Philippe Mussard has been Chairman of b<>com's Training Strategy Board since 2017.