MEDIRAD
European projects
H2020 Project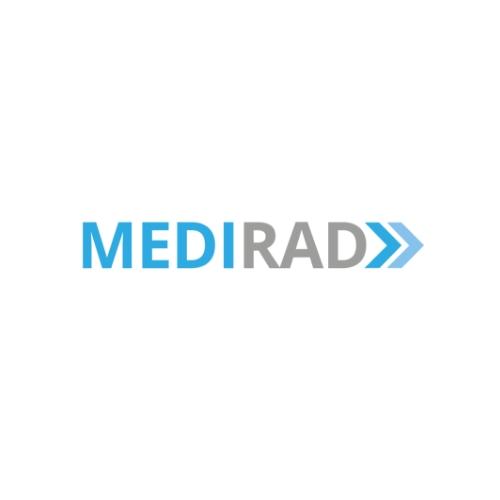 MEDIRAD aims to enhance the scientific bases and clinical practice of radiation protection in the medical field. The project thereby addresses the need to understand and evaluate the health effects of low dose ionising radiation exposure from diagnostic and therapeutic imaging and from off-target effects in radiotherapy.
It will improve organ dose estimation and registration, evaluate and understand the effects of medical exposures, and develop science-based consensus policy recommendations for the effective protection of patients, workers and the general public.
As part of this project, b<>com deploys a tool to easily ad securely upload imaging exams and relevant dose information, de-identified, in a central biobank hosted by Université de Genève (Osman Ratib).
Partners: EIBIR (Austria), ISGlobal / UPC / UAB / ICO (Spain), Université Paris Descartes / IRSN / B-Com / INSERM / ICR, IUCT-O (France), UoC (Greece), RMH-ICR / UNIVBRIS / UNEW (United Kingdom), UMCG / VUmc / NKI (Netherlands), OVGU / HMGU / UMC-Mainz / UKW / UMR / TUM-MED (Germany), IPC / CCUL (Portugal), IPC (Sweden), NIOM (Poland), Université de Genève (Switzerland), SCK•CEN / UGent (Belgium), Sapienza / ISS (Italy), UCD (Ireland).
Period: 2017-2021
More info : http://www.medirad-project.eu/