Mathieu Lagrange
Board of Directors
Networks & Security Director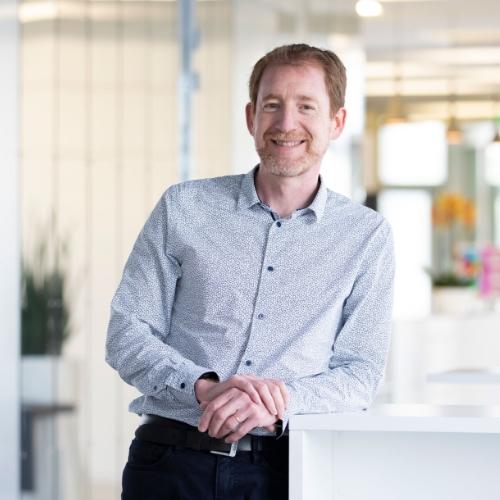 With a degree from the INSA of Rennes, Mathieu began his career at Alcatel Mobile Phone as a testing, development, and software architecture engineer before joining the Mitsubishi Electric Group, where he worked on developing 2G and WCDMA radio access protocol layers and was in charge of coordinating the Group's 3GPP standardization efforts.
In 2005, he became Program Manager at the RENESAS Corporation and led multiple projects particularly including the development of the first Japanese 2G/3G dual mode platform, which was delivered to the operator DOCOMO in 2007. In 2010, Mathieu took part in the audit to confirm the technological capabilities of Nokia's modem division as part of its acquisition by the RENESAS Group, then became Director of Modem Platforms in 2012.
In 2015, Mathieu joined ENENSYS Technologies as a telecom product manager in charge of the eMBMS product line. In this position, he worked in pre-sales on product definition, promotion, and business development strategy, and took part in 3GPP standardization meetings (groups SA4 and SA6).
Mathieu joined b<>com in January 2017 as Head of Business Development, then in 2019, became Director of Networks & Security.