5G EVE
European projects
H2020 Project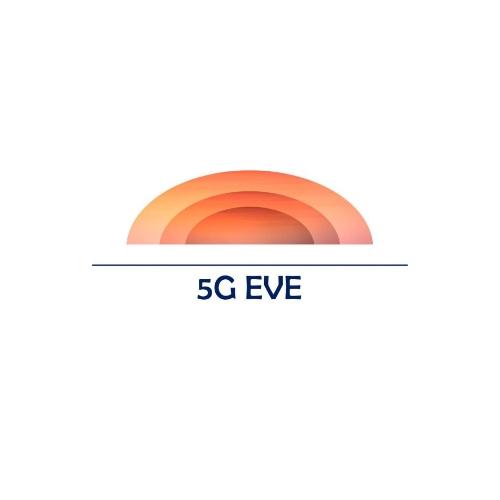 5G EVE is the European 5G validation platform for extensive trials. It is one of three 5G PPP infrastructure projects started on 1st July 2018. The goal is to implement and test advanced 5G infrastructures in Europe. The 5G-EVE concept is based on further developing and interconnecting 4 existing European sites to form a unique 5G end-to-end facility.
Within 5G EVE, b<>com is helping to build and operate a French 5G pilot for vertical domains. It is providing an NFVi infrastructure and radio access networks based on open-source data, vendor-supplied products, and its own research findings.
Partners : Telecom Italia SPA (Italy), Orange SA (France), Orange Romania SA (Romania), Orange Polska Spolka Akcyjna (Poland), Telefónica Investigación y Desarrollo (Spain), Hellenic Telecommunications Organization S.A. (Greece), Ericsson España S.A. (Spain), Ericsson Hellas S.A. (Greece), Ericsson Telecomunicazioni S.p.A. (Italy), NOKIA BELL LABS France (France), NOKIA SPAIN S.A. (Spain), Nokia Solutions and Networks Hellas S.A. (Greece), WINGS ICT SOLUTIONS PC (Greece), NEXTWORKS S.r.l. (Italy), Città di Torino (Italy), AUTOMATISMOS Y SISTEMAS DE TRANSPORTE INTERNO S.A.U. (Spain), Trenitalia S.p.A. (Italy), Applied Research to Technologies S.R.L. (Italy), Telcaria Ideas S.L. (Spain), IDC Italia srl (Italy), Eurescom – European Institute for Research and Strategic Studies in Telecommunications GmbH (Germany), Promozione per l'Innovazione fra Industria e Università Associazione PIIU (Italy), EURECOM (France), Universidad Carlos III de Madrid (Spain), Consorzio Nazionale Interuniversitario per le Telecomunicazioni (Italy), Sociedad  Estatal  para  la  Gestión  de  Innovación  y las  Tecnologías Turísticas S.A. (Spain), Electricité de France (France).
Period: 2018-2020
More info: https://www.5g-eve.eu/